The mission of the Center for Exploring Majors is to provide academic services that enhance the connection between students and the university. To meet the needs of our ever-changing students, we strive to be knowledgeable, collaborative, and student-centered in all that we do. 
As academic advisors and classroom instructors, we support the university's mission to help students live wisely and to develop and achieve their personal, educational, and life goals.  Creating a diverse and welcoming environment is also paramount to our work. 
Finally, we aim to serve as a resource to others in the university community and promote the importance of academic advising as a vital component of a student's university experience.
We advise:
students who choose not to declare a major when they enroll at the University
students classified as non-degree seeking 
Students may choose an advisor or have one assigned to them.
We help students:
Explore academic interests and determine an appropriate major
Design a program of study, meeting individual interests and needs
Map out students' schedules and prepare for registration
Monitor students' academic progress
Clarify students' educational and life goals
Find activities and opportunities to enhance students' academic experience
Develop an action plan, if students are placed on probation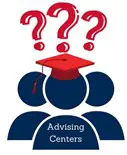 Need to see your advisor?
Log into myUSI & look for the AdvisorTrac icon!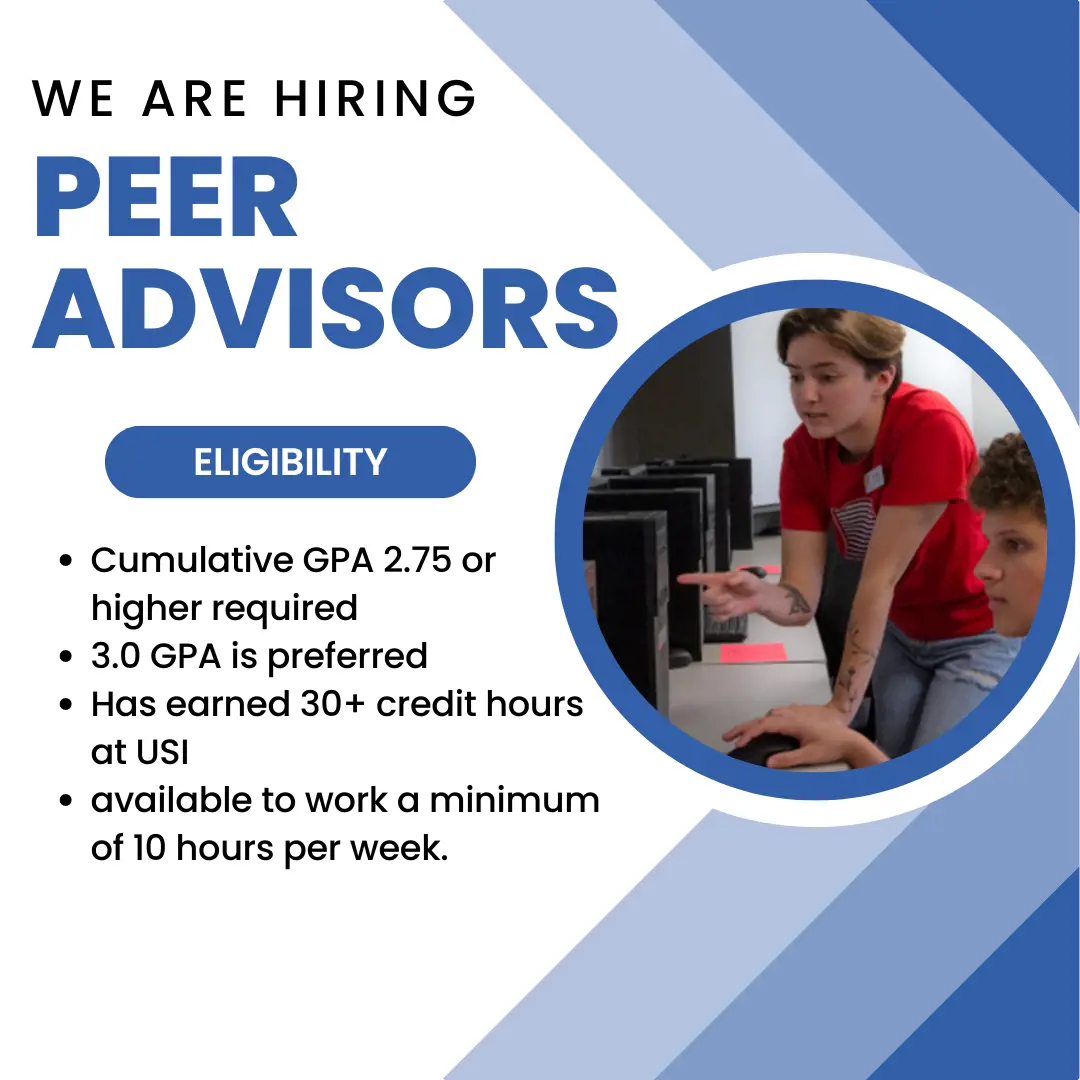 For more information or to apply, click the link below.
Exploring Majors and Minors Fair
University Division is hosting its annual Exploring Majors and Minors Fair from 10 a.m. to 2 p.m. Wednesday, October 4, in University Center, Carter Hall.
The intent of the Exploring Majors and Minors Fair is to provide an opportunity for students to investigate various curricular and career options in one place at one time. Additionally, the Exploring Majors and Minors Fair benefits departments by providing them an opportunity to showcase their academic programs and services to a wide variety of USI students.
Virtual Exploring Majors and Minors Fair
Come check out videos of USI's academic programs offered at USI through our Flipgrid.
For questions about the Exploring Majors and Minors Fair, please contact The Center for Exploring Majors.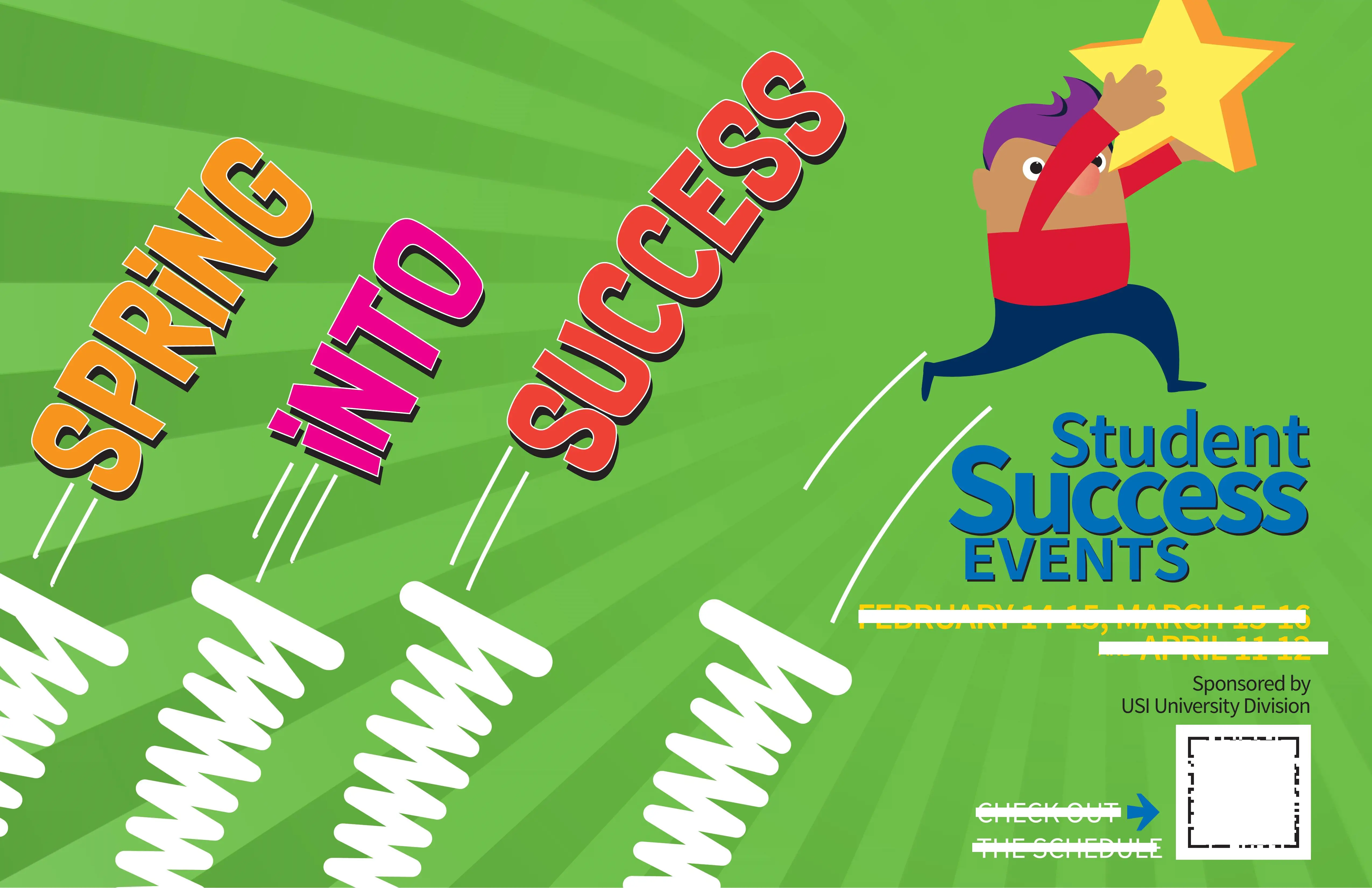 Spring into Success 2024
Time and Location: TBA
Each spring semester, the Center for Exploring Majors hosts student success events tailored to your academic success and how to survive college. Topics include "Email Etiquette," "Tips for Reading and Note-taking," "Career Fair Preparation," "Anti-Procrastination," and much much more!