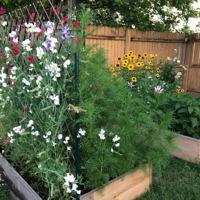 When Rebecca Lutton, Managing and Marketing Director for University Theatres, noticed her Instagram feed flooded with photos of blossoming flower bouquets and foster cats, she took this as a sign to combine her interests and transform them into a real-life endeavor.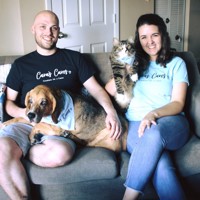 Cara Dunn, Academic Advisor in the College of Nursing and Health Professions, spends her weekdays assisting students. She also spends hours upon hours, outside of her normal workday, situated in front of a sewing machine.
USI faculty and staff share words to live by in the new year.