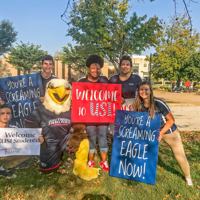 As the start of the new academic year approaches, Housing and Residence Life will begin housing move in and the start of Welcome Week for the newest members of the USI family. In order to help make this first event for the new students and parents as welcoming as possible, we are asking for your help.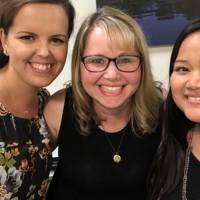 She's a team player with a sensitive side who would rather reason with zombies than fight them. She has a firm understanding of her strengths and will sniff out all the bargains if on a shopping trip.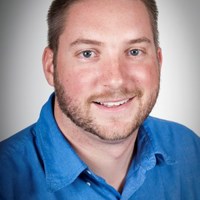 Following a national search for the dean of students position at USI, a decision has been made to name Dr. Nicholas LaRowe, associate professor of Political Science and Public Administration in the College of Liberal Arts, to a one-year appointment as interim dean of students.