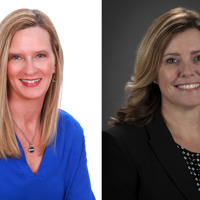 The College of Nursing and Health Professions welcomed four new faculty members in the Fall 2020 Semester. Learn about their backgrounds, teaching styles and what they enjoy doing in their free time.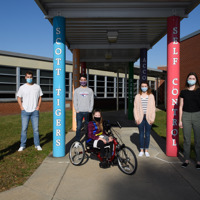 Because of mobility issues, 8-year-old Charleigh Garrett can't pedal a traditional bike. But she's now able to cruise around Evansville's Scott Elementary School on a highly customized set of wheels designed and developed by USI students.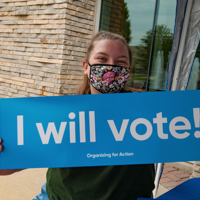 USI students reflect on the importance of making their voices heard in the 2020 election.