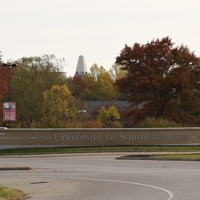 When classes began on campus this fall, many students, faculty and staff may have noted a change in several department names across the University. One of those changes affected the Counseling Center, a department and space on campus open to students seeking assistance for a variety of reasons connected to their mental health.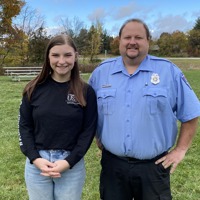 When Senior Ellie Conley, USI Nursing major, showed up for Rugby practice on the sunny fall afternoon of Wednesday, November 10, she had little idea what was in store for her and the rest of the team.
The University of Southern Indiana has named Chelsea Keaton as Title IX Coordinator and Affirmative Action Officer, effective Monday, November 29. She will report to Aaron Trump, Chief Government and Legal Affairs Officer.