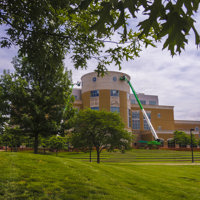 When students return to campus in August, Marna Hostetler, director of David L. Rice Library, hopes they'll notice—and help build—a louder buzz inside the library with help from new, collaborative spaces meant to encourage interaction.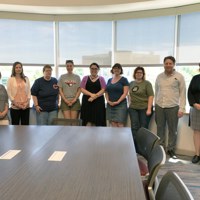 Eight College of Liberal Arts faculty members representing six departments recently spent a week focusing on their own personal projects during a new, on-campus working retreat organized by Dr. Amy Montz, associate professor of English.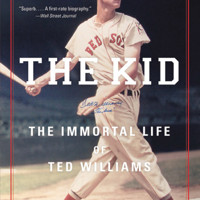 Baseball, addiction, design, fantasy—you'll find those themes and more on Rice Library's Recommended Summer Reading List.