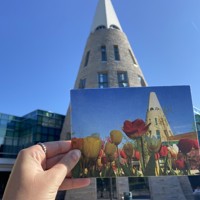 In addition to the many items USI's Creative and Print Services already produces in-house, the department has added two new pieces of equipment—a flatbed UV printer and a T-shirt press—offering countless new capabilities for the University community to take advantage of.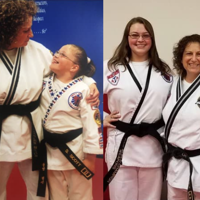 Shelby Scott, Bursar's Assistant, knows the importance of hard work and dedication, and she's seen—through her own achievements and the progress of her students—the love she has for martial arts pay off in more ways than one.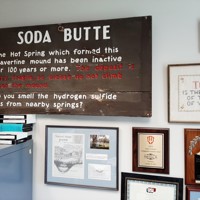 If you've visited a national part in the U.S., you've likely seen the brown signs with yellow or white text, known as interpretive signs. For Dr. Paul Doss, Professor of Geology, one particular interpretive sign from Yellowstone National Park goes beyond being just informational.