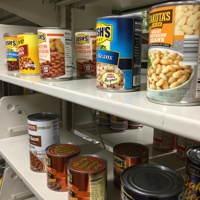 A growing number of USI students and employees rely on Archie's Closet for food and personal hygiene items. You can help make sure this free resource is restocked and ready for the start of the new semester.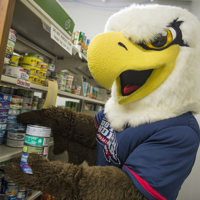 Staff Council encourages all USI employees to help restock the shelves of Archie's Closet, the University's free food and personal hygiene resource, by bringing donations to the Fall University Meeting on Tuesday, August 13.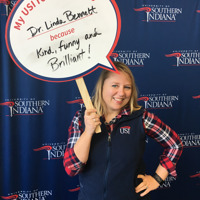 Several hundred USI employees are also USI graduates. In this new feature, USI Today will profile Screaming Eagles who returned to work at the University. We begin with Brandi Hess '00, director of Web Services.