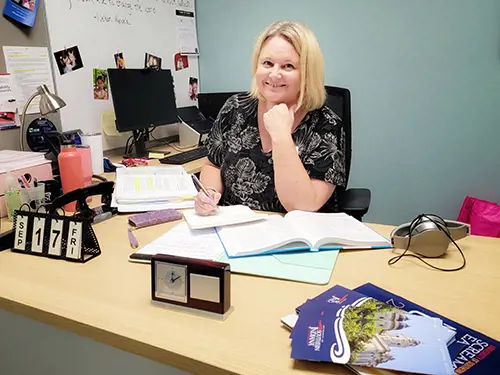 Can my work experience and training certifications count toward college credit?
The short answer is yes, they can.
Adult learners have a special advantage over more traditional students when it comes to pursuing higher education; they likely enter college with years of professional experience and maybe even field-specific certifications behind them. The University of Southern Indiana believes this knowledge should count toward a college degree or an advanced certificate.