Open New Vistas With Our Master's in Second Language Acquisition, Policy and Culture (MASPC)
Whether you are an educator, administrator, business leader or work for a nonprofit organization, the University of Southern Indiana's Master's in Second Language Acquisition, Policy and Culture (MASPC) is an affordable and convenient degree that will help you to work in a diverse and global workforce. You'll enhance your abilities to teach languages, shape public policy and raise awareness of multilingual and multicultural policy issues.
The MASPC program is also an excellent graduate program if you're interested in international cooperation, healthcare equity, activism and advocacy, multicultural policy, diversity in the workplace or any other field where languages and cultural differences impact how people and organizations function.
What Can You Do With Our Master's in Second Language Acquisition, Policy and Culture?
Employers seek job candidates with expertise in second language acquisition, policy and culture to lead schools, global and local businesses and industries, and nonprofit organizations. So, what is a Second Language Acquisition, Policy and Culture graduate degree going to do for my career outlook? Jobs for graduates include:
School administrator
World languages and cultures educator
English language learning specialist (ESL)
Director of diversity, equity and inclusion
Director of university multicultural center
Director of international programs
Study abroad coordinator
Cultural sustainability specialist
Development coordinator at an NGO or nonprofit
Refugee resettlement case manager
Immigration outreach coordinator
Community health worker
Prevention educator or facilitator
Director or manager of human resources
Program director, manager or specialist
Foreign service officers
International marketing product consultants
Once you graduate from our program, you can also pursue a doctorate in related fields including (but not limited to) education, communication, community leadership, multicultural policy or applied linguistics. Our graduates have pursued further degrees at Georgetown University, the University of New Mexico, the University of Illinois and many more prestigious institutions.
Small classes, dedicated faculty and relevant topics
Classes in the Master's in Second Language Acquisition, Policy and Culture program have a student-to-faculty ratio of 10:1, giving you ample time to interact with our engaged, knowledgeable and approachable faculty. Our graduate faculty have doctorates from universities including UCLA, Washington University in St. Louis, Purdue University, Indiana University, University of Pennsylvania and Cornell University.
Our graduate program includes three focus areas to enhance your effectiveness in your chosen career:
Second language acquisition
Multilingual and multicultural policy
Culture studies (cultural awareness)
Valuable certificates and experiential learning
USI's MASPC program includes two optional stacked certificates:
Teaching English to Speakers of Other Languages (TESOL) Certification
Cultural Awareness Training (CAT) Certification
Each of these certifications can be part of your MASPC program, giving you credentials to conduct cultural awareness training workshops and/or teach English language learners.
When you're thinking about the question, "What is the MASPC program going to do for me professionally?", you also need to find a graduate degree that provides hands-on experience. USI's program includes exciting practicum opportunities in university language programs, multicultural centers, non-profits, immigration centers and schools. In addition, graduate students can study abroad and pursue internships and research opportunities as part of their degree program.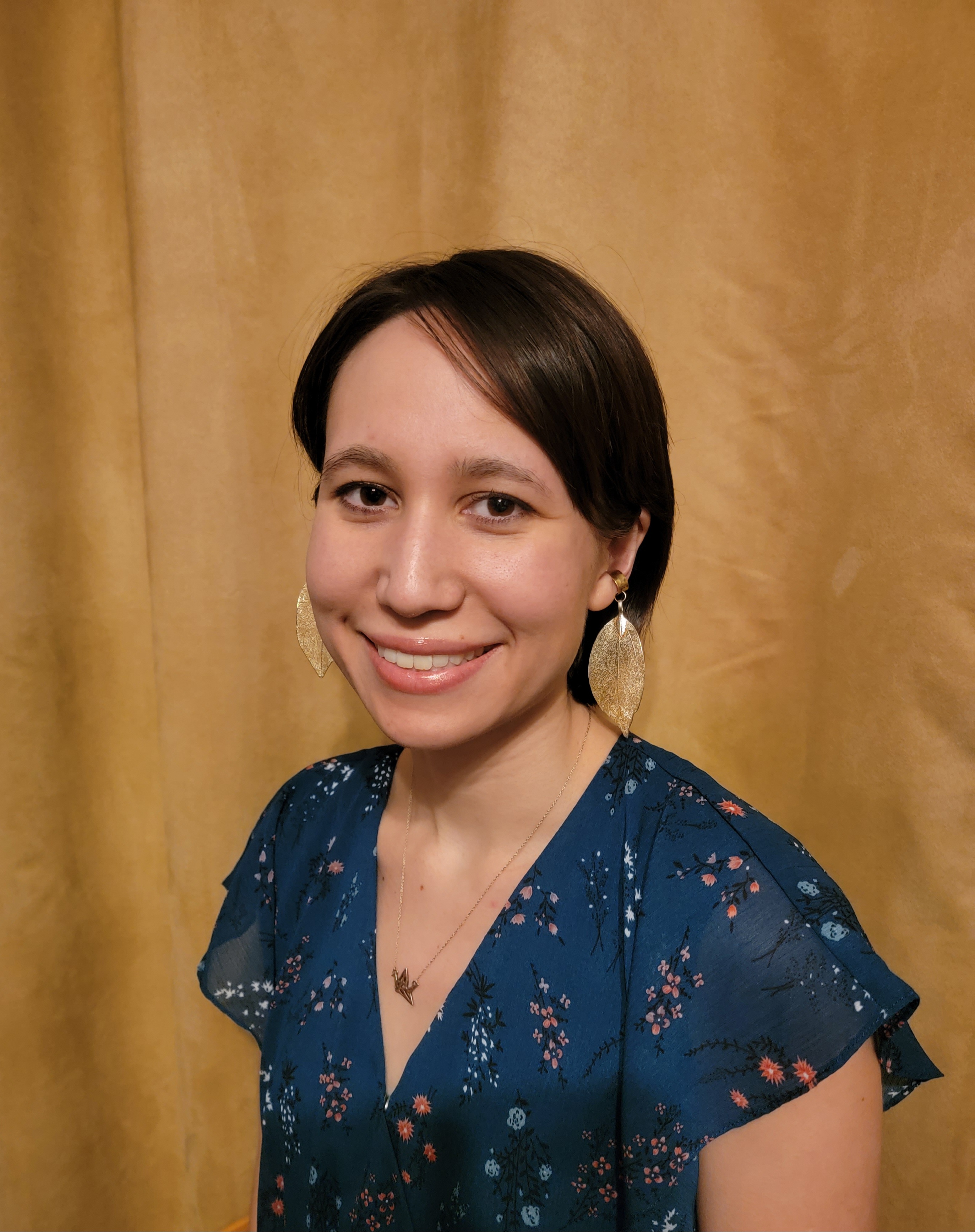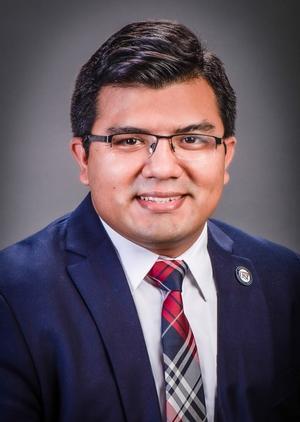 Cesar Berríos Chavarria
Program Advisor, Multicultural Center at the University of Southern Indiana
Get Started on Your Master's in Second Language Acquisition, Policy and Culture
If you are interested in the MASPC program at the University of Southern Indiana, take the next step and apply. Start your application or request more information about our program today.
Programs Related to the Second Language Acquisition, Policy and Culture Program