The AA&A Organization's annual silent auction is our way of supporting USI students by investing in their future and reassuring them that they Belong. Each fall semester, the auction committee reaches out to possible donors, to secure a variety of donations for our student scholarship. We appreciate all who donate to our silent auction and everyone who bids on the items that are collected. 
If you are interested in becoming a donor, or know someone who would like to donate, please reach out to one of the auction committee members, or email the AA&A Organization here.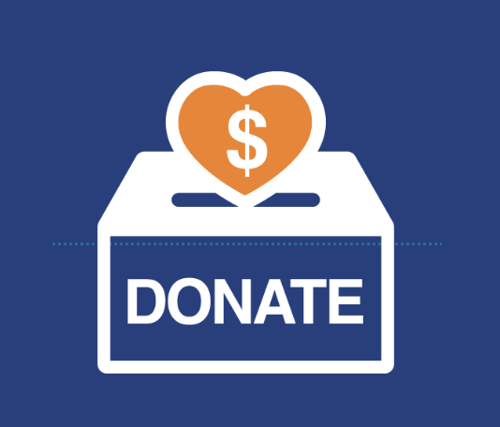 Thank you for helping make our Silent Auction scholarship fundraiser a success.  Your efforts raised over $1,600 for three (3) student scholarships for 2023-2024. 
We hope that this year's silent auction will be an even greater success for our student scholarship! Help make the 2024-2025 scholarship the best one yet!  
When students are supported, they will reach their greatest potential!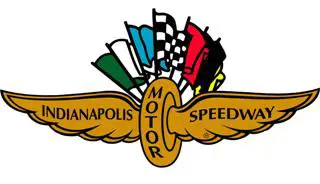 A Special Thanks to these Donors!