What is the Security Operations Center?
The Security Operations Center (SOC) is a partnership between the Information Technology department and the Romain College of Business.  The SOC is located in the Business & Engineering Center.  The SOC is located in a secure location where they can communicate and collaborate with others during security events in order to prevent and minimize the cost of a cyber-security incident.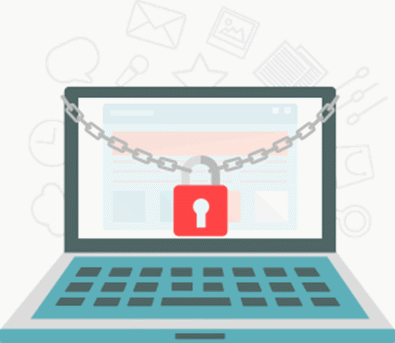 What does the Security Operations Center do?
The SOC's main duties are monitoring security events and taking action. The SOC employees help protect USI from phishing attempts, compromised systems and accounts. They work with the IT Help Desk, Email Admins, and security officials to log and respond to security events. The SOC employees evaluate system logs looking for abnormalities.  
What are the benefits to having a Security Operations Center?
The SOC provides many benefits including minimizing costs related to cyber-security, protecting institutional assets, and identifying and neutralizing cyber-security threats, malware and vulnerabilities. The SOC provides a learning opportunity for multiple students studying cyber-security.

You can contact the SOC at 812-461-5301.