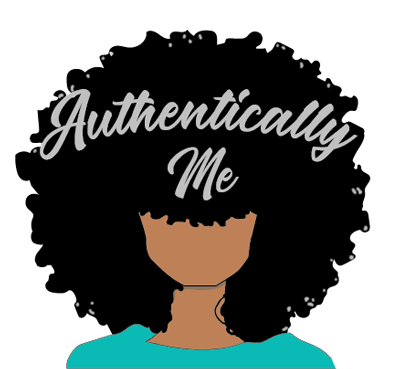 The Authentically Me Natural Hair Club is an organization that empowers women, men, and everyone interested in learning about natural hair and embracing your authentic self. This organization focuses on the critical components of natural hair, such as styling and maintenance. This organization will also allow open discussion, learn about the history and the upkeep of natural hair, and provide service to the community.
ZOOM MEETINGS
Biweekly
Wednesday's from 6:30-7:30 p.m.
MEMBERSHIP
Attend two (2) meetings to become a member!
For more information, USIAMNHC@gmail.com