USI Disability Resources (DR) coordinates services and academic accommodations for USI students with disabilities to ensure equal access to facilities, programs, services and resources of the University. We review documentation for eligibility, collaborate with students to determine appropriate accommodations, assist with the implementation of the accommodations, offer support and guidance, and advocate for access as needed.  Disability Resources is located in the Science Center, room 2206.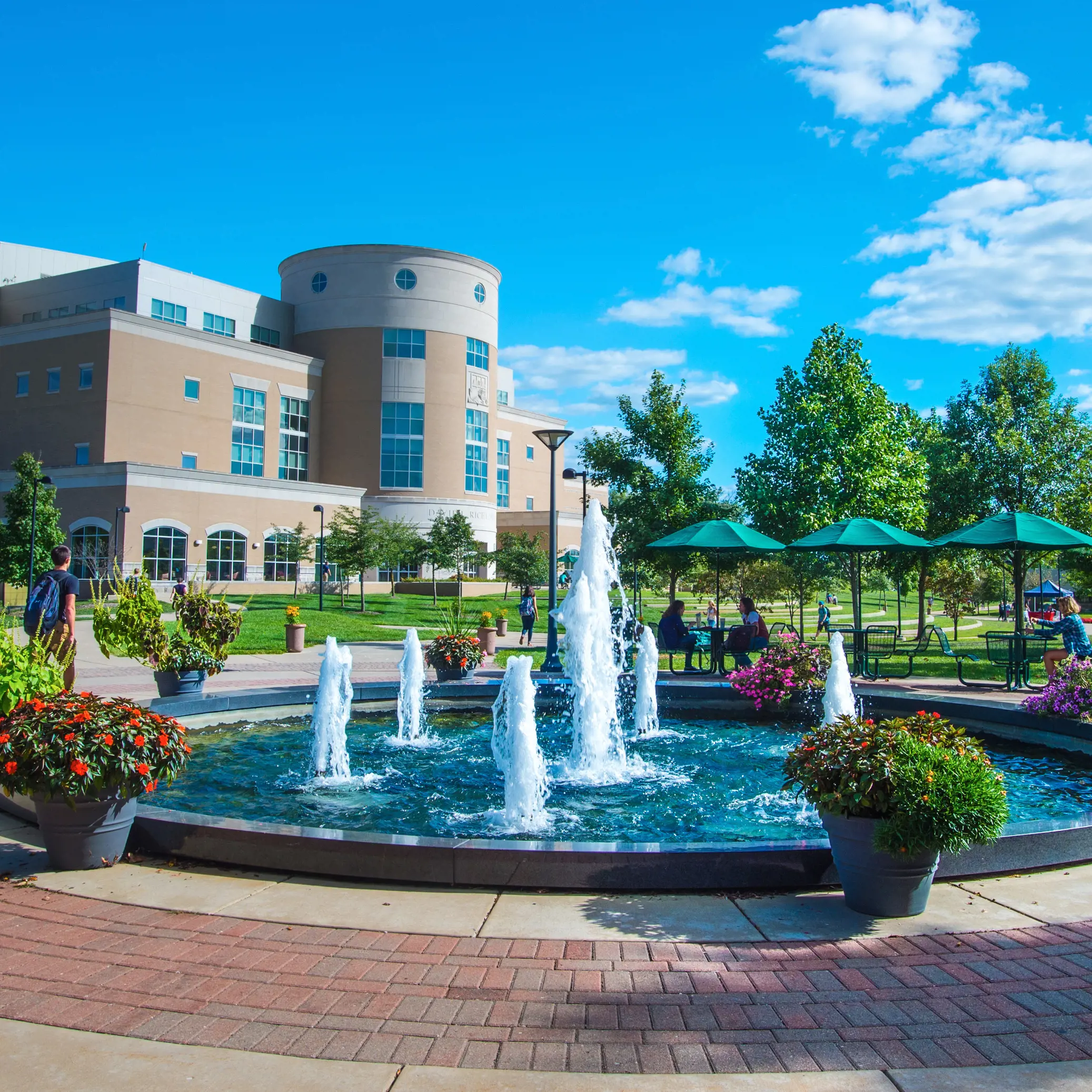 In order to receive academic accommodations please follow these 3 steps.
1. Contact Disability Resources (DR)
Call or stop by to let us know you will be requesting academic accommodations while at USI. We can discuss the accommodation process and what documentation may be needed at that time.
Please don't delay contacting DR out of concern for not having sufficient documentation. Call 812-464-1961 to schedule an appointment. During our meeting we will determine what documentation may be needed and try to assist you in getting it.
2. Submit documentation
Disability-related documentation should provide information on how the disability currently affects the student in daily life as well as in an academic setting so that effective accommodations can be identified. Please take the Verification of Disability form with you when requesting documentation from your professional. (see right hand column)
*Please visit our Documentation Guidelines page for complete documentation information.
3. Meet with a Disability Resources Coordinator
After submitting documentation, a Disability Resources Coordinator, along with the student, will use a collaborative approach to determine appropriate academic services and accommodations specific to the student's functional limitations in the academic setting.
Once appropriate accommodations are decided, letters that list the approved accommodations will be prepared for the student to take to each of their instructors.
Some examples of common accommodations:
Extra time on exams

Reduced distraction testing area for exams

Readers/scribes

Note takers

Alternative format textbooks

Sign language interpreters

Use of recorder

Enlarged materials
(Please note: If you plan to take all online classes you may still need accommodations such as extra time on exams.)
Epi-Hab Endowment to Support Students with Disabilities
The Epi-Hab Endowment to Support Student with Disabilities goals are to improve campus accessibility for everyone; encourage and support faculty and student research of disability related topics which will be shared with the campus community; and create opportunities for learning and employment for students with disabilities through collaboration with local businesses, agencies, schools and other community resources. 
Another goal of Epi-Hab Endowment is to award scholarships to eligible USI Students each year based upon applicant grades, community service, recommendations, and most importantly, an essay describing how the student plans to use his or her education to have a positive impact on disability issues.
It is the policy of the University of Southern Indiana to be in full compliance with all federal and state non-discrimination and equal opportunity laws, orders and regulations relating to race, color, religion, sex (including pregnancy), national origin, age, disability, genetic information, sexual orientation, gender identity, or veteran status. Questions or concerns should be directed to the Affirmative Action Officer, USI Human Resources Department, University of Southern Indiana, 8600 University Boulevard, Evansville, Indiana 47712.