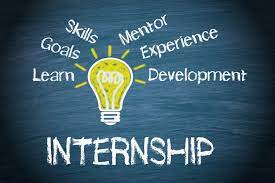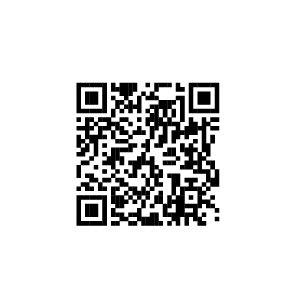 Check out our YouTube page!

Disability Resources Facebook Page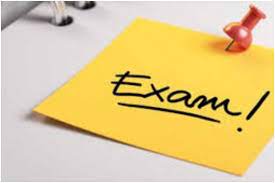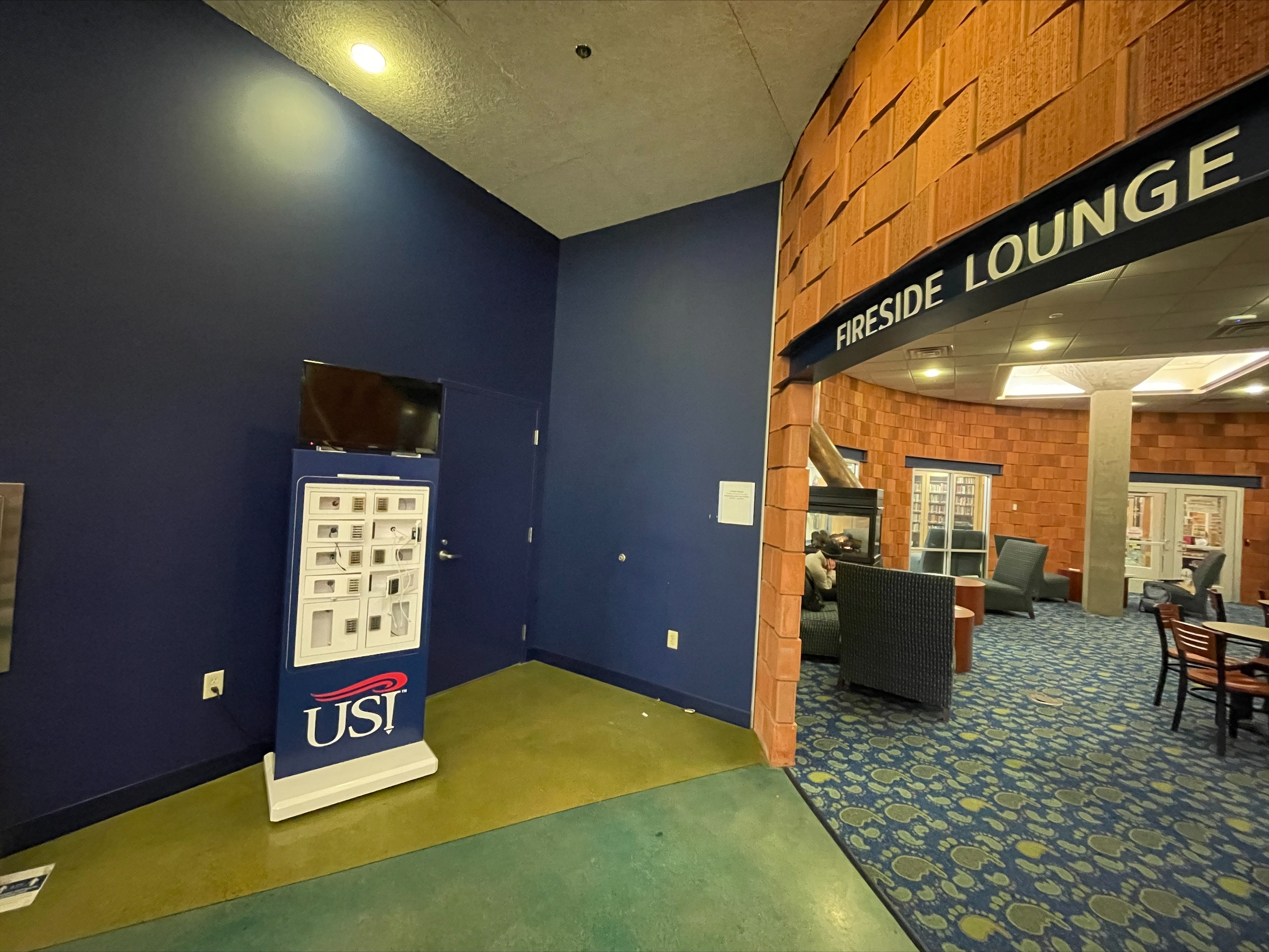 Charging Stations Around Campus
If you are searching for a place to charge your device, there is a station in the UCE and a second station in the Romain College of Business on the first floor, by the drinking fountain.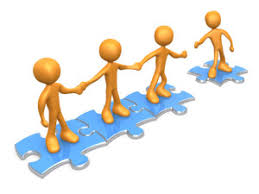 TIES (Together Inspiring Educational Success)
Together Inspiring Educational Success (TIES) is a student-to-student peer support network that enables students with similar backgrounds (related to medical, psychological or physical) to connect with each other to share common personal experiences, build meaningful connections, and foster mutual empowerment. We can connect you! Simply make the request, sign a release and we will assist you in making the connection.