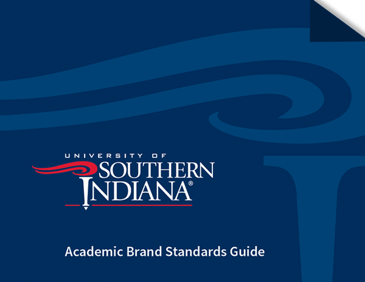 The USI academic marks were designed to create a consistent brand for USI. These marks should not be changed or altered in any way and their use must adhere to the standards outlined in the Academic Brand Manual. There are many logo variations to choose from so there should be a design compatible to any application. If you need more information or specific help with a logo, contact University Creative and Print.
All of the USI Academic marks may be reproduced in full color, red/white, one color, all black, and all white versions.
These logos are intended for academic branding and not for USI athletics, please see Athletic Marks for information on athletic branding. Permission is required for use by any other entity.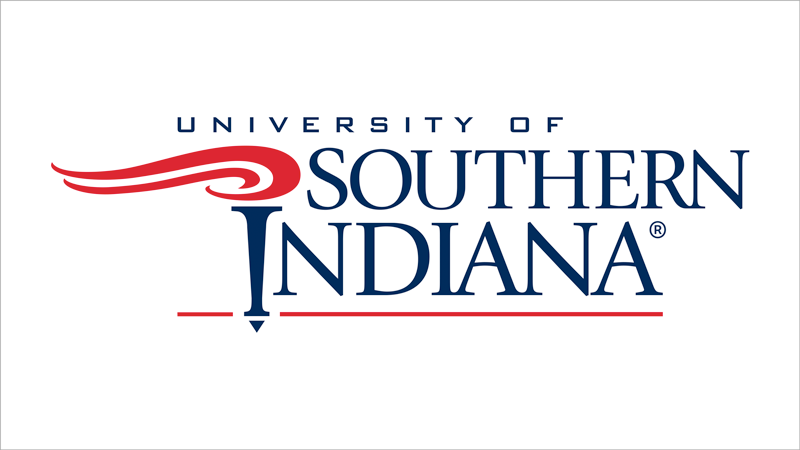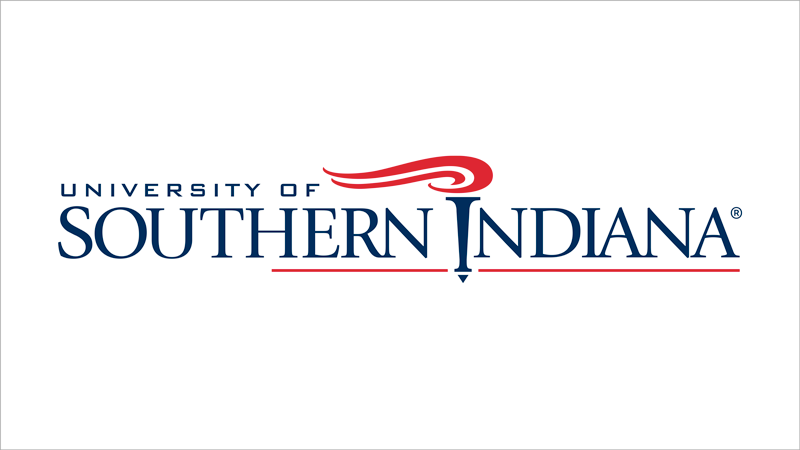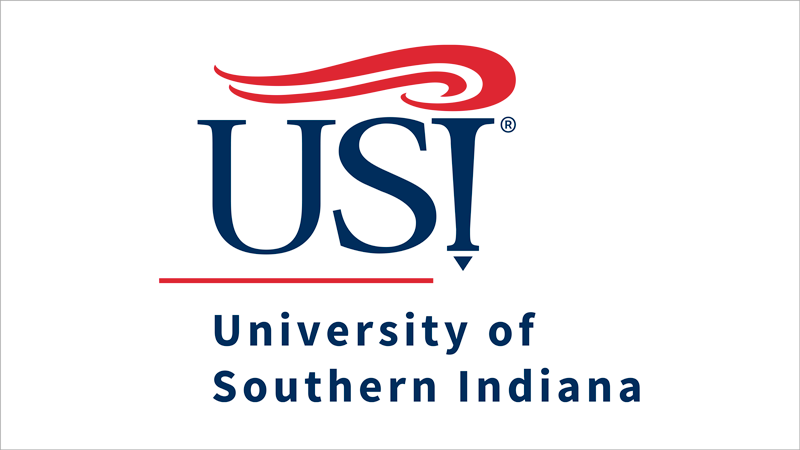 Academic Monogram Wordmark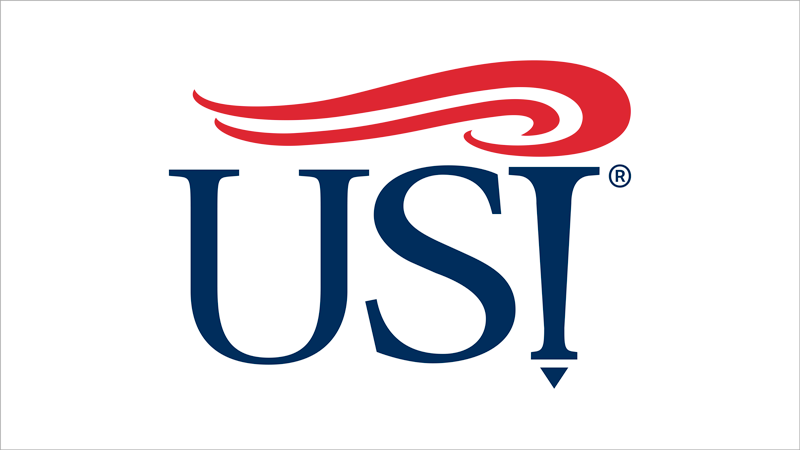 Sub-Branding
Each of the USI Academic marks has artwork available that includes a secondary tagline such as the name of a college or department. There are three layout variations available to help ensure the art's compatibility with different applications. The USI Academic marks must be used in one of these three layout variations for sub-branding purposes.
Below are examples of sub-branding variations.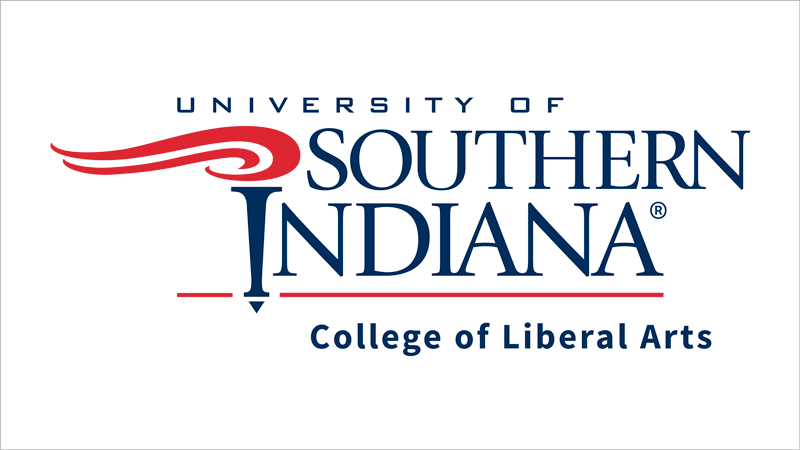 Academic Primary Mark with Sub-branding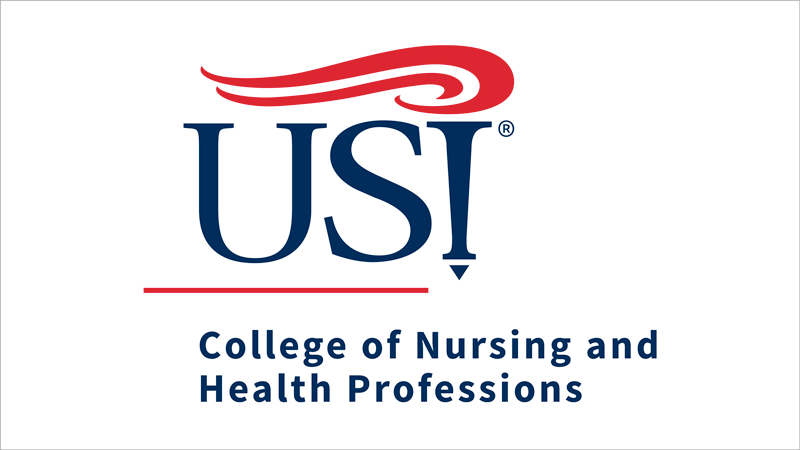 Academic Monogram Wordmark with Sub-branding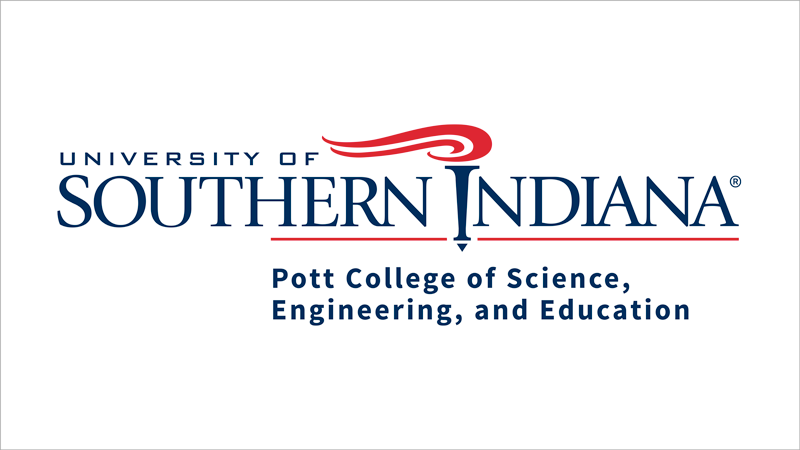 Academic Horizontal Mark with Sub-branding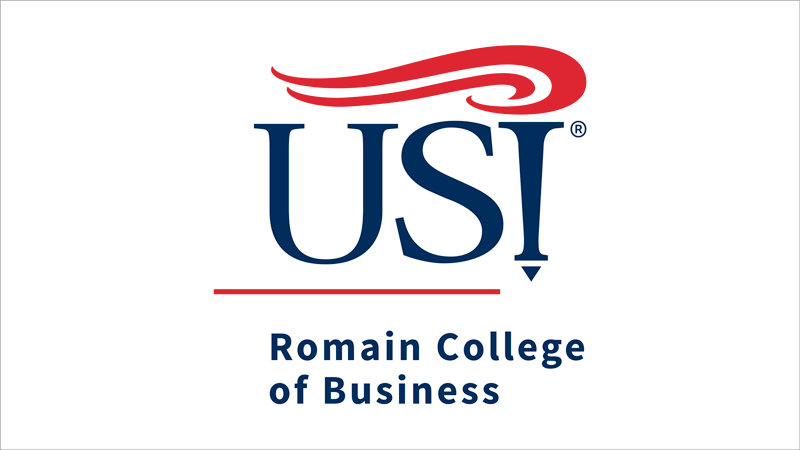 Academic Monogram Wordmark with Sub-branding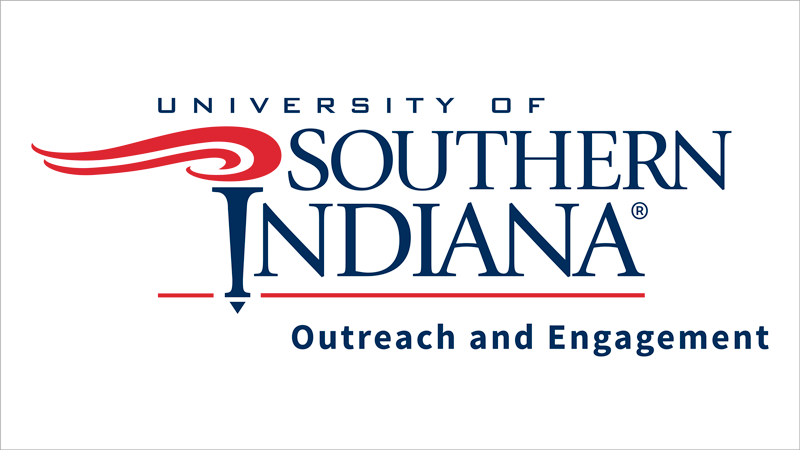 Academic Primary Mark with Sub-branding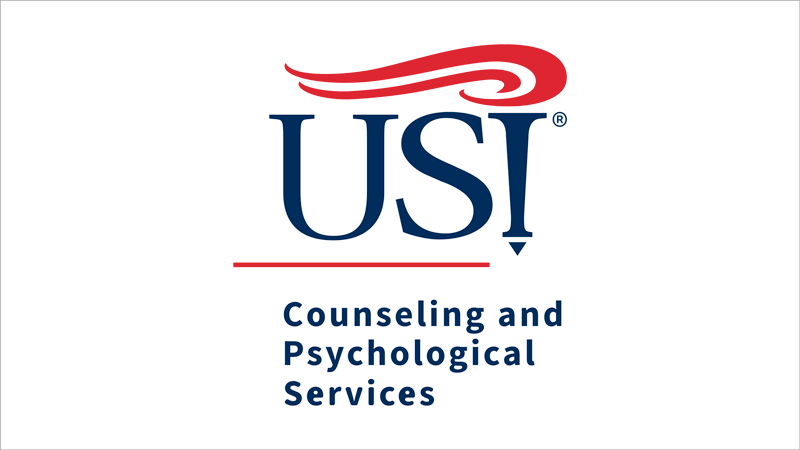 Academic Monogram Wordmark with Sub-branding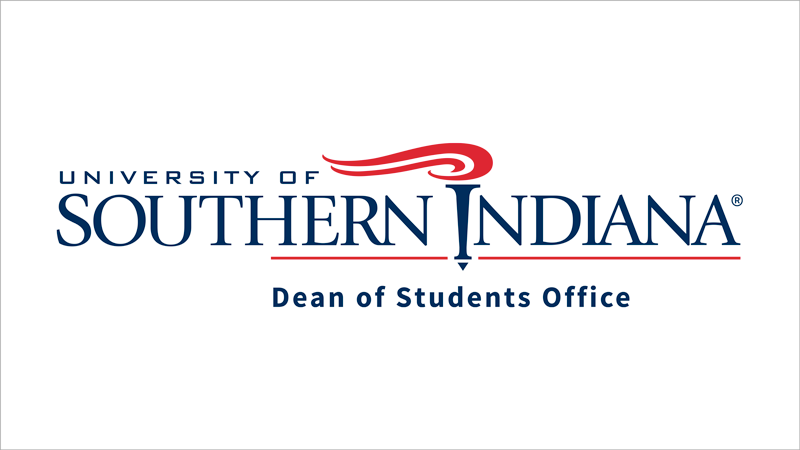 Academic Horizontal Mark with Sub-branding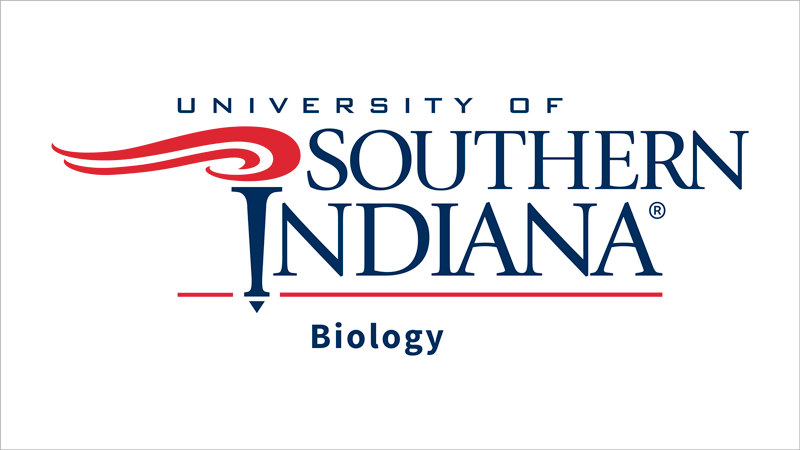 Academic Primary Mark with Sub-branding