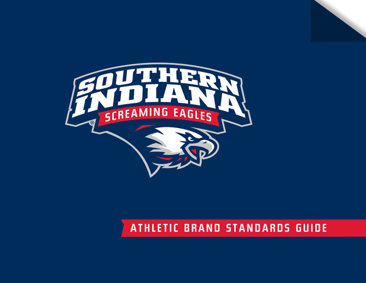 The USI Athletic marks were designed to create a consistent brand for the USI Athletics department. These marks should not be changed or altered in any way and their use must adhere to the standards in the Athletic Brand Manual. There are many logo variations to choose from so there should be a design compatible to any application. If you need more information or specific help with a logo, contact University Creative and Print.
All of the USI Athletic marks may be reproduced in full color, two color, one color, black and white, and all white versions. The full color logos are shown here. 
These logos are intended for use only by the USI Athletics department. Permission is required for use by any other entity.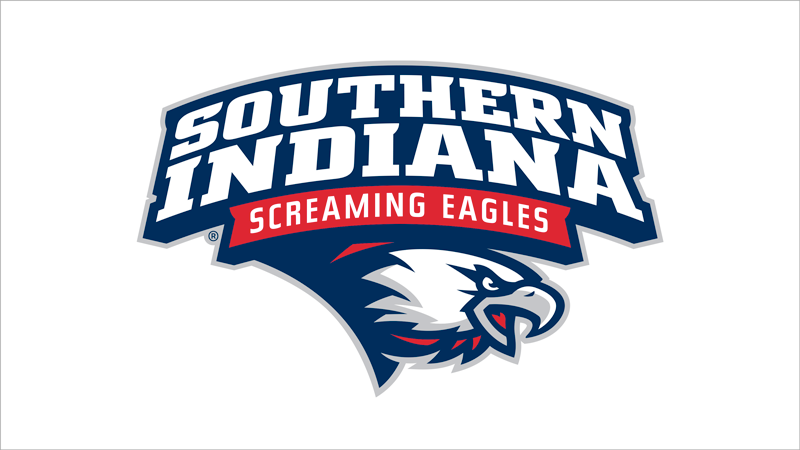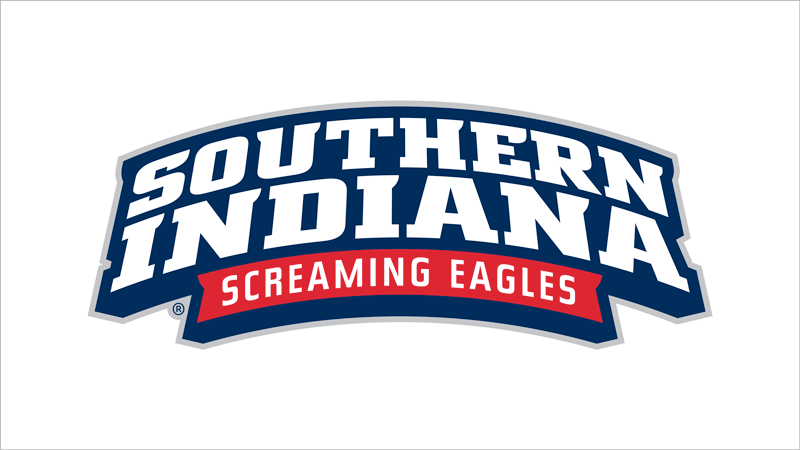 Athletics Southern Indiana Banner Mark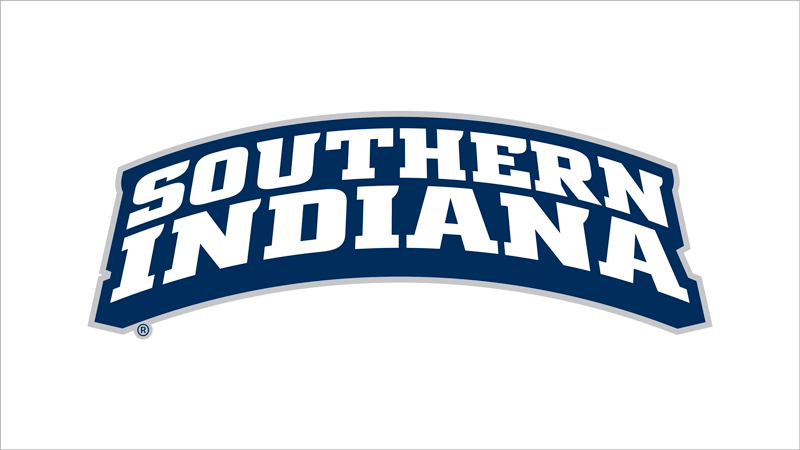 Athletics Southern Indiana Wordmark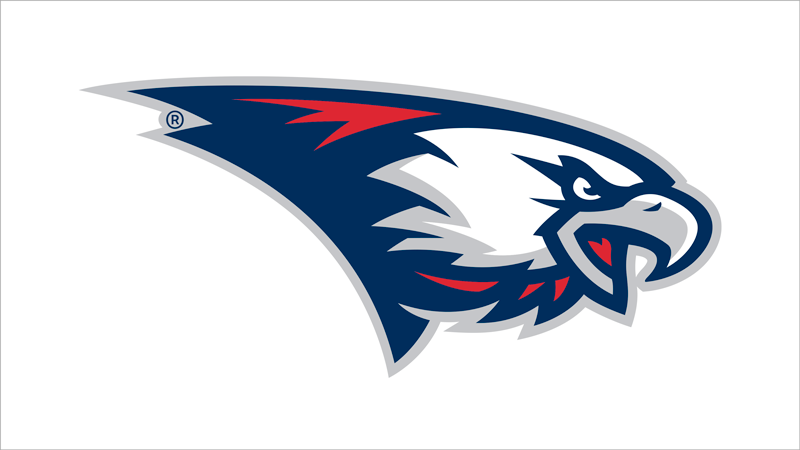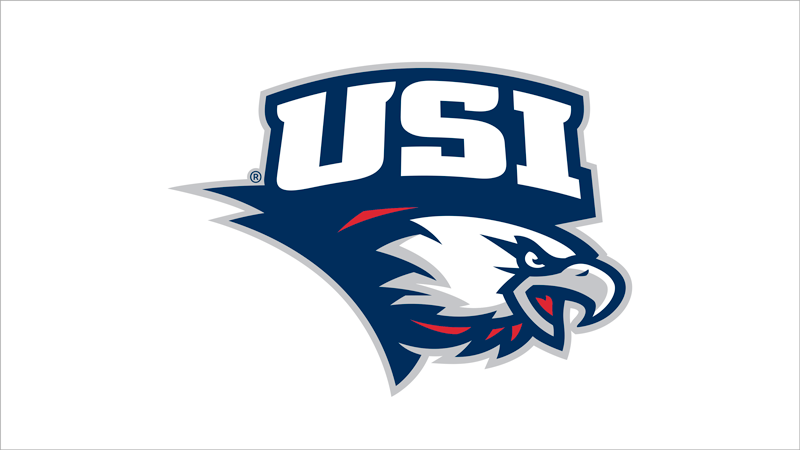 Athletics Eagle Monogram Mark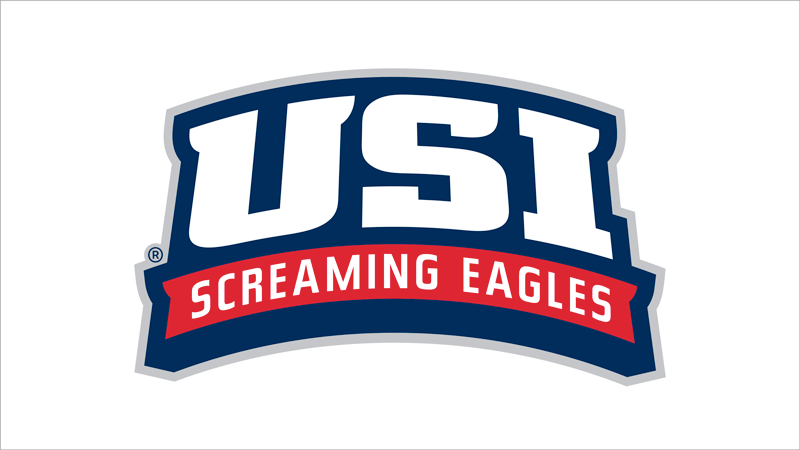 Athletics Monogram Wordmark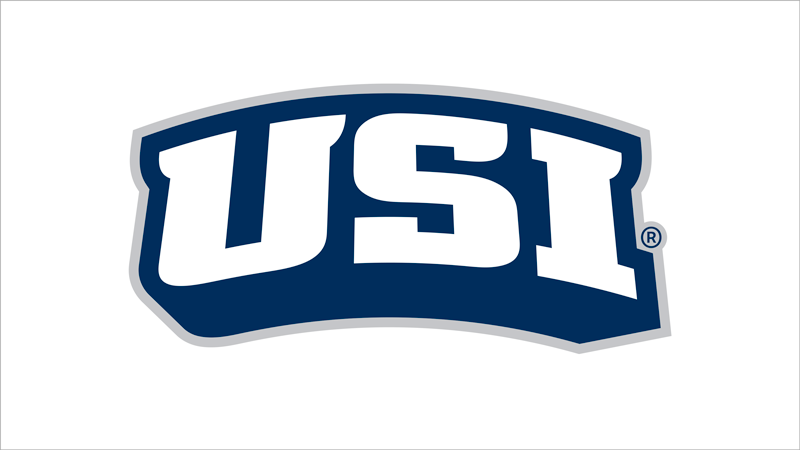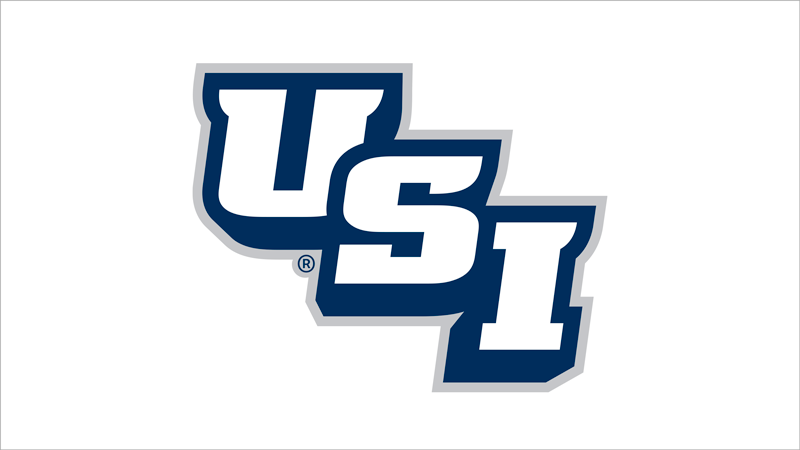 Athletics Diagonal Monogram Wordmark