The University of Southern Indiana Endowment for New Harmony Studies Fund was established in 1983-1984 through the gifts of New Harmony residents John and Josephine Elliott and the Harmonie Associates.
The purpose of the fund is to support the scholarly work of USI faculty that will make a significant contribution to the knowledge of the history of New Harmony. Proposals are approved by the Provost, in consultation with a committee chaired by the director of Community Engagement and Historic New Harmony.
Scholars are invited to submit proposals at any time: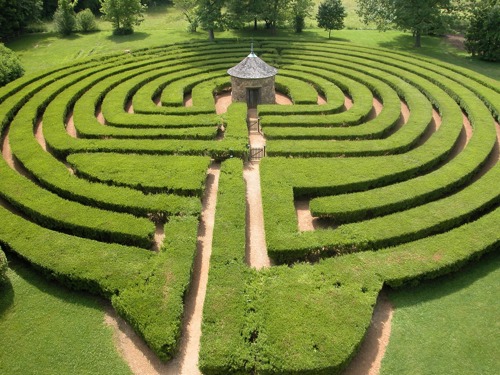 Historic New Harmony
PO Box 579
New Harmony, IN 47631
Proposals should include:
Project Title
Description of Project
Itemized Budget
Project Timetable
Please direct inquiries to Leslie Townsend at ltownsen@usi.edu.