If you're looking for something to do in Evansville or the Tri-State area, you won't be disappointed. With festivals, museums, a great downtown, tons of restaurants, and more, there is truly something for everyone!
---
Where Do USI Students Like to Go?
---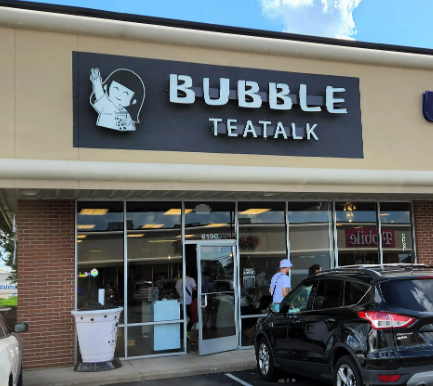 Bubble Tea Talk
"I like Bubble Tea Talk because the have a lot of great flavors as well as a great environment! It's a great place to go with friends and unwind." - Susanna S.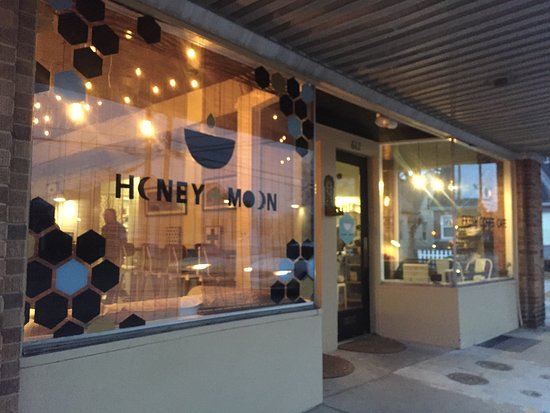 Honey Moon Coffee Co.
"I enjoy going to Honey Moon Coffee Co. because I can go and work on homework, socialize with my friends, and get good coffee." - Alyson C.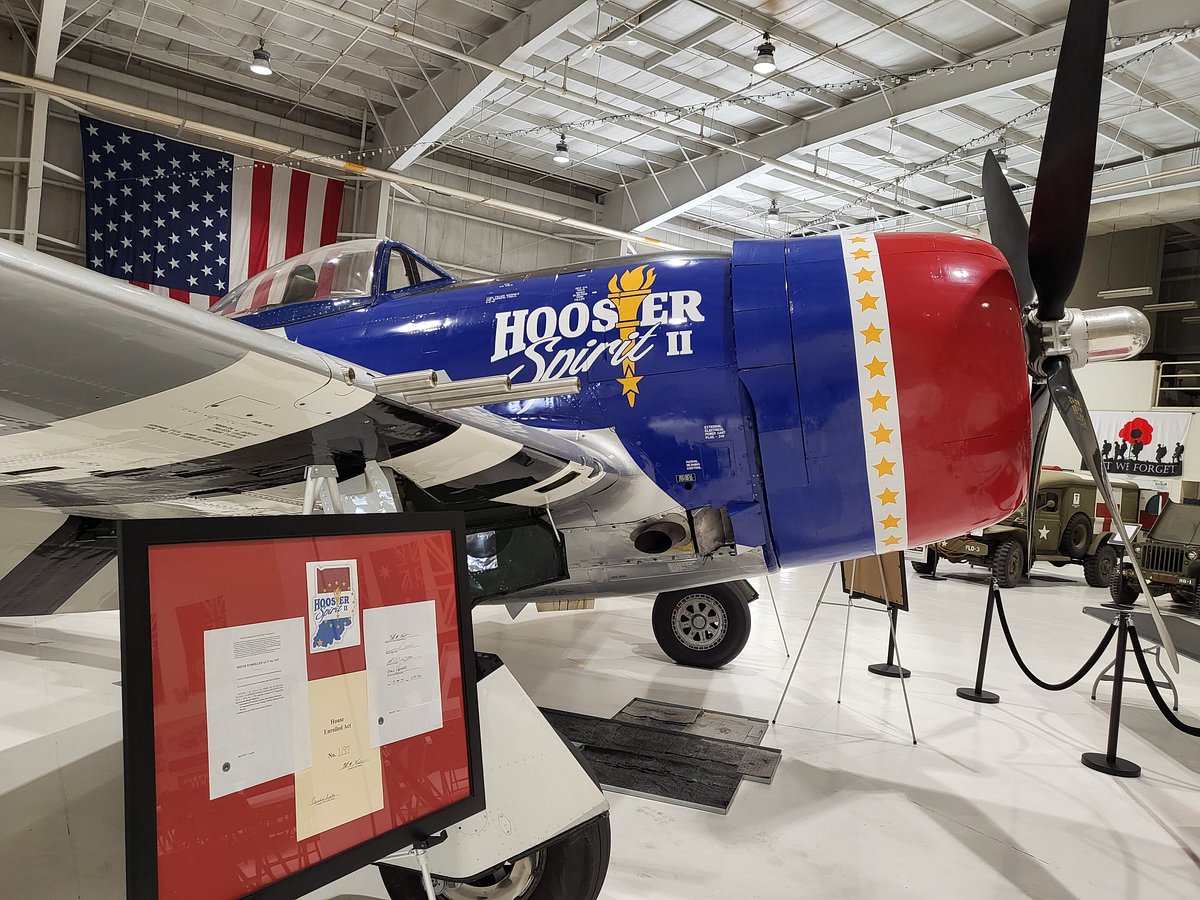 Evansville Wartime Museum
"One of my favorite Evansville attractions is the Evansville Wartime Museum. I enjoy learning more about Evansville's rich World War II history every time I go and getting to see both the P-47 aircraft that is housed there and those that occasionally fly in from other places." - Mariah F.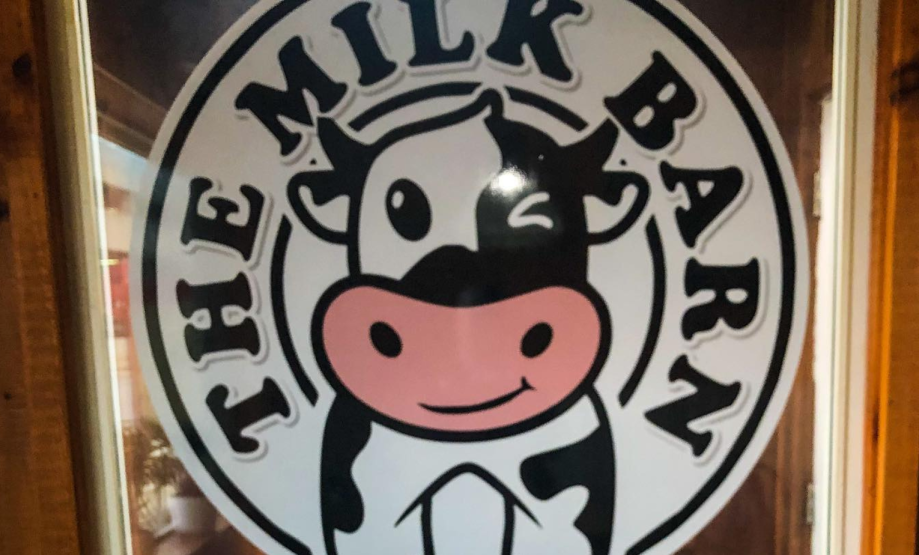 Milk Barn
"One of my favorite places is the Milk Barn! They just moved into the old Read St. BBQ building and have the best fire cakes (like donuts but better) and lavender lemonade supplied by Joe Breski. Locally owned and growing fast!" - Elizabeth B.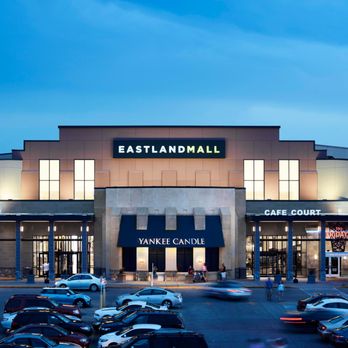 Eastland Mall
"I like to go to the mall because I really like fashion. Shout out to Bath & Body!" - Spencer E.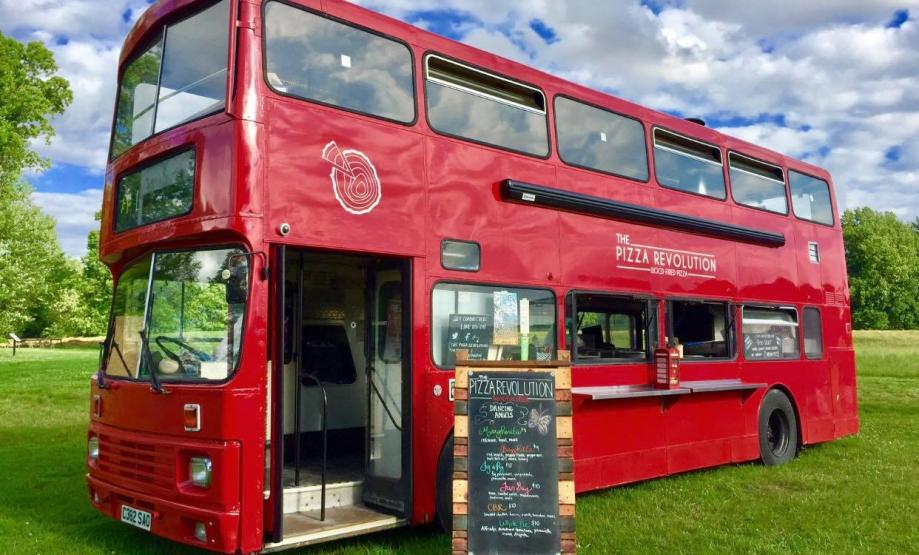 Food Trucks
"Evansville has such a great food truck culture with a wide variety of options from a double-decker pizza bus (the double-decker bus was shipped from London!) to Chinese and everything in between! It is a fun way to try so many different foods, spend time with friends, and find new places around Evansville to hang out because they are always in new locations!" - Kennedy W.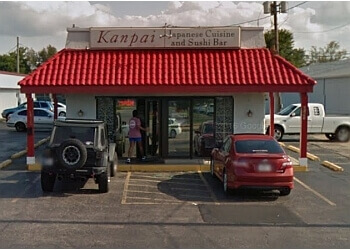 Kanpai
"My favorite place to hang out with friends in Evansville is at Kanpai. It is a great place to unwind after a long week, and they have great fried rice." - Colton S.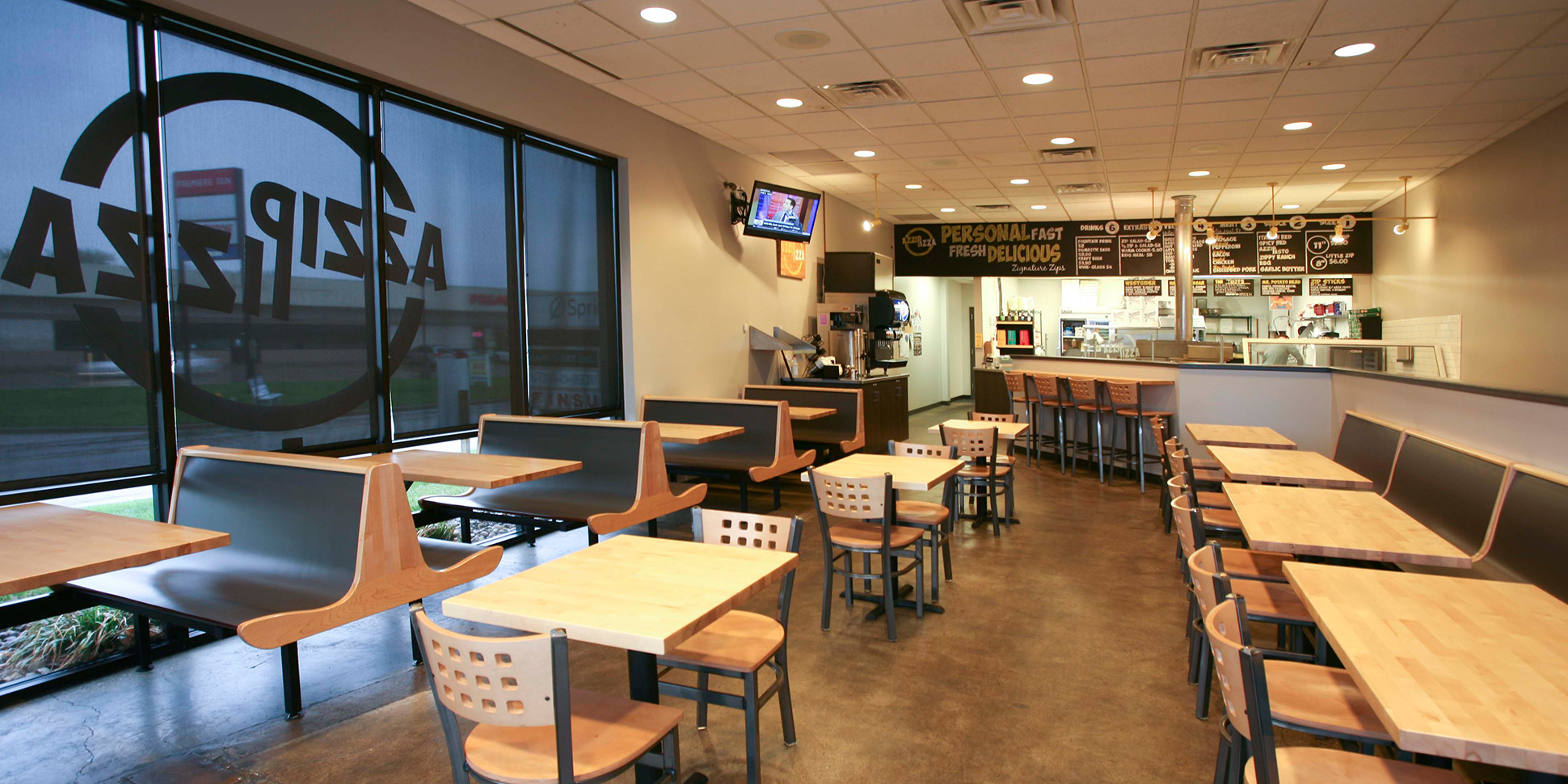 Azzip Pizza
"I love Azzip Pizza. It is a great place to hang out with friends and get great food. Even better, the student discount takes off $1 on every fountain drink. Lots of Dr. Pepper in my future..." - Abbie M.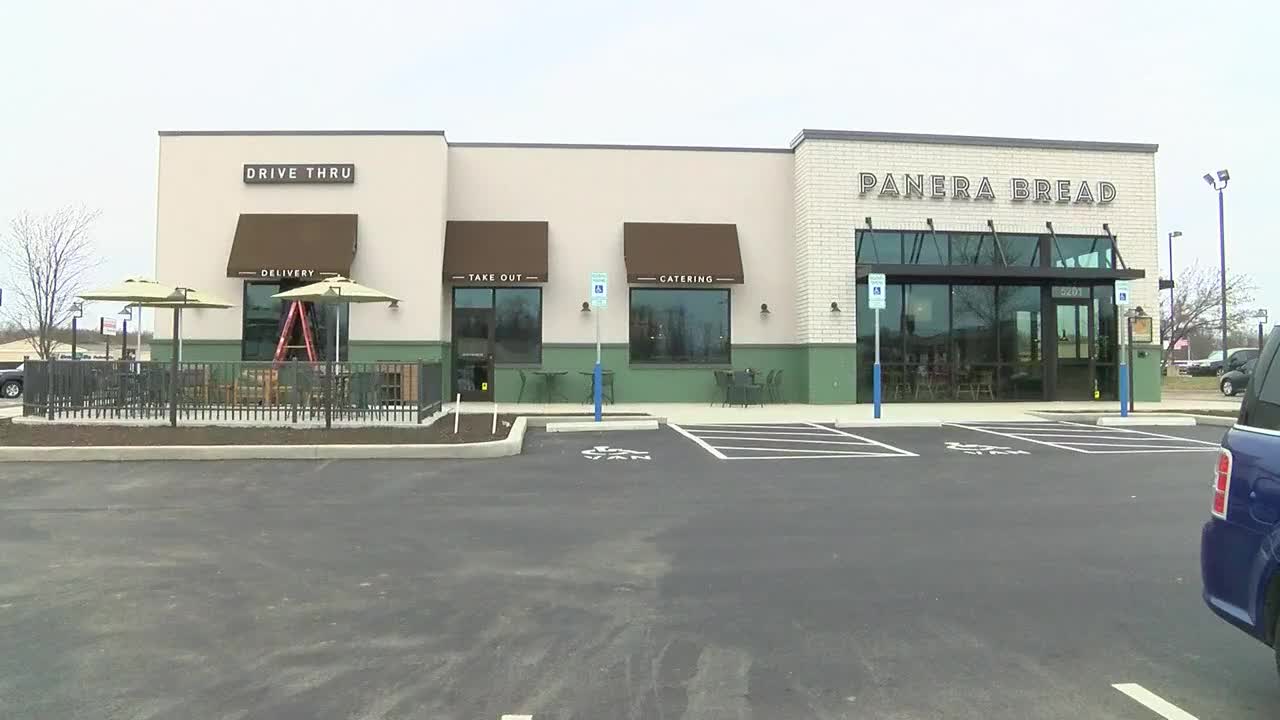 Panera Bread
"Panera Bread is an awesome place to both get yourself some yummy food and even study with friends! With this restaurant, you are able to receive a 15% discount off your order [with your student ID]. It also helps that their menu is full of different foods!" - Annie T.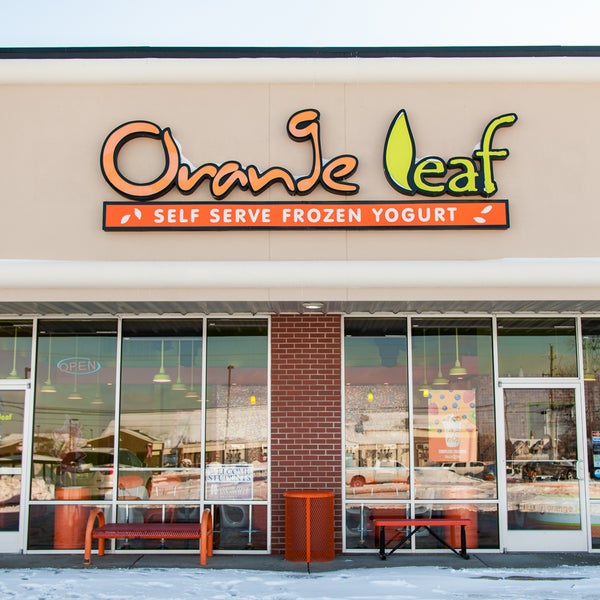 Orange Leaf
"They have several different options of frozen yogurt: dairy and non-dairy. They have so many toppings! Plus, they have really cool seating!" - Emma A.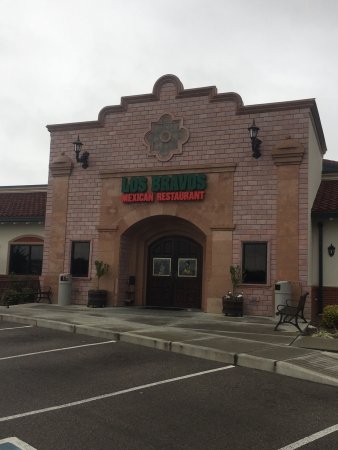 Los Bravos and Franklin Lanes
"Los Bravos is AMAZING! The staff is so nice, the food is great, and you can get a discount if you show your student ID! I also enjoy bowling at Franklin Lanes with my friends!" - Tamia S.
---
Student Discounts
---
Lots of places in Evansville offer great discounts and perks to USI students. Here are just a few:
Azzip Pizza - $1 off a fountain drink
Buffalo Wild Wings (West Side Location) - 10% discount
Burger King (all local locations) - 10% off purchase
Culvers - 10% off meal
Eyemart - 10% off our already guaranteed low price on eyewear purchases
Franklin Lanes - $3.00 game during open bowl
Los Bravos - 10% discount with a valid ID
Orange Leaf Frozen Yogurt - 2 free ounces of frozen yogurt
Panera Bread (Pearl Drive) - 15% discount with ID for drive-thru, inside dining or to-go (Discount not available when using Rapid Pick-Up, Curbside, or call-in orders)
Papa John's Pizza - Campus special 1: Large 1 - topping pizza for $7.99. Campus Special 2: Large 1-topping pizza and 1 order of breadsticks for $9.99
Raben Tire - $30 off any set of 4 tires (cannot be combined with other coupons/offers), $10 off preventative services, $8 off shocks/struts (each), $5 off alignment, $2 off oil change
Southwest Graffix and Apparel - 15% off in-stock retail items
Other off-campus benefits including local business discounts are also available. Make sure to have your student ID with you to receive discounts.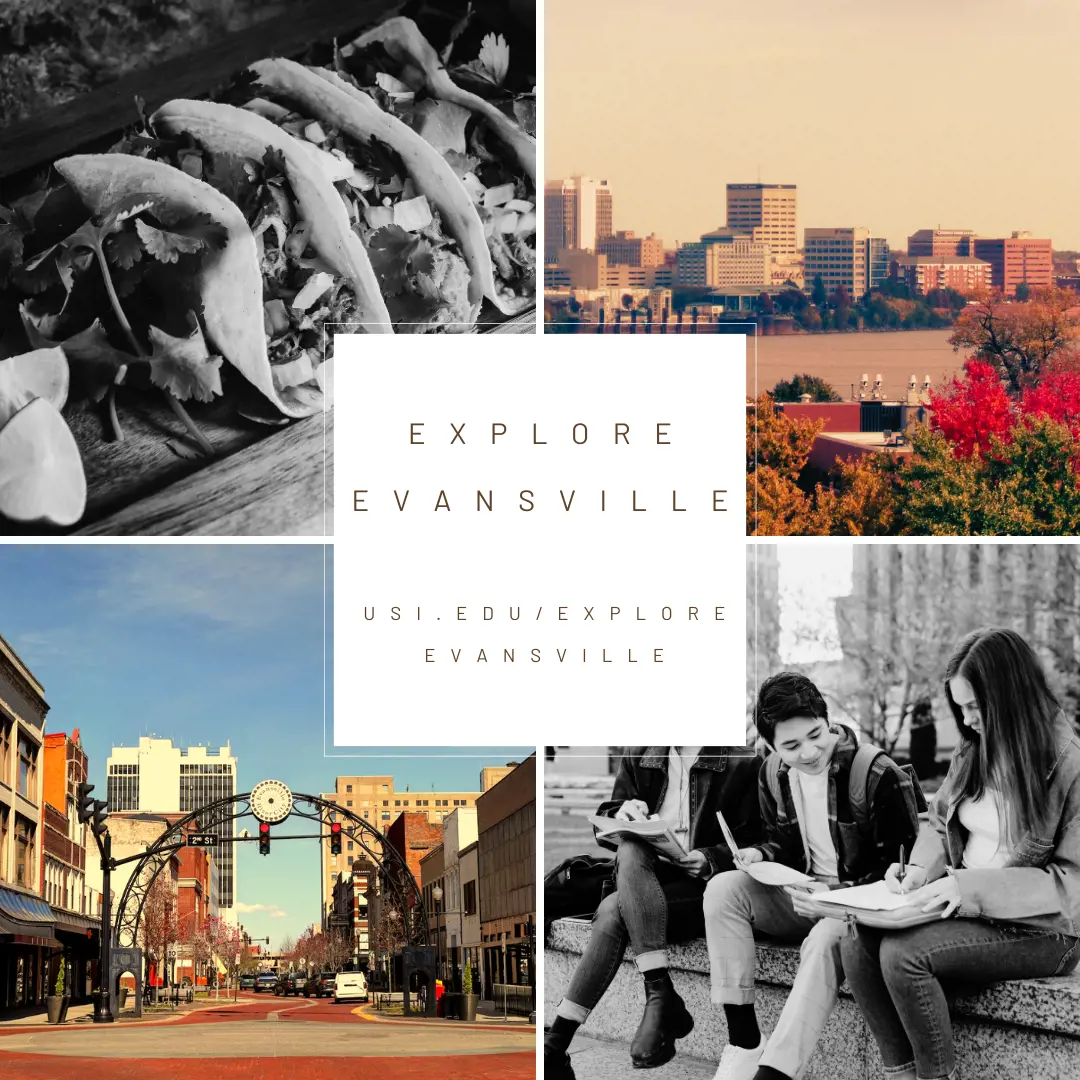 ---
Attractions Around Evansville
---
If you're a fan of history, you'll love learning about the huge role that Evansville played in the Second World War. With a plane, a tank, and everything in between, the Evansville Wartime Museum is the perfect afternoon adventure.
https://www.evansvillewartimemuseum.org/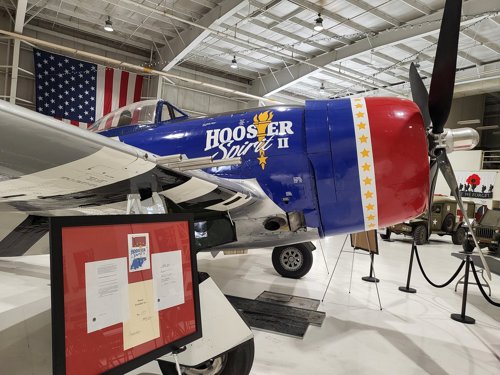 It's sunny outside, not too hot, not too cold...sounds like a perfect day to visit Mesker Park Zoo! Mesker Park offers visitors the opportunity to see animals and plants from around the world and attend the zoo's many events throughout the year.

With many permanent and rotating exhibits (and a planetarium), the Evansville Museum offers something for everyone whether you're a history buff, a science nerd, an art lover, or somewhere in between.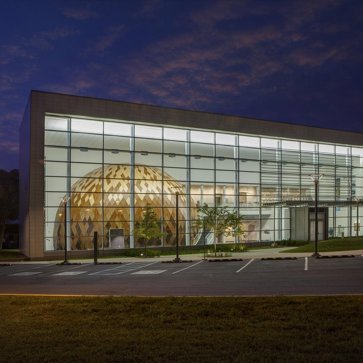 Located on the Ohio River, Evansville has a long riverfront with walking paths, monuments, restaurants, and of course, a fantastic view.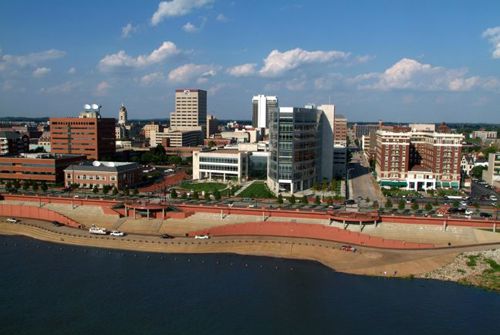 Home to the Evansville Otters baseball team, Bosse Field has a rich history. It is one of the oldest ballparks in the country and famously, appears as the home field of the Racine Bells in the movie A League of Their Own.
https://www.evansvilleotters.com/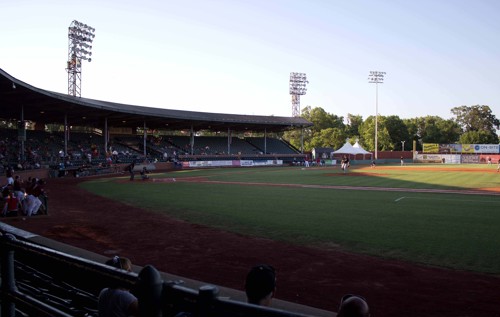 Did you know that Evansville was one of a few cities to build massive Landing Ship Tanks (LSTs) for the war effort during World War II? And that we have one of those ships right here in Evansville that actually participated in D-Day in 1944? Come visit and learn about the history and engineering behind Evansville's very own LST-325.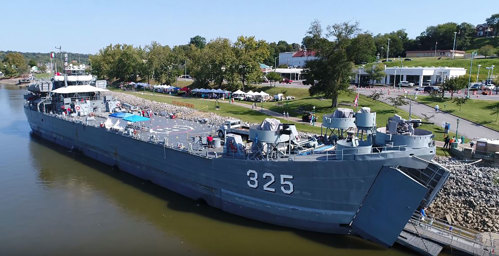 Angel Mounds is a Native American historic site right here in Evansville, IN. Beautifully preserved and with lots of history, visiting is a great outdoor activity for the entire family.
https://www.indianamuseum.org/historic-sites/angel-mounds/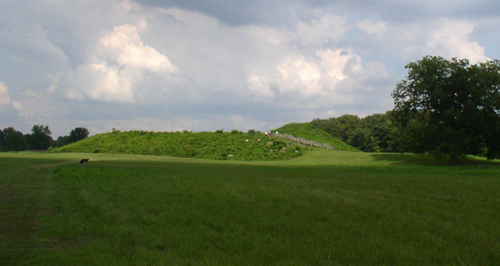 With national and local awards, the Reitz Home is a fantastic example of 19th century architecture and style. Tour the museum and get a taste of what life was like for the Reitz family in Evansville in the 1800s.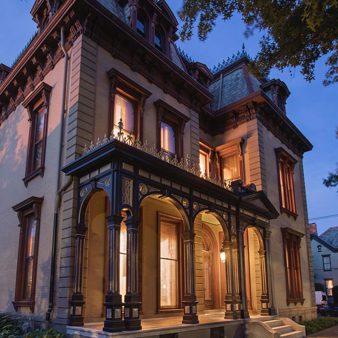 Every year, Evansville puts on TWO haunted houses in the downtown area. Located within blocks of each other, fill your night with scary fun at the Olde Courthouse Catacombs and House of Lecter. This year's theme? The Tomb of Lost Souls.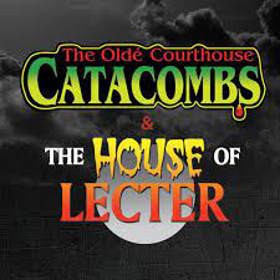 Evansville always has events going on somewhere with many different event centers in the city. View the schedules at the links below.
---
Eagle Perks
---
Don't forget about Eagle Perks! All USI students get special perks each month with their student ID. Year-round perks include admission to the Evansville Museum and Mesker Park Zoo. For more information on this month's perk, visit the RFWC website!
---
Community Links
---