---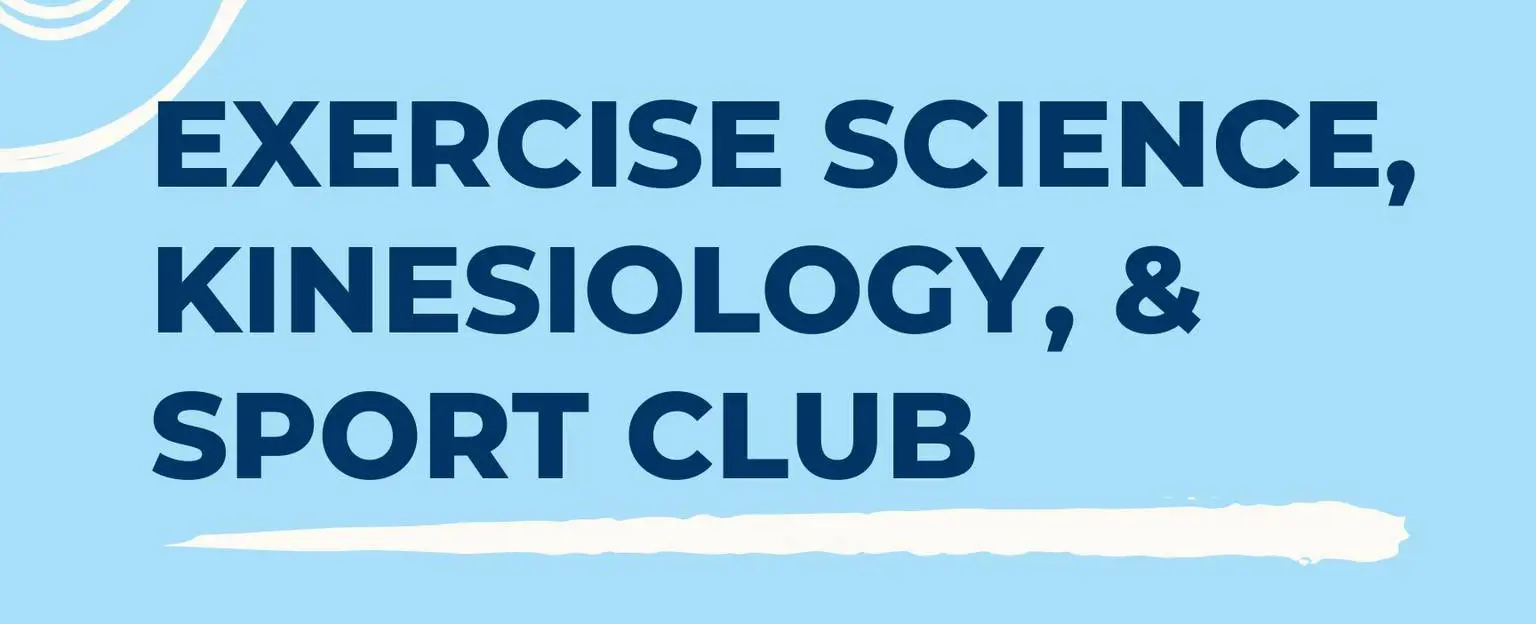 ---
The Exercise Science, Kinesiology, and Sport Club provides its members with information and experiences relevant to their future careers in an Exercise Science, Kinesiology, or Sport Management based field. With monthly educational meetings, volunteer opportunities, and unique social and recreational activities, this organization will provide students with the information they need to be successful after graduation. 
For more information please contact:
Dr. Alyssa Weatherholt at 812-465-1742 or aweatherho@usi.edu.
Dr. Kyungyeol (Anthony) Kim at 812-228-5170 or kkm2@usi.edu.

Directions to the Human Performance Lab
---
Enter 8600 University Blvd Evansville, IN 47712 into your GPS to reach campus. Once you arrive on our beautiful campus, the Human Performance Lab is in the Screaming Eagles Center (SEC), which is the first building on the left after the main parking lot. You may park anywhere in the last bay of the main parking lot (Lot C). Enter the building through the front door facing the main parking lot. Look for a big Eagle statue! As you enter, there is a stairwell, go up to the second floor.
The room is SEC266.
---
---
Listed below is a compiled a list of Master Programs for students that graduate in Exercise Science to consider, please see below for more information:
Listed below is a compiled list of Professional Organizations and Professional Development sites that can further help connect our Exercise Science and Kinesiology students: