USI's pre-professional opportunities offer unique benefits that help you stand out.
You can work with experienced faculty in small classes to get the preparation you need to reach the graduate school and profession that you're aiming for.
95%
Acceptance to Professional School
400+
Alumni Practicing in the US
1st
Pre-Medical Sciences Certificate in Indiana
20+
Years of B/MD Graduates
---
Success Stories
---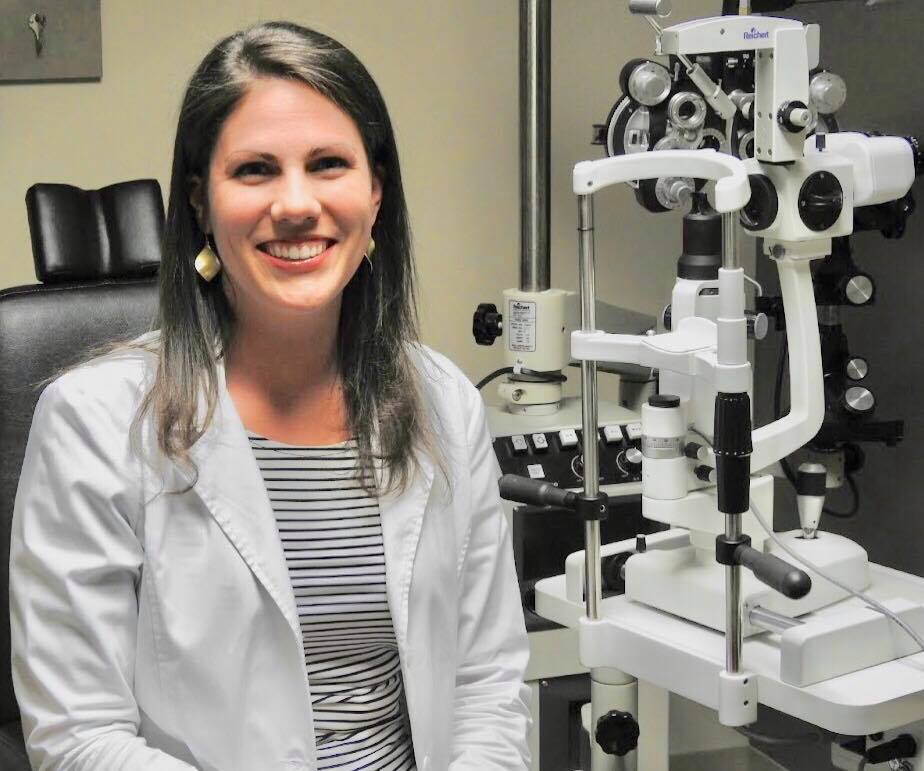 Dr. Kera Kay '10
UMSL College of Optometry Assoc. Optometrist, MyOptix Family Eyecare "The science program at USI, along with its faculty, were instrumental in both encouraging me to follow my dream, as well as preparing me for success in my optometric career."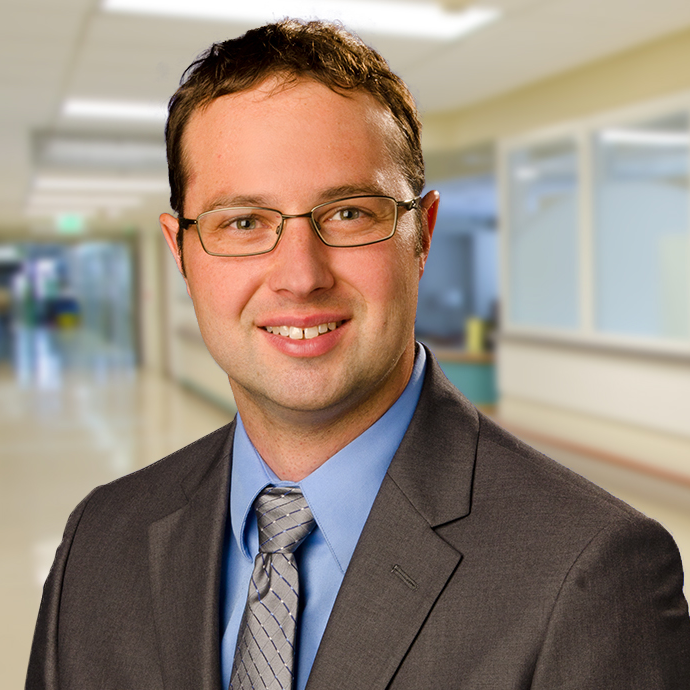 Dr. Nathan Oakley
"The B/MD program was a great asset in my journey through medical education. The program allowed me to focus on education and personal growth without the worry and distraction regarding medical school acceptance. I also appreciated the camaraderie with fellow B/MD recipients throughout undergrad studies and medical school. I loved my time spent at USI...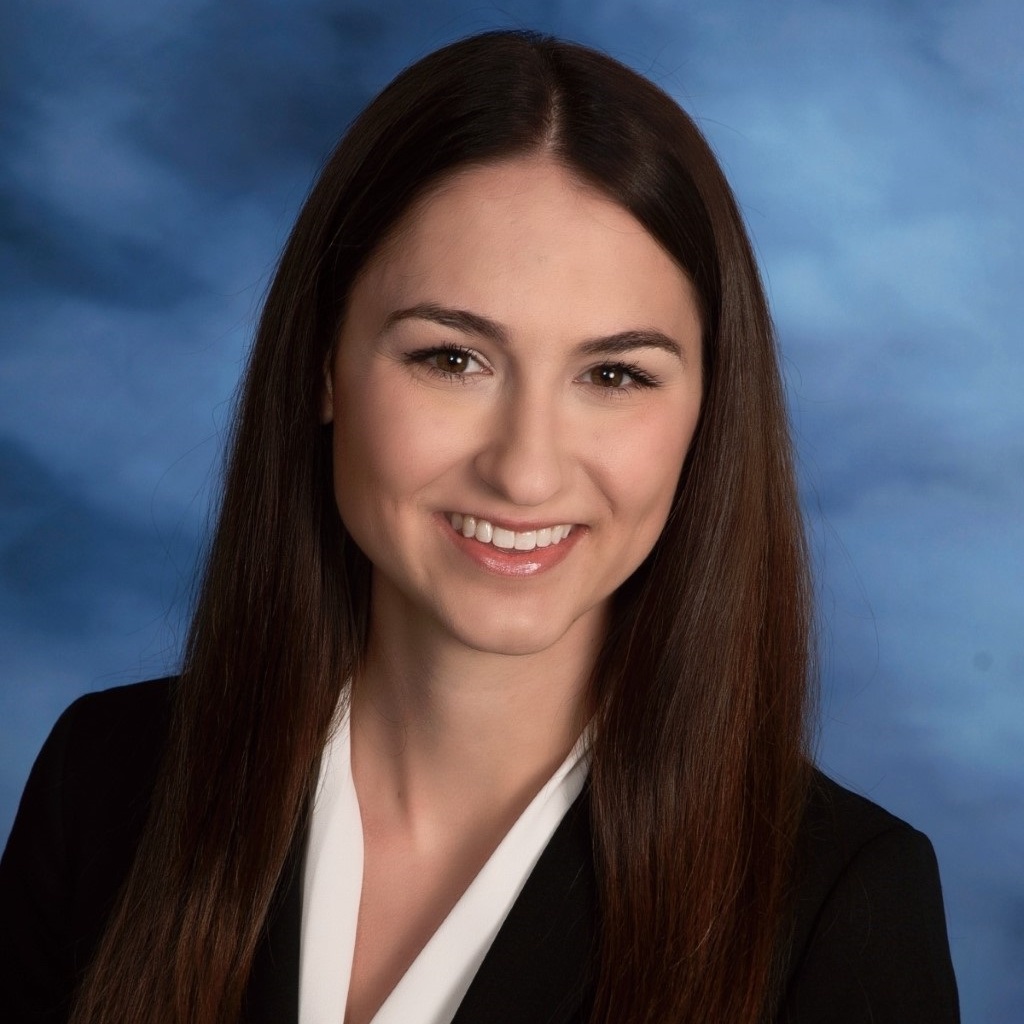 Dr. Lexis Will '18
"I will forever be grateful for my time spent at USI as a BMD scholar. I felt so prepared to enter medical school thanks to the guidance and education from faculty, as well as the camaraderie and support from my fellow pre-medicine and BMD peers. The BMD scholarship helped streamline the process, and definitely lifted the financial burden associated with the educational commitment required to become a physician. I would absolutely recommend USI for anyone interested in pursuing a career in medicine."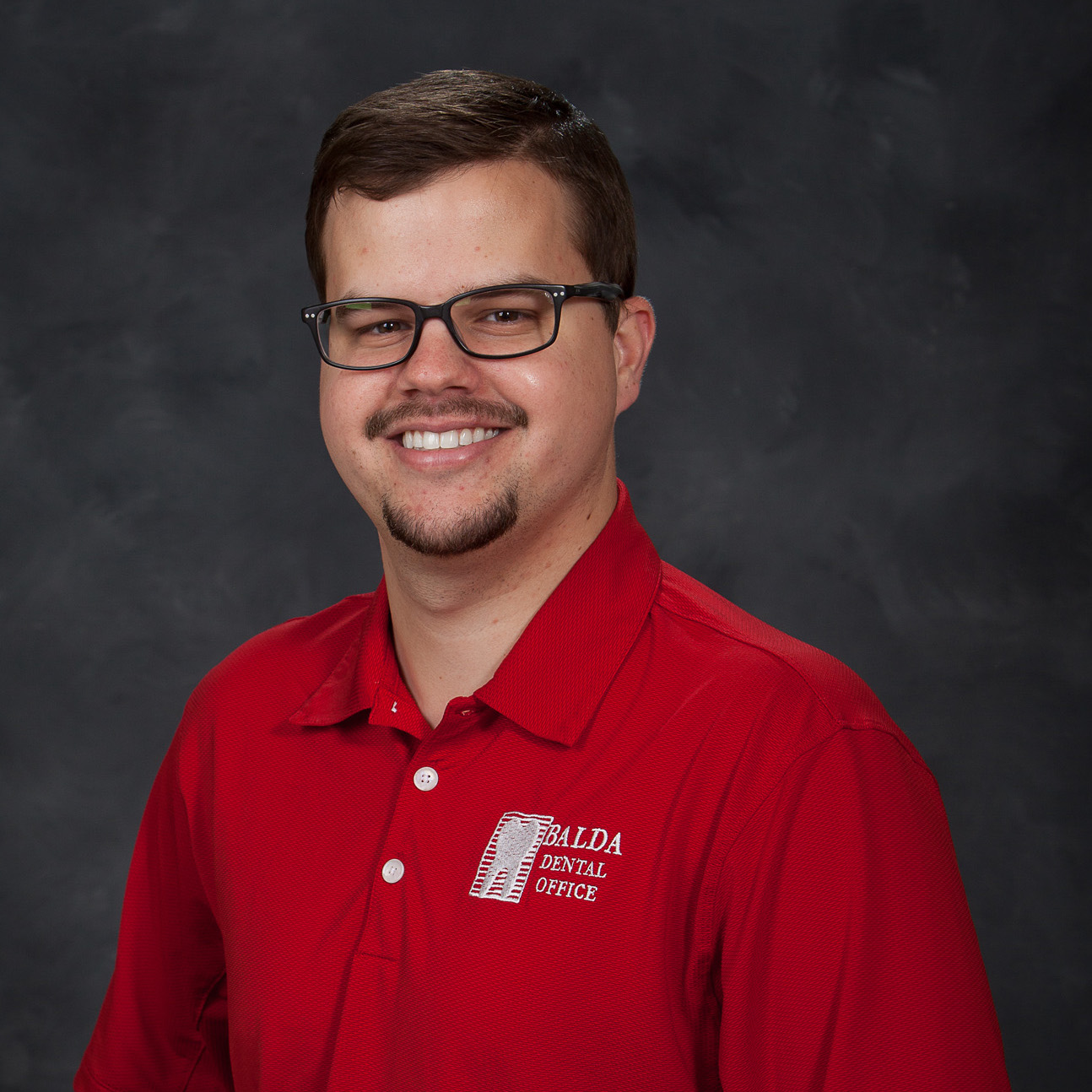 Dr. Joseph Balda
"USI is a unique gem. The professors genuinely care about their students and love helping them. The pre-professional program prepared me well for a successful dental school experience and gave me a passion for science. I honestly enjoyed going to class and learning, which is something I hadn't really experienced before. USI is perfect blend of a small school family with big school benefits...