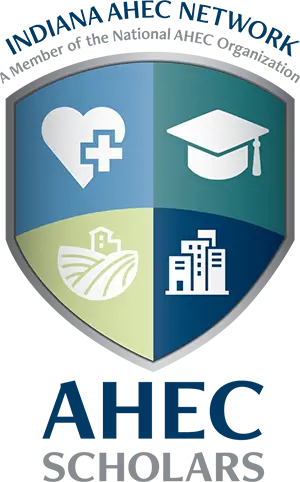 No longer accepting applications for 2023-2024
---
Interested in providing care to rural and medically underserved communities?
Interested in learning how to effectively deliver team-based health care?
Interested in experiencing unique programs and services for rural and underserved communities?
If your responses are yes,
AHEC Scholars may be designed just for you.
The AHEC Scholars program is designed to give health professions students a deeper understanding of rural and urban healthcare, caring for underserved populations, and the importance of practice transformation in a clinical care setting. Timing of the team-based community experiences will be dependent upon the selected cohort's availability.
---
Eligibility: Students in the final two years of an accredited health professions program, including two-year degree programs, are eligible to apply to be an AHEC Scholar.
Eligible programs include (not an exhaustive list) medicine, nursing, physician assistant, public health, social work, physical therapy, occupational therapy, dental, dental hygiene and other allied health programs.
No longer accepting applications for the 2023-2024 cohort.
Check back here for information about the next application period.
---
Application deadline: Currently Closed
Duration: October 2023 through May 2025 (two academic years)
Didactic Content: 40 hours of online and asynchronous education
Experiential Learning: 40 hours of community-based experiences with team members
Stipend: $1,800/year stipend to participants meeting requirements each year ($800 in Year 1 / $1,000 in Year 2)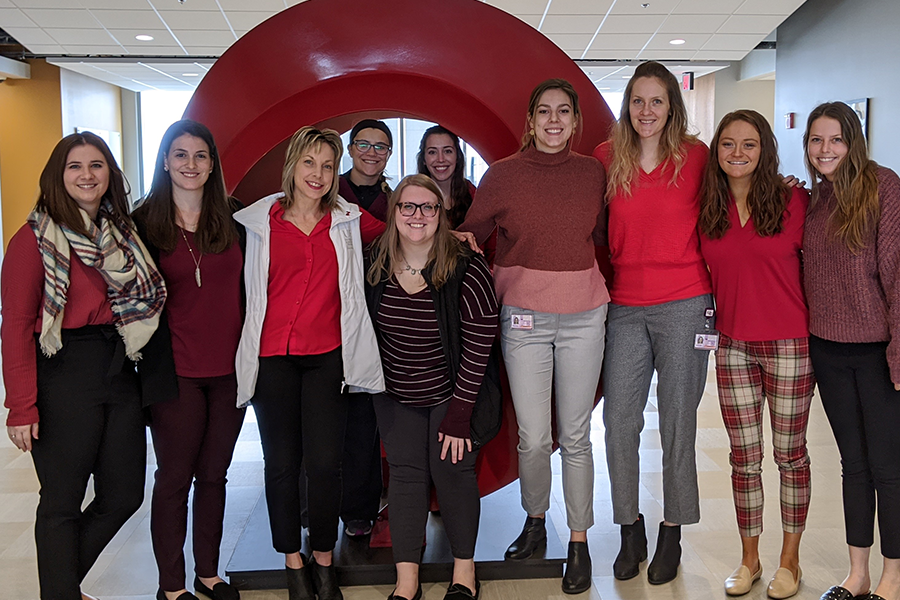 What is AHEC Scholars?
Indiana AHEC Scholars is a two-year program designed to improve a health professions student's practice readiness skillset.