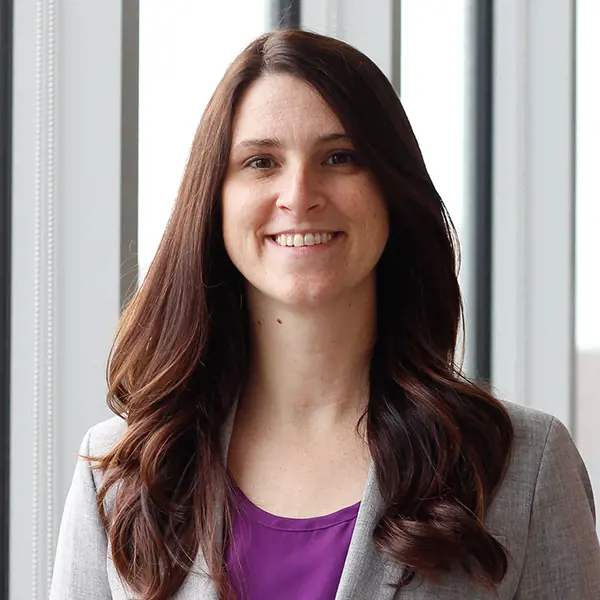 Cultivating Clinical Reasoning
Dr. Bethany Huebner is the Department Chair and Program Director for the Department of Physical Therapy at University of Evansville.  She teaches within the area of musculoskeletal, foundational sciences, and clinical course work in the DPT program.
She received her Doctor of Philosophy degree in Health Professions Education from Bellarmine University in 2022, her Doctor of Physical Therapy degree from Indiana University in 2009, and her Bachelor's degree in Biology from The University of Alabama in Huntsville in 2006.
Dr. Huebner graduated from the ProRehab and University of Evansville's Sports Residency program in 2010. She is a board-certified clinical specialist in sports through the American Board of Physical Therapy Specialties. She also received her manual therapy certification through Evidence in Motion's program in 2014.
Dr. Huebner's research interest is in injury prevention through individualized and group training and physical therapy education with an emphasis on feedback for learning.