Rising Phoenix:

A True Tale of Triumph
by Katelyn Vinci '21 M'23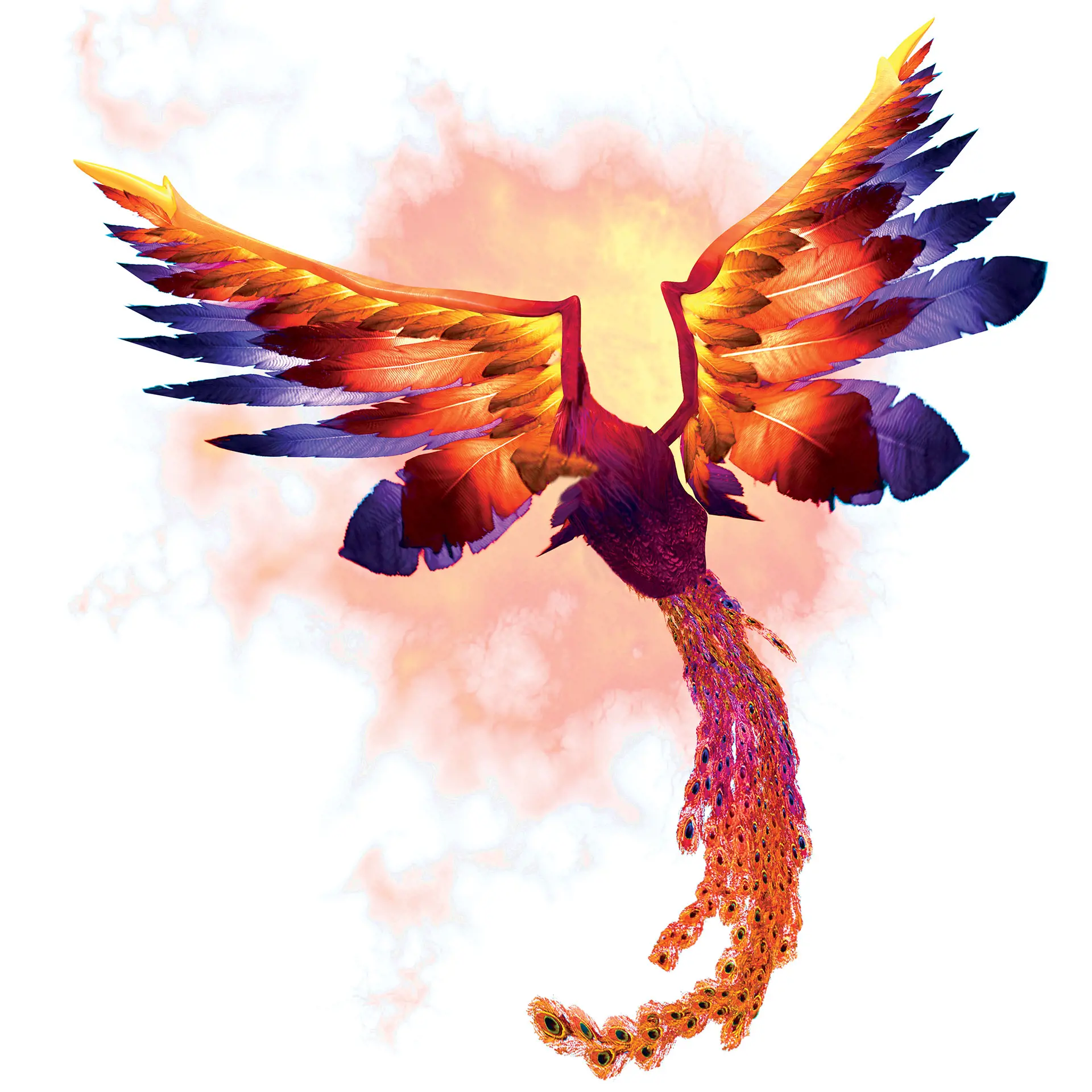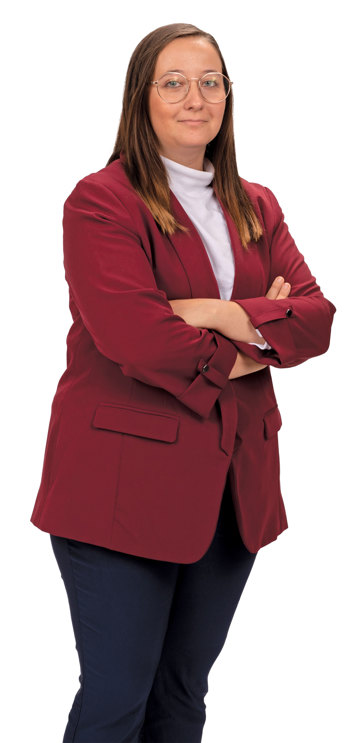 College was never on my radar. I spent the fourth grade through my sophomore year in high school homeless. My family, like many others, struggled during and after the recession. My parents worked very hard despite the economic collapse. Many nights, my father walked to and from work so my mother could use our van to take us to school. We spent six years never having a place to call home.
During those years, we routinely loaded up that van with our few belongings in search of our next place to stay. For the first few years we stayed with various family members, invading their spaces and their lives while trying to live our own. Eventually, we got a motel room, where for the next four years, all six of us lived and slept in one room.
Despite having everything we needed, my parents feared social services would get involved and take their children away, so my siblings and I were instructed to never talk to our teachers or friends about the truth of our lives. My sister and I made excuse after excuse to our friends as to why they couldn't stay the night at our house. The hardest part of all of this was trying to act like my life was no different from the other kids in school who went home to houses with dinner on the table and places to study. My parents worked to give us the essentials we needed but were unable to give us a home, the kind my friends lived in. I immersed myself in extracurriculars and played travel softball with the help of scholarships. To the outside world, we looked like any other typical family.
In middle school, all the students who received free or reduced lunch were gathered in the auditorium where a speaker told us we all qualified for a program known as 21st Century Scholars. This government program covers four years of tuition for students from low-income backgrounds to attend an Indiana public university. Listening to this speaker made me think about my future. My preconceived notion that college wasn't for kids like me began to fade. There was a slight glimmer of hope that my dreams could be obtainable. The thought, however, of leaving my siblings to attend college was painful. But then Mrs. Woodward, my eighth-grade guidance counselor, told me, "Katie, the best way to help your siblings is to show them their dreams are attainable. That kids in your situation can make it out to the other side."
I'm not sure how Mrs. Woodward knew of my family's situation but I'm thankful she did. Her office became a haven for me. Her words didn't carry much weight for a couple years because I didn't believe I was smart enough for college. Slowly, I began to realize what a privilege the scholarship was. Throughout my life, I saw how hard my parents worked. I watched them fight through every barrier poverty presents. My father is a big believer of manifestation and never giving up on your dreams. Even when we were at our lowest, he knew one day we could climb out of it. I began to recognize the intergenerational patterns of poverty which existed in my family and figured out they would repeat until someone stopped the cycle.
My senior year of high school, I began frantically googling colleges. So many of my peers were already accepted into universities and seemed to have their whole lives planned out. I sat in the library of my high school trying to understand the college admission process, financial aid and the SAT. I didn't go on college visits or have a "dream school."
One day, I saw a poster for USI, and I knew I had to apply. The bright tulips and smiling students on the poster spoke of a different world. Multiple visits to USI's website and an application later, I was officially a Screaming Eagle. I had a new place to call home.
I began my USI journey as an elementary education major. I knew I wanted to make a difference in the lives of kids. However, the further I got into my education, I felt like something was missing.
The aftermath of homelessness lasts long after making it out, and it followed me to campus. I often felt alone, unprepared and apprehensive about my future at USI. I struggled academically and mentally during my first year. Housing insecurity continued its ripple effect into my young adult life.
It wasn't until I began talking to another student—I'll call her "Jaycee"—with similar experiences that I began to realize I wasn't alone. That my family's experience wasn't so unusual. Far too many students in America experience homelessness before and during college—42 million, according to the National Conference of State Legislatures. Other research revealed homeless students are more likely to experience physical and mental health issues, poor academic success and are less likely to graduate college.
Jaycee and I found solidarity with each other. The more we shared our experiences with others, the more we discovered others who had walked in our shoes.There is a misconception that homelessness looks only like a man living under a bridge or a person asking for money on the side of the road. During my family's homeless years, we worked to blend in and keep our homelessness a secret. Many, many of us are one life stressor away from experiencing housing insecurity. There is a stigma attached to those experiencing poverty. Society views the homeless and those who utilize welfare as lazy instead of human beings with unique adversities which lead them to impossible situations.
I've always had a heart for activism. My passion for helping others grew stronger the more I recognized I wasn't alone in my homelessness experiences. I decided to take a social work course. I felt like my overpouring of empathy and yearning for social justice finally had a home. It's quite a twist of fate to have spent my life avoiding social workers, only to become one. I'm now a first-generation college graduate and working on my master's degree in social work.
Every college student has their own journey. My college beginnings were not traditional. However, the support I received from my family, my therapists, my professors and this University gave me hope. We can't change our past, but we can work to change our future. It can be difficult to talk about these experiences, but I want people to know they aren't alone. I will continue to advocate for those who are often left in the dark. I want to shine a light on the issues of poverty, homelessness and food insecurity.
In the center of USI's campus is a sculpture by Richard Hunt titled From Our Past, Toward Our Future. Here at USI, I found friendship and support. I found a passion for social justice issues. I found a home. I found my voice. With my voice, I'll work to make the world a kinder place.