The Image widget is the simplest to use. It creates a placeholder for your image and when used, it will be sized to fill the space. 
This is great for styling rows with more than one column and you want to have an image on one side with text on the other, as shown below.

Be sure to click the settings gear for the image widget to see all options available for placement, sizing and style.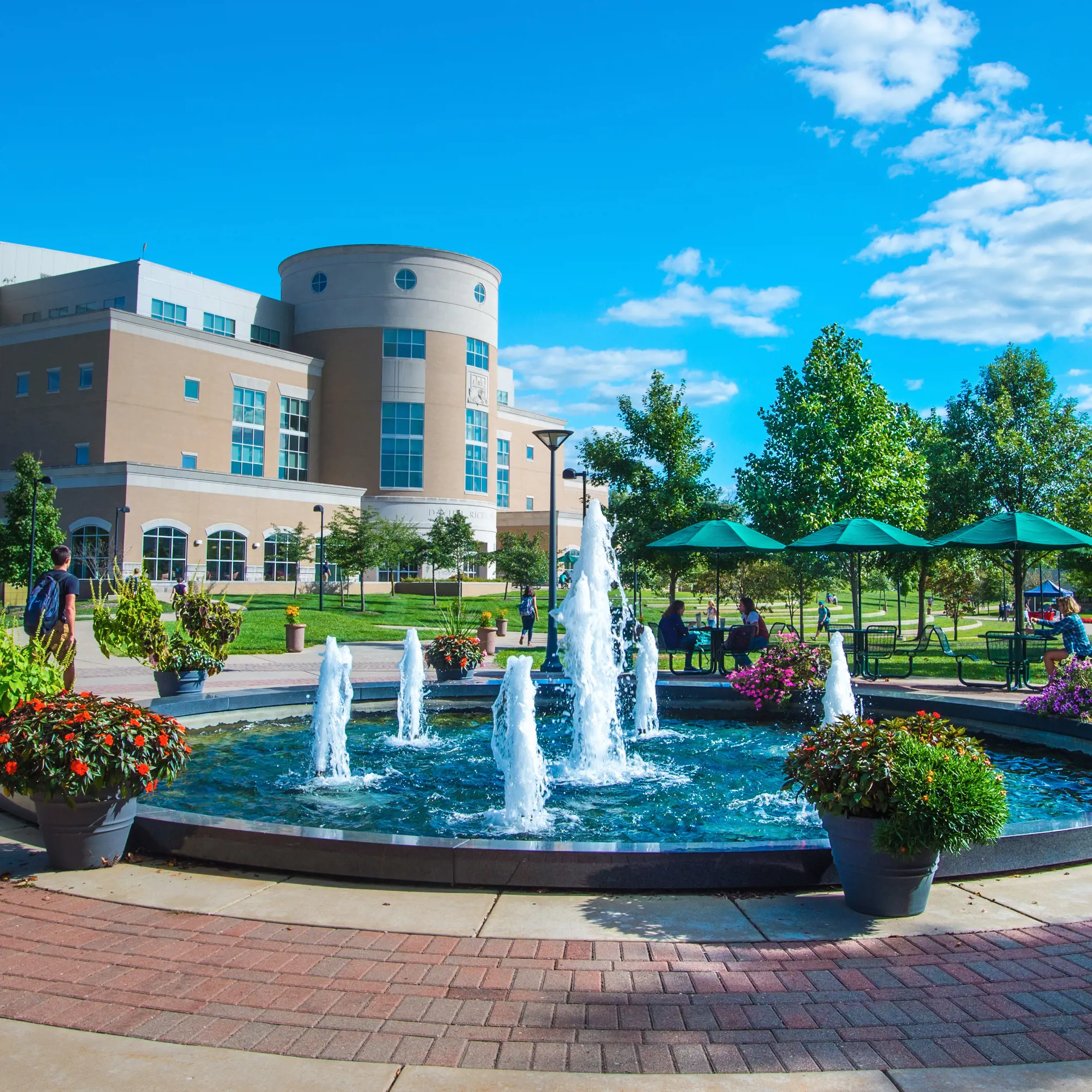 In this layout, I'm using a two column layout row. I've put the image widget in column one and the rich text editor in column two. As the screen changes size, the image will resize with it.