---
What Our Business Administration Graduates Are Saying
---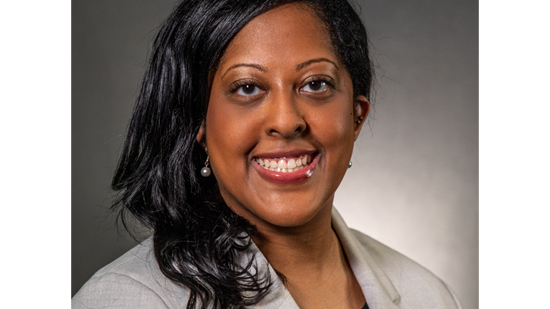 Nicole Biggs '15, Business Process Specialist II
"Manage your career proactively by asking for what you want, making it clear what interests you, and always seeking feedback - this will make you a better employee and a better leader. Additionally, always maintain a smile and positive attitude - it's good for the heart and those around you! I met my current company, Cintas, at the USI job fair in 2013. I began as an intern and have been with the company for almost 9 years now. I have held several positions in the company, one of which allowed me to travel the country for three years. Very thankful for the career fair!"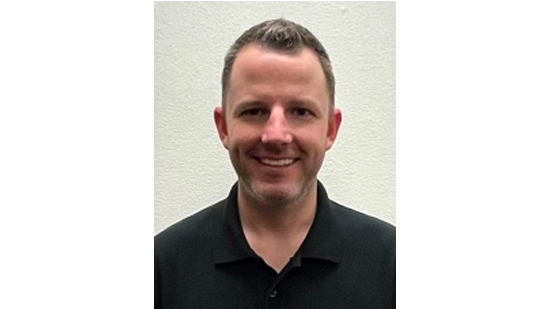 Justin Casey '09, M'15, Supply Chain Technology and Innovation Engineer
Justin's career advice: "Always be curious… only cats have to worry about being too curious."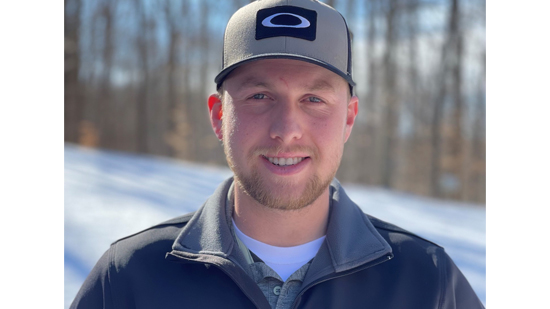 Kelby Denton '20, Facility Superintendent
"I did not know the career opportunities that Agriculture Business had to offer. In my two years in the industry, I have had three promotions and now manage the operations of the largest grain export facility in our region."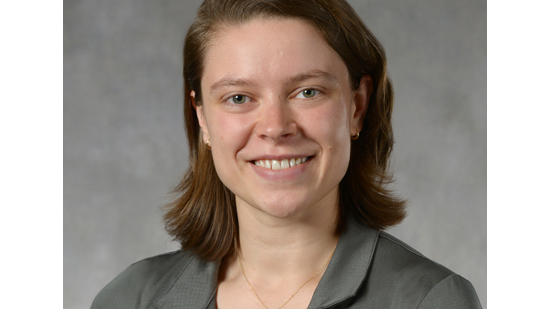 Elizabeth Gray '19, Technical Sales Specialist
"My business degree helped give me an understanding of managing projects and collaborating with other people. It has served to help me be an effective communicator with my clients as well as with my team at work."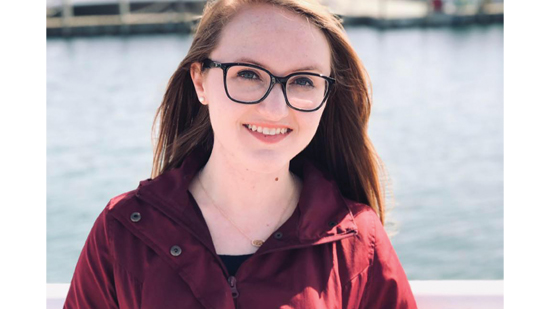 Aleisha Jones '17 M'19, Instructor in Marketing at USI
"The Romain College of Business has been a major catalyst in my professional development. As an undergraduate student, I had the privilege of collaborating with faculty by participating in research, attending conferences, and gaining real-world experience working as an academic. As a first-generation transfer student, I was able to forge strong relationships with faculty and other students, which served as a strong foundation for networking and ultimately assisted in my job search post-graduation. Therefore, I will forever be thankful for my time as a student in the Romain College of Business."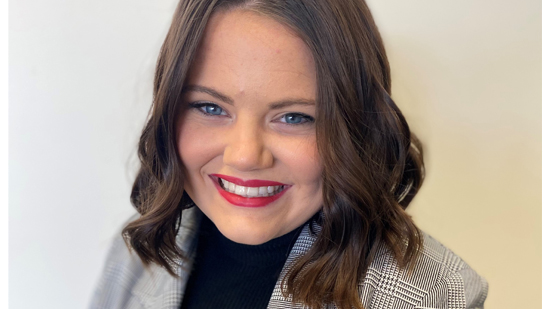 Keagan Maslanka '22, Marketing and Admissions Coordinator
"My career path is much different than I anticipated because I had no idea that marketing was needed for long-term healthcare; however, it is amazing! It is such a fulfilling career each day. My advice would be to have an open mind and put your self out there as much as possible before graduation to build your network."