Study the science of decision making in Economics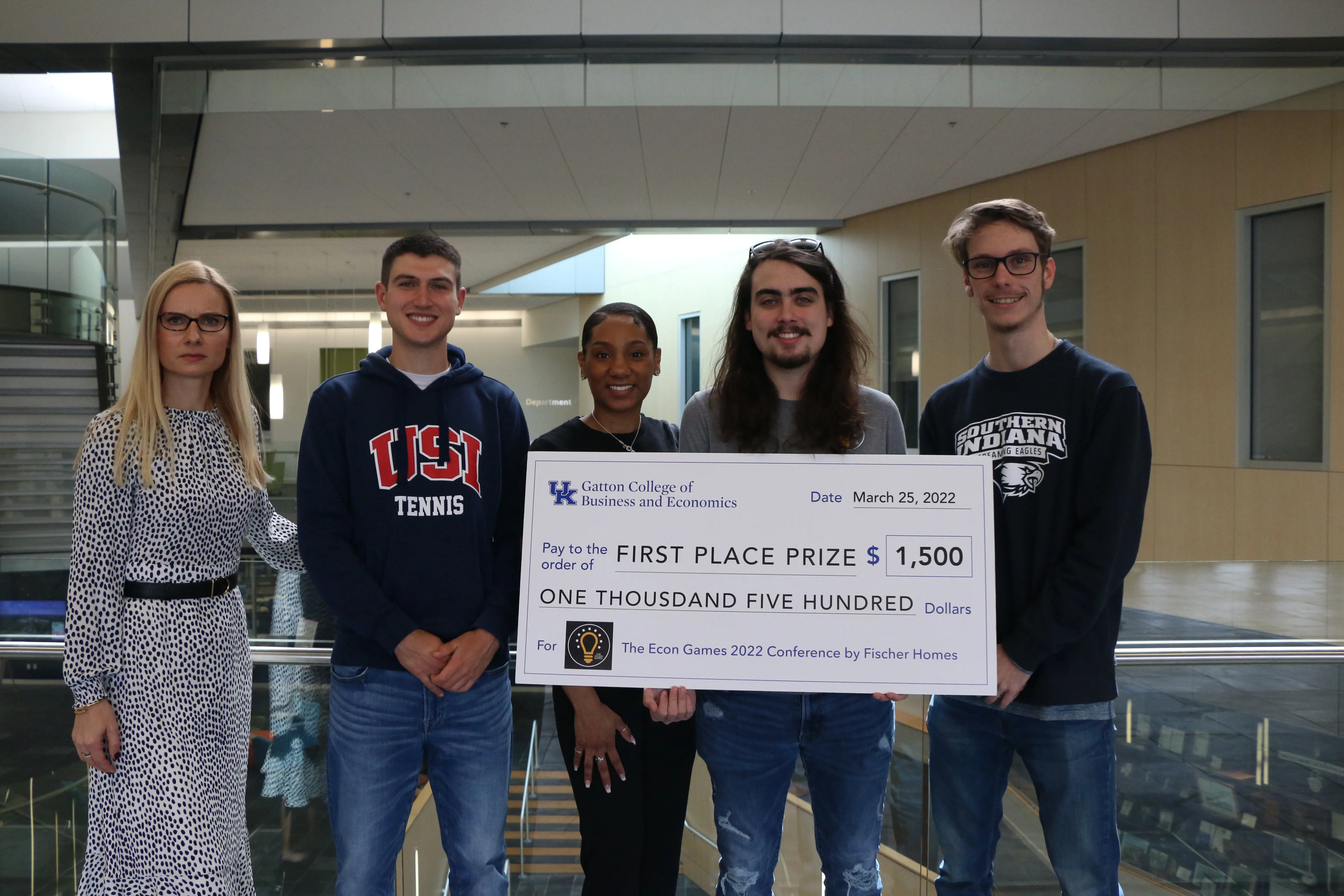 The study of economics provides students with valuable competencies, combining analytical and communicative skills. These analytical skills are the foundation for economic reasoning. They include problem solving, critical thinking, and strategic decision making to analyze human behavior and the making of choices. Applications of this way of thinking are used to evaluate business operations, government policies, development projects and in law.
Economics does not pigeonhole its graduates. The skill sets students learn can be applied in a wide range of occupations as noted by these famous economic majors: John Elway, Ronald Reagan, Mick Jagger, Bill Belichick, Sandra Day-O'Connor, and Paul Newman. Economics, as an undergraduate degree, allows students to gain more experience, both life and academic, before specializing in a career track in graduate or professional school. Many economic majors go to law school, or pursue Masters in Business Administration or Masters in Public Administration degrees. Those interested in data analytics will be able to hone their skill with a Masters in Applied Econometrics degree.
---
Leveraging Technology

Find out more about the Judith A. and Robert E. Griffin Experimental Economics Lab.
---
Ready to get started?
To find out how USI's economics program can prepare you for career success and graduate school opportunities, contact USI Admissions at 800-467-1965 .