Discover the art of creating compelling brand experiences and stand out in the world of business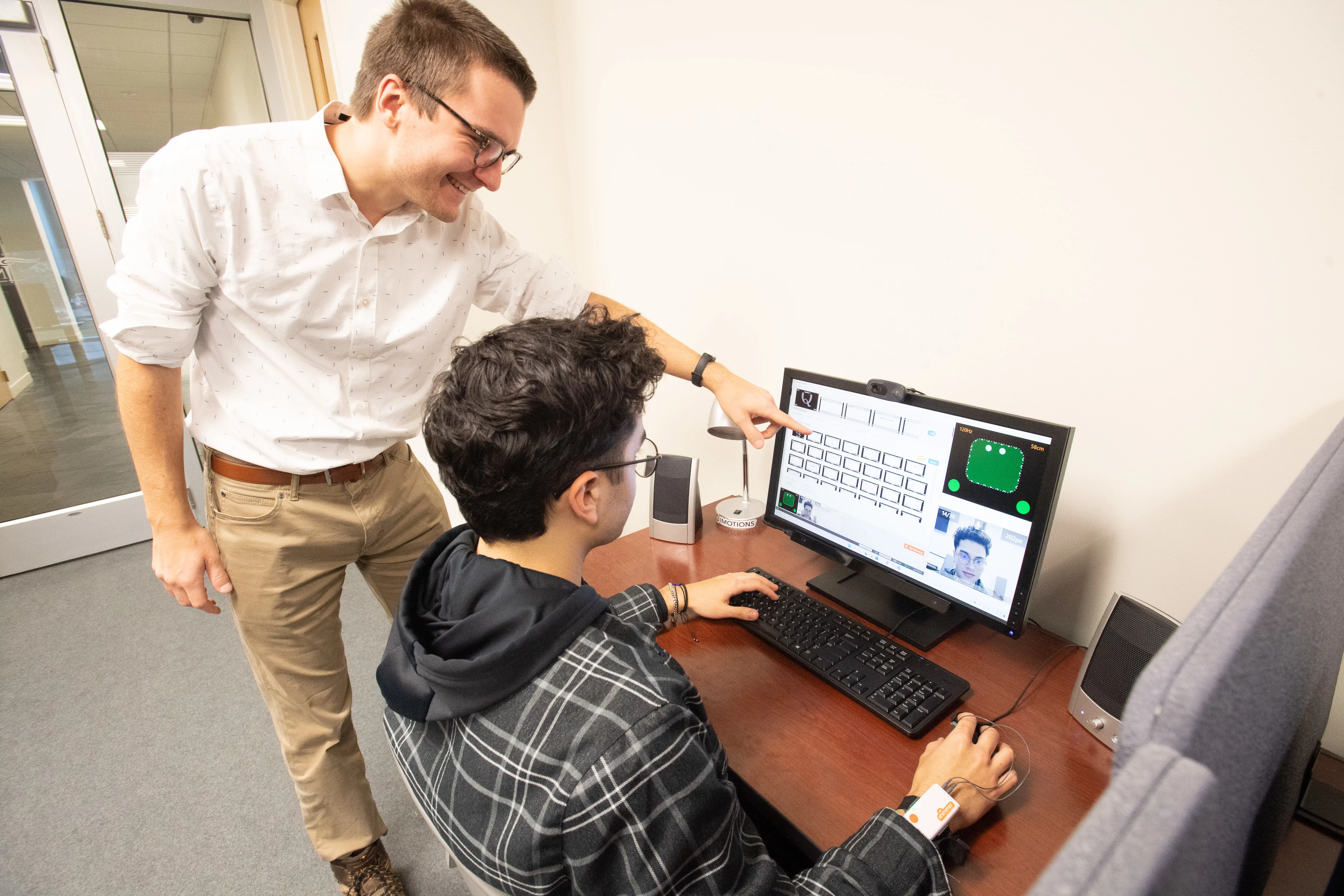 Looking for a business degree that opens the door to a variety of exciting, rewarding careers? Then consider majoring in marketing. Learn to create and market products, services and solutions that make a difference in the world. Discover how to inspire and influence others through branding, digital marketing and professional selling. 
At USI, marketing students learn theory and gain practical experience in an engaging, collaborative, active-learning environment. We'll prepare you to succeed in the diverse and exciting opportunities this growing career field offers.
In the USI marketing program, you will:
Generate creative ideas that serve businesses and society.
Develop personal and digital communication skills to help you inspire and influence others.
Obtain the technical skills required to succeed in a variety of exciting marketing careers.
Be able to receive college credit through a hands-on marketing internship.
Ready to get started?
To find out how USI's marketing program can prepare you for career success and graduate school opportunities, contact USI Admissions at 800-467-1965 .