---
What Our Economics Graduates Are Saying
---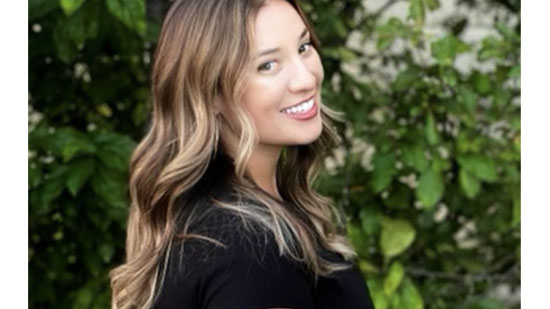 Jennifer Lehman '17, Senior Manager, Enterprise Customer Success
"My biggest piece of advice is to identify what gives you energy and what takes energy from you. I love people so customer success leadership is perfect for me but you have to be honest with yourself as to what is sustainable to wake up to every day. I had no idea what I wanted to do, but through a few career transitions and being brave enough to take on something new, I am very happy where I am now."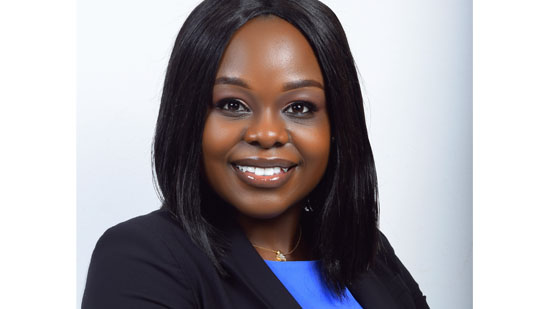 Florence Takaendesa '17, Data Analyst
Florence is a mathematics and economics double major. "My job entails analysing the Zimbabwe Stock Exchange as well as the economic landscape as a whole and advising investors accordingly. The economics classes I took at USI fully equipped me with both qualitative and quantitative skills required for my job."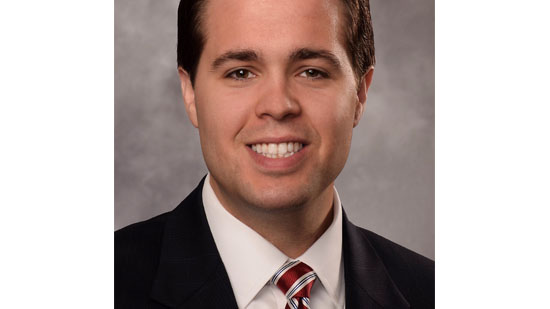 Jordan Whitledge '14 M'16, Lead Advisor with Donaldson Capital Management
"The Romain College of Business set a strong foundation for my career in wealth management. They gave me all the tools and resources to succeed in business."