---
Cutting-edge technology. Faculty expertise.
---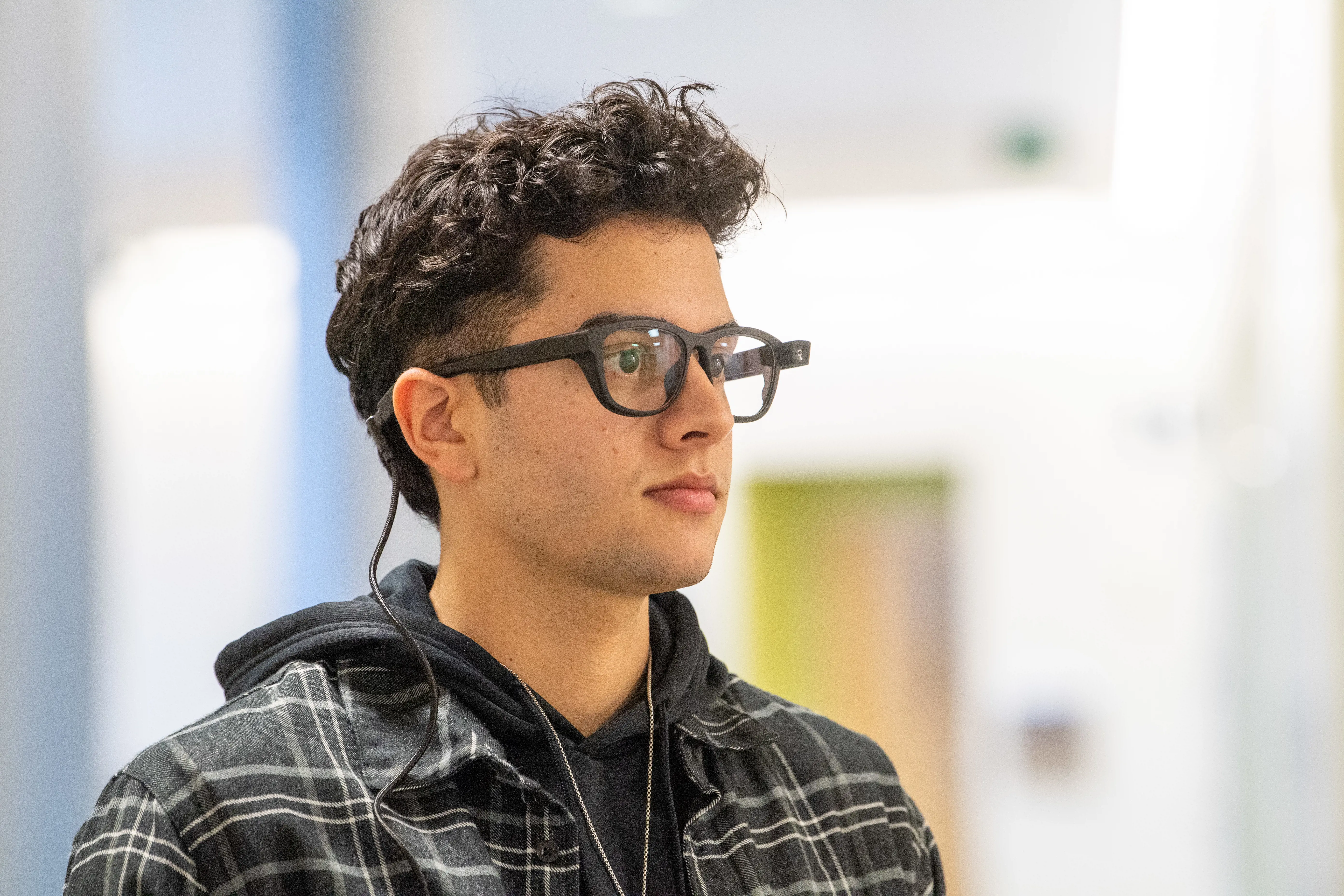 In the Biometrix Discovery Lab, we're focused on providing opportunities to students, businesses and researchers by combining faculty expertise with cutting edge technology. 
Located in the Romain College of Business at the University of Southern Indiana, this state-of-the-art facility uses high-level technology to conduct research on decision making by measuring human attention, arousal, cognition and emotion. 
Faculty are experts with technology such as:
Eye Tracking Glasses
Screen-based Eye Tracking
Facial Expression Analysis
Electrodermal Activity
From helping students get the most of their college experience to partnering with various companies and organizations, this facility is focused on engaging the community.