---
Dean's Remarks
---
Please check back for our upcoming edition.
---
Value Proposition
---
Leveraging technology in unique ways

 

to build market-leading competencies

 

in a personalized, co-created learning

 
environment.
Leveraging technology...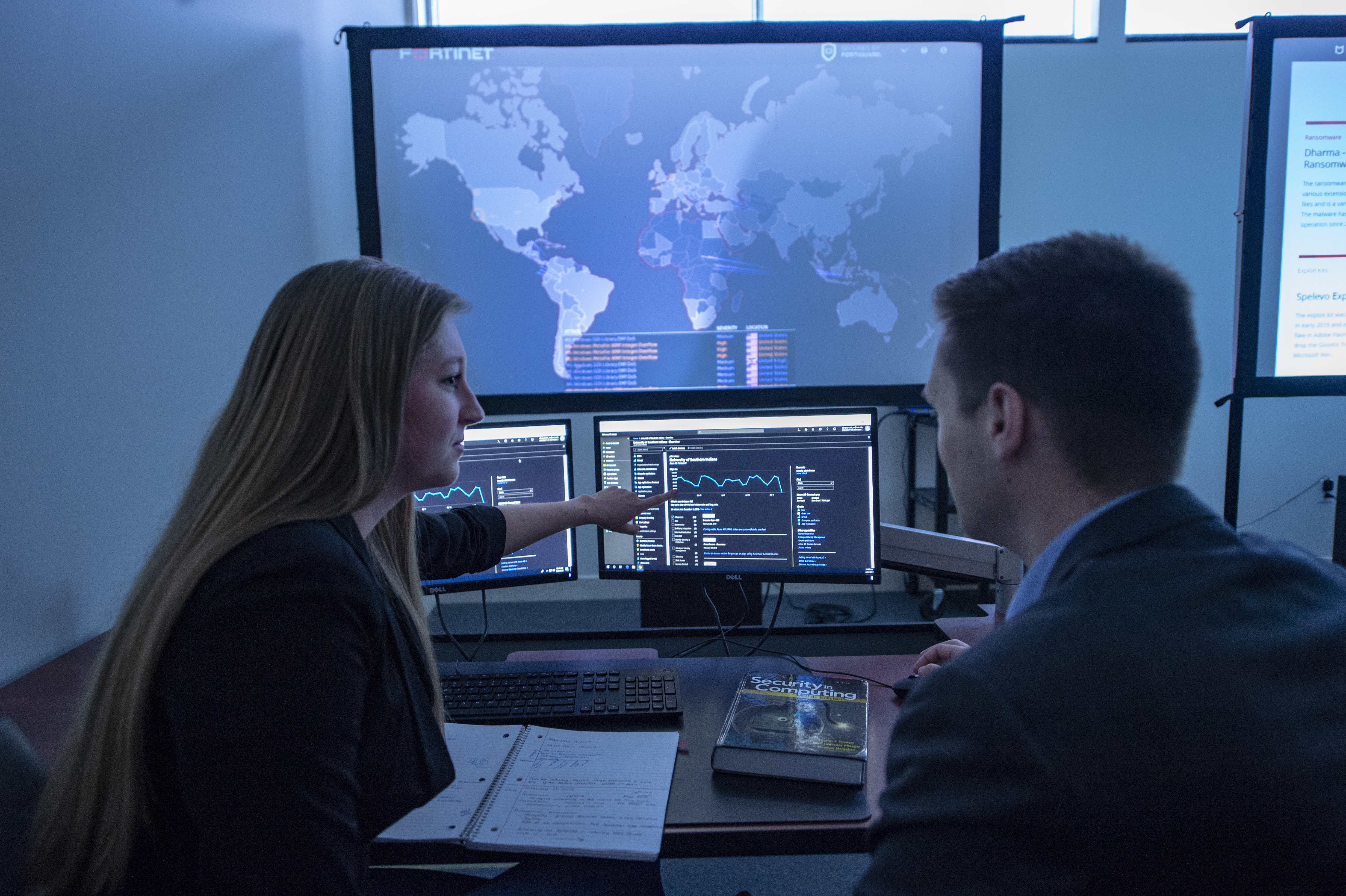 State of the State-of-the-Art Lab
How the BiometriX and Discovery Lab is bringing our value proposition to life.
A personalized, co-created learning environment...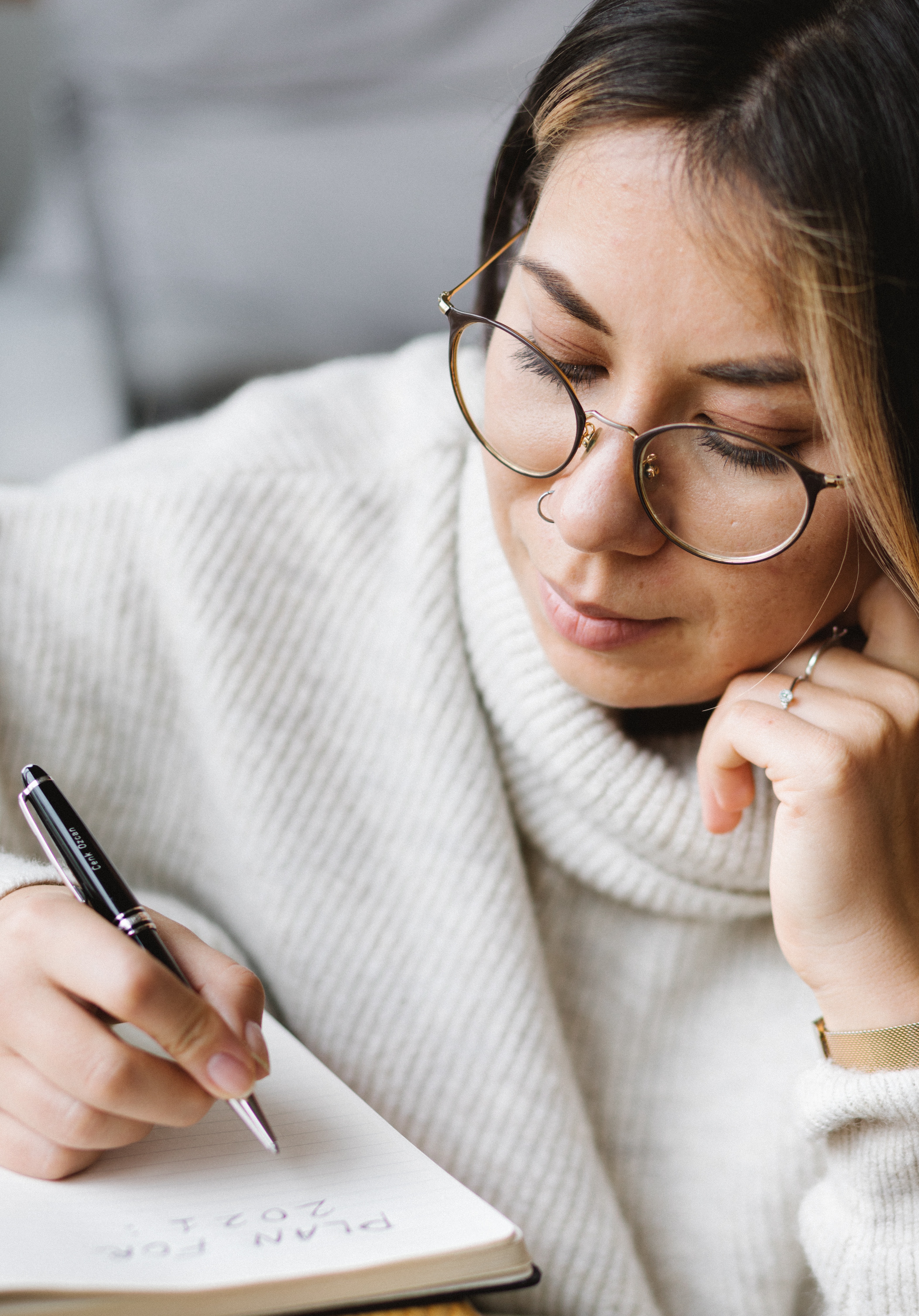 Romain Recruiting Initiatives
Find out about our outreach programs to make a bachelor's degree attainable.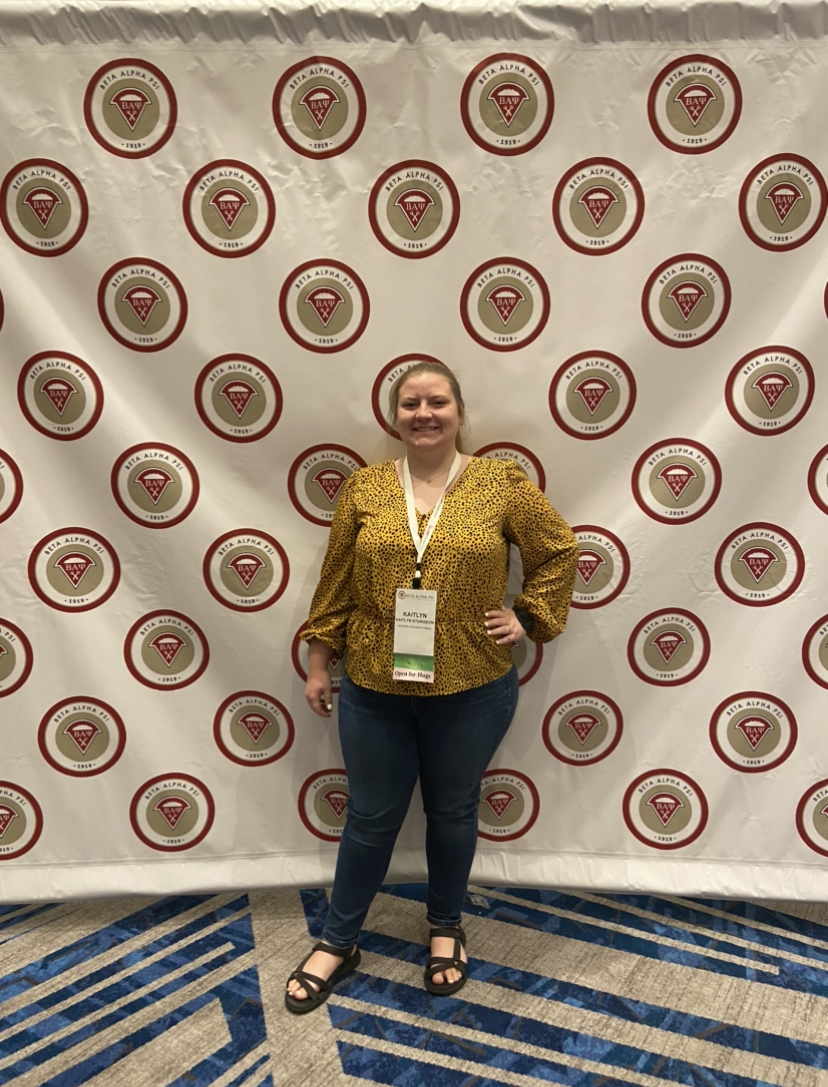 Student President attends Beta Alpha Psi Annual Meeting
"It was such a wonderful experience getting to make so many new connections and learn more about the organization in person. Being a member and now president of the Lambda Mu chapter, Beta Alpha Psi has helped me to grow significantly in my professional development. Through my membership, I have been able to spark so many new professional connections that I would likely not have made otherwise."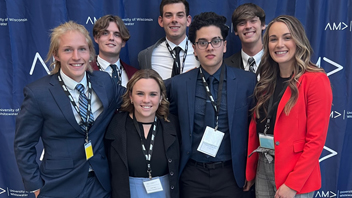 Students Attend AMA Regional Conference
"It was great to represent USI, This conference was an opportunity for our new members to not only experience being part of American Marketing Association, but also to practice different skills in a very diverse environment."
Building Identity Bonds With High School Students and Adult Learners.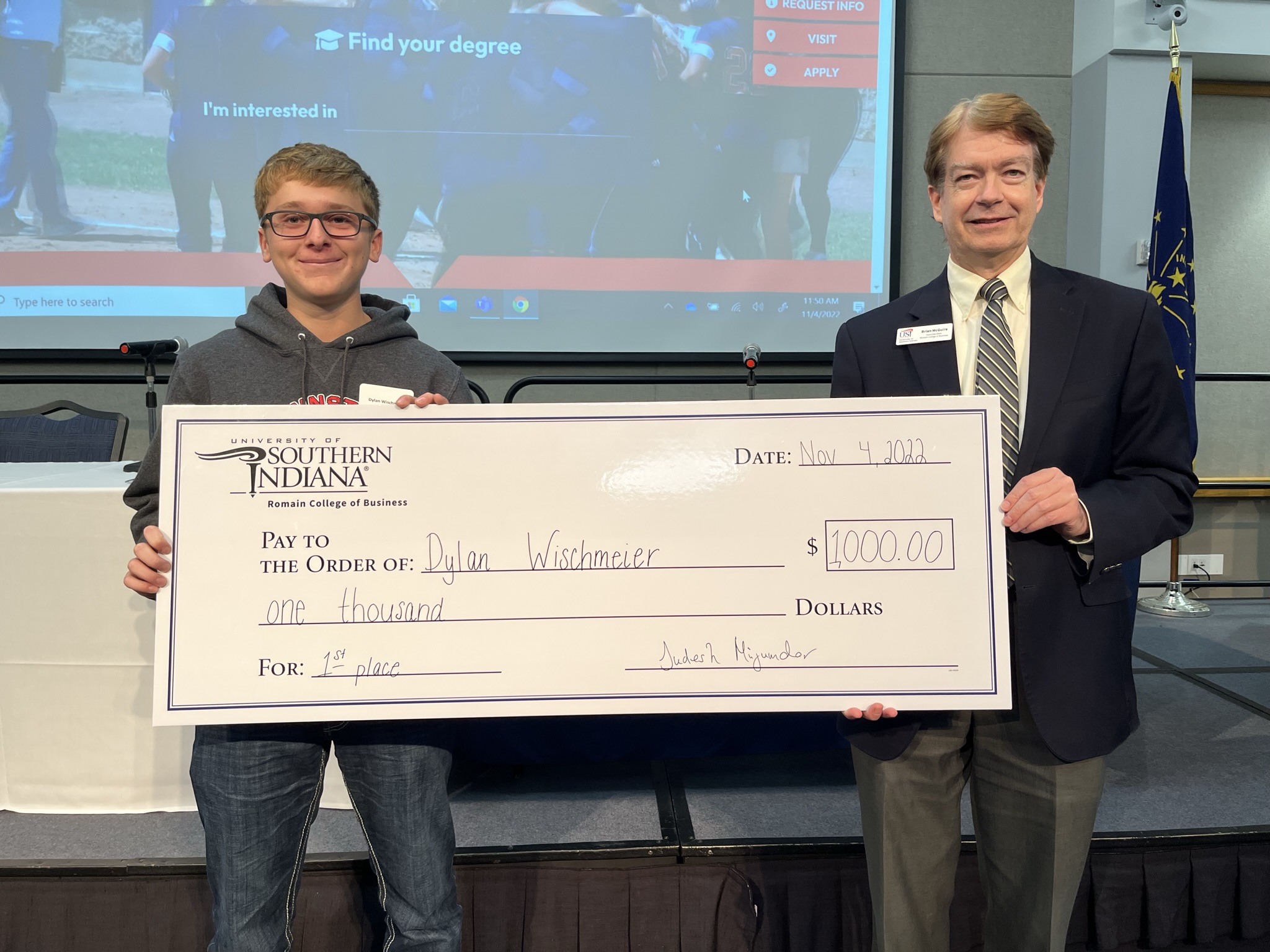 USI High School Business Day
Fierce competition for cash and scholarships as the annual High School Business Day Case and Scholarship Challenge returns.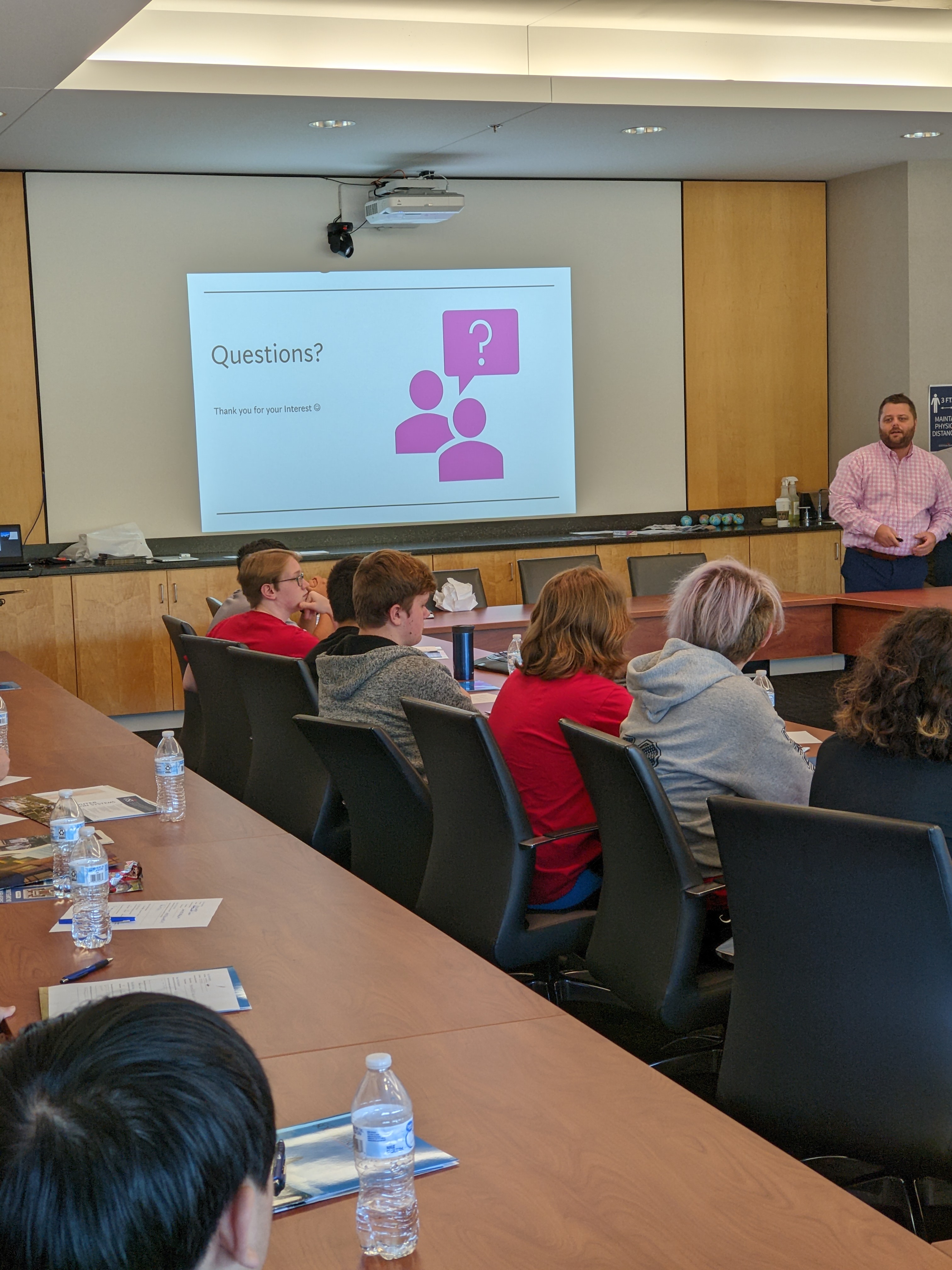 High School Students Learn About CIS and CS Programs at USI
More than 50 students from the EVSC's Southern Indiana Career and Technical Center (SICTC) and the New Tech Institute High School learned about the Computer Science and Computer Information Systems programs at USI's Romain College of Business. They also visited Romain College's labs, including the Cybersecurity Operations Center, all housed in the Business and Engineering Center.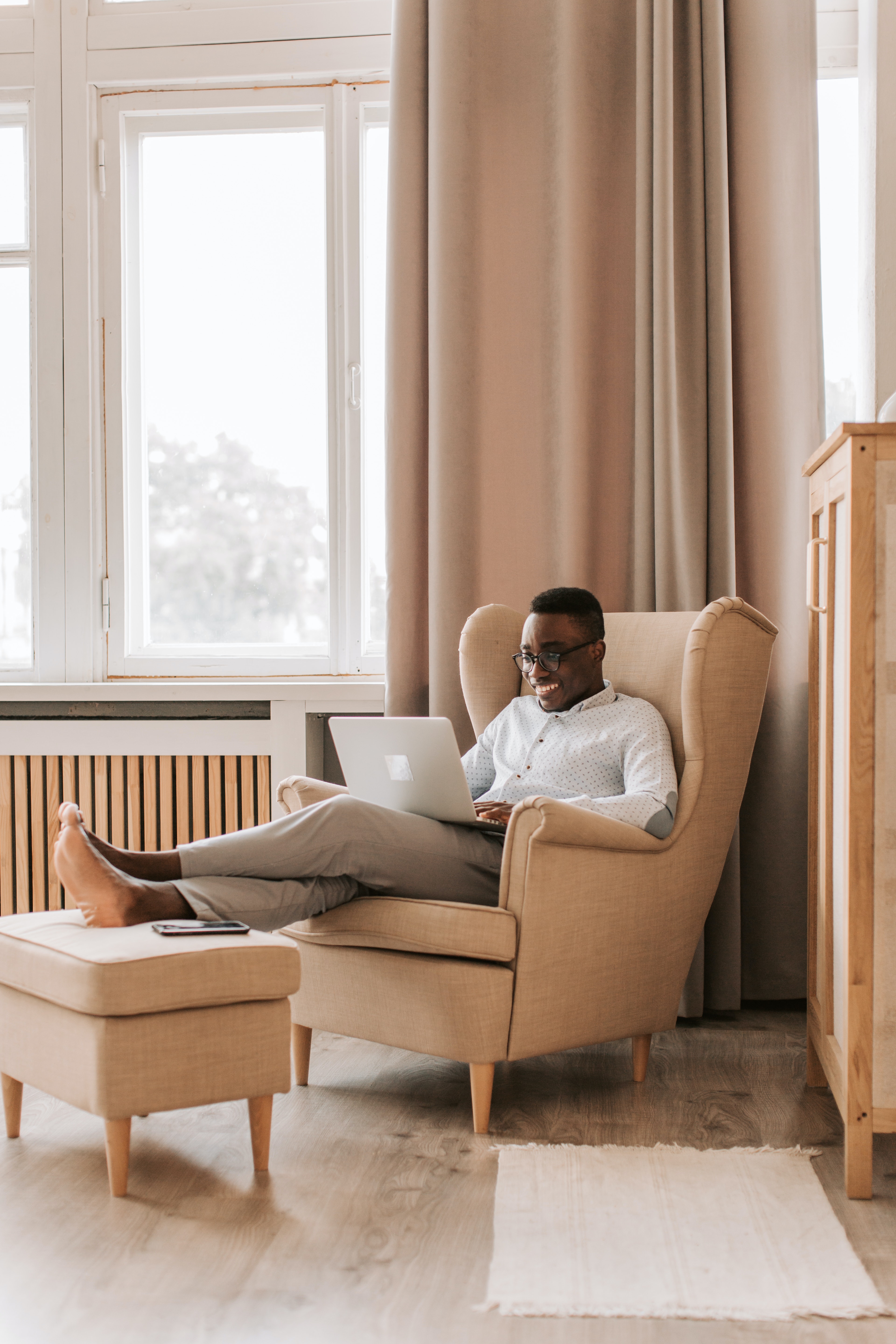 Opportunities for Adult Learners
Enhancing our partnerships with Ivy Tech and Owensboro Community colleges.
Together, we create a sense of place.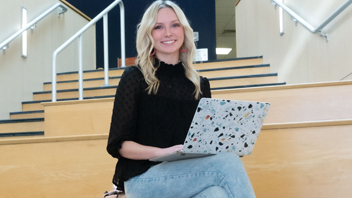 Giving
The number one priority for the Romain College of Business is positioning students to be exceptional professionals that can lead from day one. These students go on to direct teams, companies and their respective industries. Your generosity to the Romain College of Business creates a place where students gain confidence, are afforded transformative opportunities and can innovate in their research and academics.