Our Mission
The Bronstein Center for Healthy Aging and Wellness is dedicated to advancing the understanding of aging and promoting the well being of older adults through interdisciplinary education, research and engaged partnerships.
For More Information:
Katie Ehlman, PhD, CHES, HFA
Director
Center for Healthy Aging and Wellness
Professor of Gerontology
Email

Nick Faddis
Graduate Assistant
Master of Business Administration
Email
---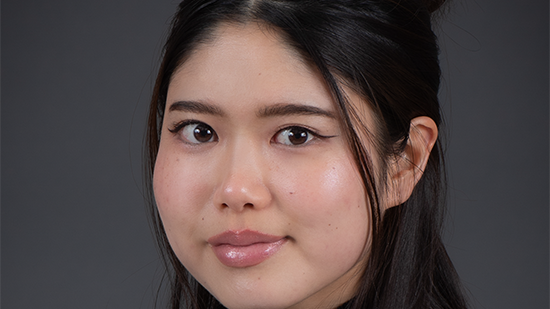 Student Spotlight
Miyu Arakaki, pursuing her MBA with a Data Analysis concentration, is one of our Graduate Assistants with the GWEP. She oversees the budget and funding for active projects while allocating resources for new, upcoming events. After graduation, Miyu will be working for a steel trading company with the goal of using her experiences gained from the GWEP to excel in her new role.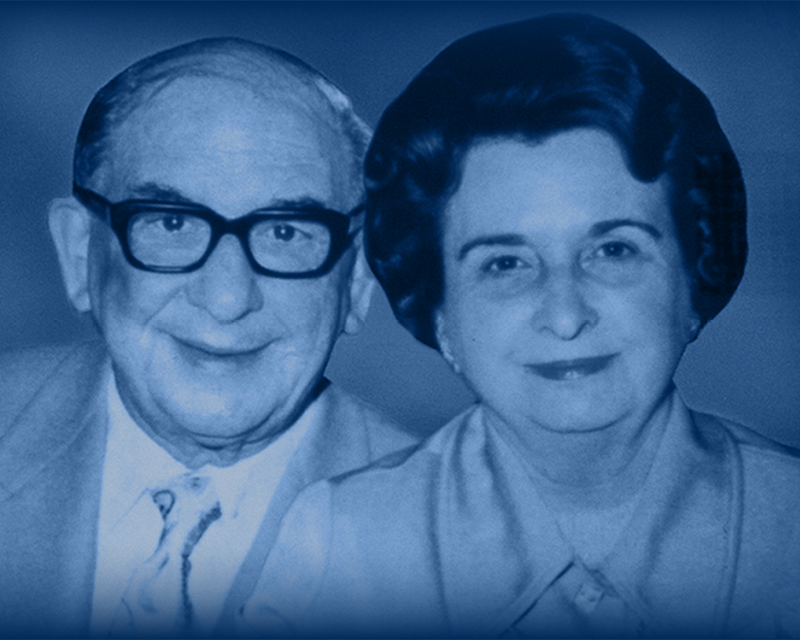 About the Bronsteins
Philanthropists Sol and Arlene Bronstein were entrepreneurs in the oil and gas industry. After Mr. Bronstein's death in 1972, a trust was created to fund the Bronstein Foundation, which benefits Jewish and other community-wide charities, including a lecture series, soup kitchens, homeless shelters and food banks.