Welcome to the USI Diagnostic Medical Sonography Program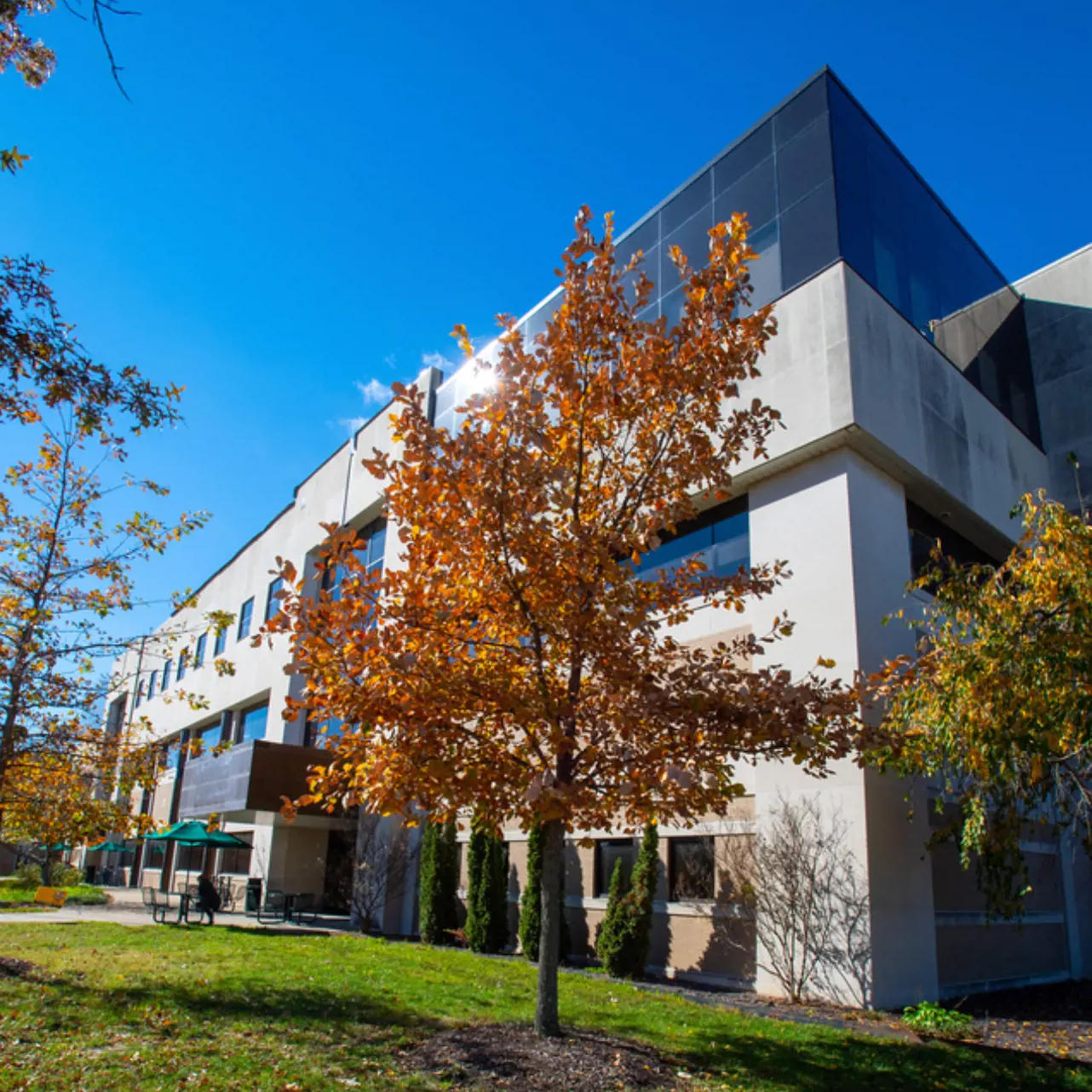 Diagnostic medical sonography, also called ultrasound, is the science of using sound waves to create a diagnostic image to investigate an illness, injury, or possible treatment of a disease. A sonographer works under the direction of a physician to perform sonographic examinations of many parts of the human body.
Sonography is a multifaceted profession consisting of many specialty areas. These areas include: abdominal, obstetrics and gynecology, vascular and cardiac sonography.
The Diagnostic Medical Sonography program at the University of Southern Indiana is accredited by the Commission on Accreditation of Allied Health Education Programs (CAAHEP) on recommendation by the Joint Review Committee on Education in Diagnostic Medical Sonography (JRC-DMS) in Abdominal-Extended, Obstetrics and Gynecology, Vascular, and Cardiac concentrations.
---
General Disclosure of Program Licensure or Certification Requirements
The Diagnostic Medical Sonography program prepares individuals for employment in the state of Indiana. Upon completion of the program, individuals are eligible to apply for national credentialing examinations administered by the American Registry for Diagnostic Medical Sonography. The university has not determined if students from other states need to meet additional requirements for employment in those states.
---

Students Gain Skills with New Technology
Congratulations to Amy Wilson, Clinical Associate Professor and Chair of Diagnostic Medical Sonography, and Dr. Katherine Peak, Clinical Assistant Professor, for receiving the 2023 Faculty Development Award for the College of Nursing and Health Professions! They used the monetary award to purchase a 3D/4D transducer to use with the program's new ultrasound machine.
This advanced technology has a wide range of applications in both obstetric and gynecologic imaging. The funding also included one full day of training with a Philips Applications Specialist for DMS faculty and 14 students, which helps USI's program meet accreditation standards and provide students valuable skills they will utilize in the clinical setting.