---
What Our CIS Graduates Are Saying
---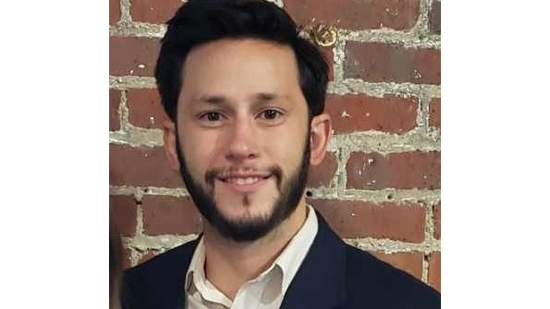 Jared Hermayer '15, IT Senior Business Analyst at Berry Global
"Seek internship opportunities, keep your skills up to date, actively seek opportunities, take skill assessments. IT is much more than hardware, networking, etc. I definitely wish I knew that IT was more than the stereotypical idea of what IT is when I was in college."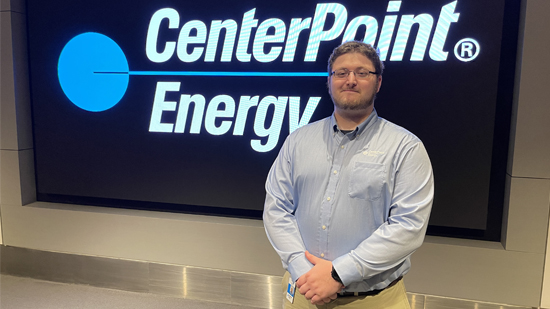 Justin Norris '20, Telecom & VoIP Operations Lead at CenterPoint Energy
Justin is a CIS and Management double major. "Take any opportunity you can to get internships or other positions to get you closer to your end goal. Often, that experience and the connections made from it will be as valuable or more than your degree. Also, don't be afraid to make mistakes and learn from them - one who does more and learns from it is more valuable than one who does nothing at all."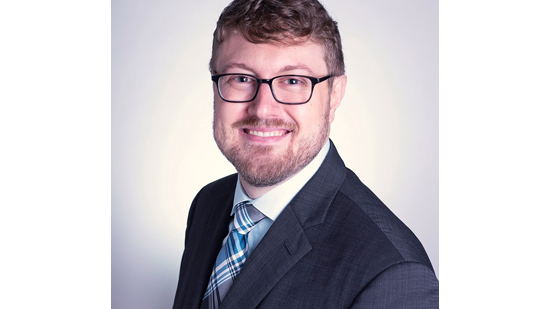 Zachary Pirnat '18, Senior Behavioral Analyst at Kroger
"Enrolling as a nontraditional student at the Romain College of Business was an incredibly rewarding experience. Faculty go above and beyond to provide the right resources, opportunities and guidance to motivate and inspire. I'm grateful for the personal and professional growth I experienced that laid the foundation for my future. "