---
What Our Marketing Graduates Are Saying
---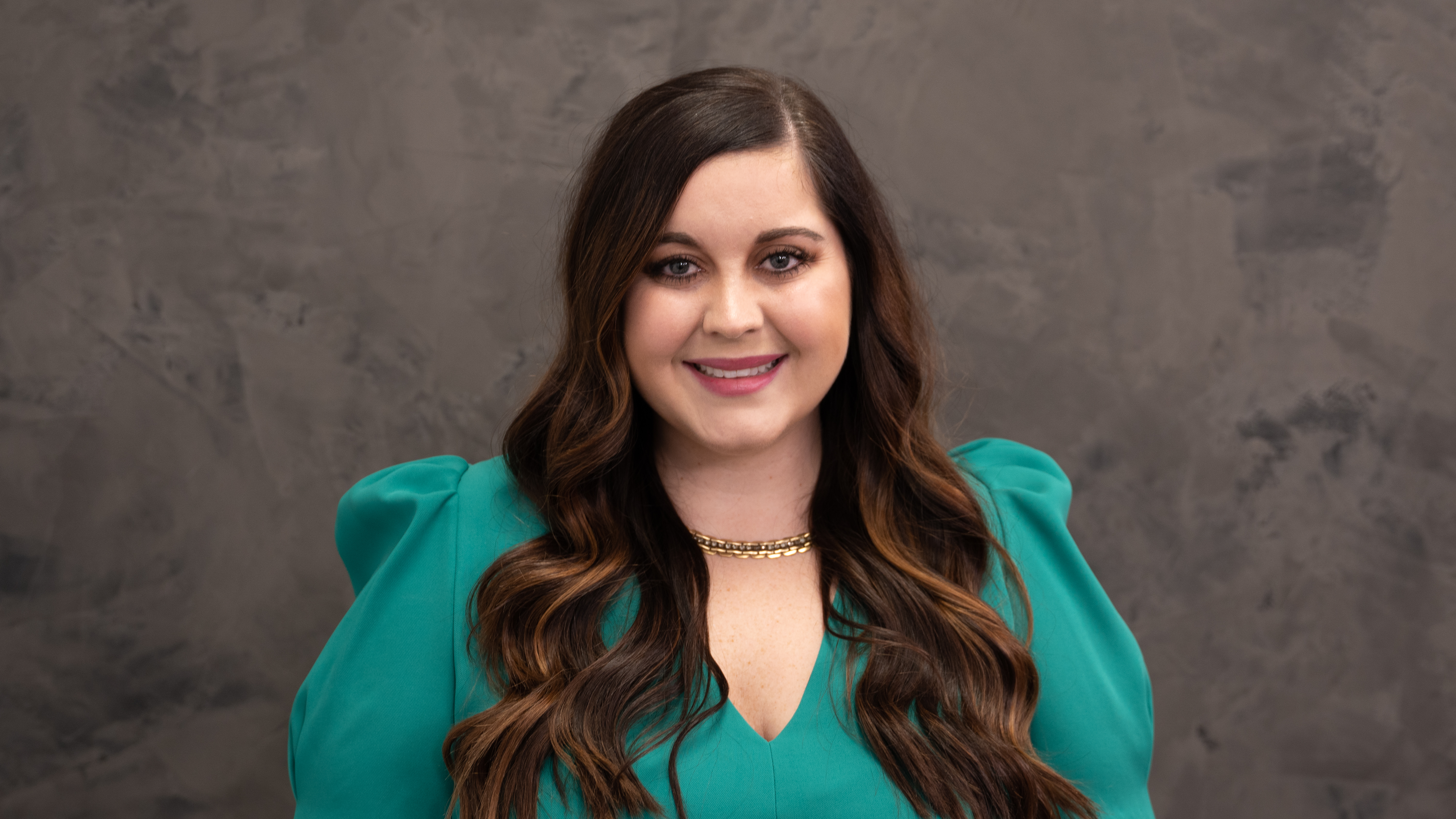 Alicia Bowling '16, Program Manager at Dell Technologies
"The Romain College of Business has had a profound impact on my life. The professors I got to learn from, the students I got to learn with, and the experiences I was a part of have shaped me into the person and professional that I am today. I am forever grateful for the relationships I made and the lessons I learned while a student at USI!"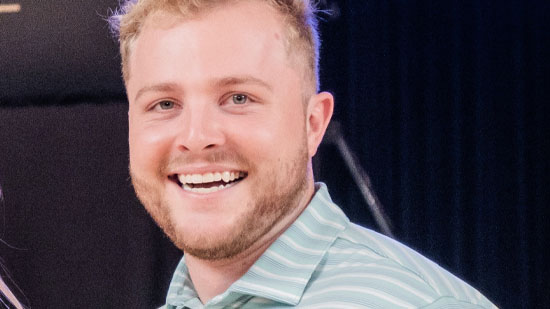 Austin Clausheide '21, Sales Representative at Berry Global
"I chose the Romain College of Business because I knew I would be challenged and pushed throughout my tenure at USI, both inside and outside the classroom. All of my professors emphasized getting involved, both on and off campus, networking with new people, and getting experience in the workforce prior to graduation. I chose to do all three. Joining a handful of clubs, meeting and networking with people, and earning an internship really challenged me to grow as a student and as a person. Choosing the Romain College of Business was one of the best choices I have made, and it can be yours too."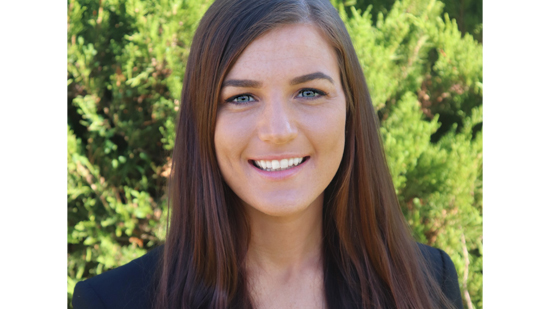 Storri Gadau '18, Marketing and Communications
"My advice for new marketing professionals is to sample different industries! The beauty of marketing is that there are several job types in several different industries, so discover what you prefer while you're still new to the professional world. Don't settle for a job because it was the first opportunity, easy to find, etc. I currently work at an international beauty company, getting to work on many different brands, and wouldn't have my role if I hadn't been a little selfish and ventured out."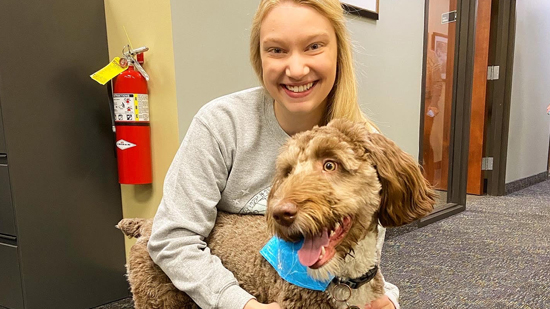 Liz Gott '19, International Logistics Planner and Sales Specialist at Midwestern Pet Foods Inc.
"I value the skills I learned to adapt my degree into a career I love. The international marketing class I took senior year, combined with learning about the world economy, led me to my current career path. I love what I do and wouldn't have considered it without the exposure I had in the Romain College of Business."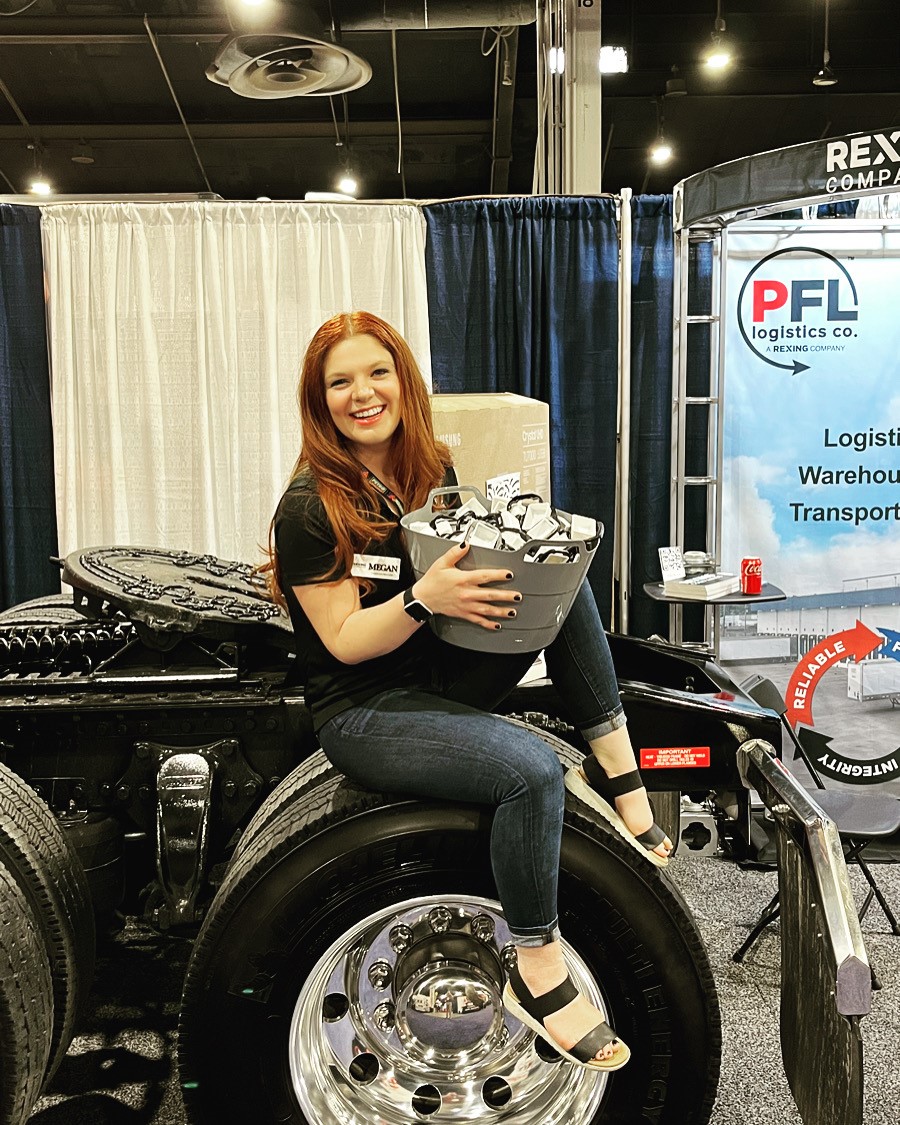 Megan Lambert '18, Corporate Recruiter at Rexing Companies
"Don't pigeonhole yourself to a career in your degree field. If you have other interests, explore them!"