In USI's pre-occupational therapy program, you can get a head start on an occupational therapy graduate degree.
You can enter the pre-OT track as a freshman at USI, a year earlier than in most occupational therapy programs, and start taking pre-occupational therapy courses immediately. With that early start, you can comfortably finish your OT prerequisites within four years and 120 credit hours, while earning a bachelor's degree in exercise science.
USI's pre-occupational therapy program provides you with specialized preparation that stands out on OT graduate school applications. You'll have the chance to:
Get professional internship experience in occupational therapy clinics, hospitals and rehab centers.





Practice cutting-edge science and train on state-of-the-art equipment in our $300,000 Human Performance Laboratory.





Participate in OT research projects.





Take all your pre-occupational therapy courses from experienced faculty, never graduate students.





Join the pre-professional club.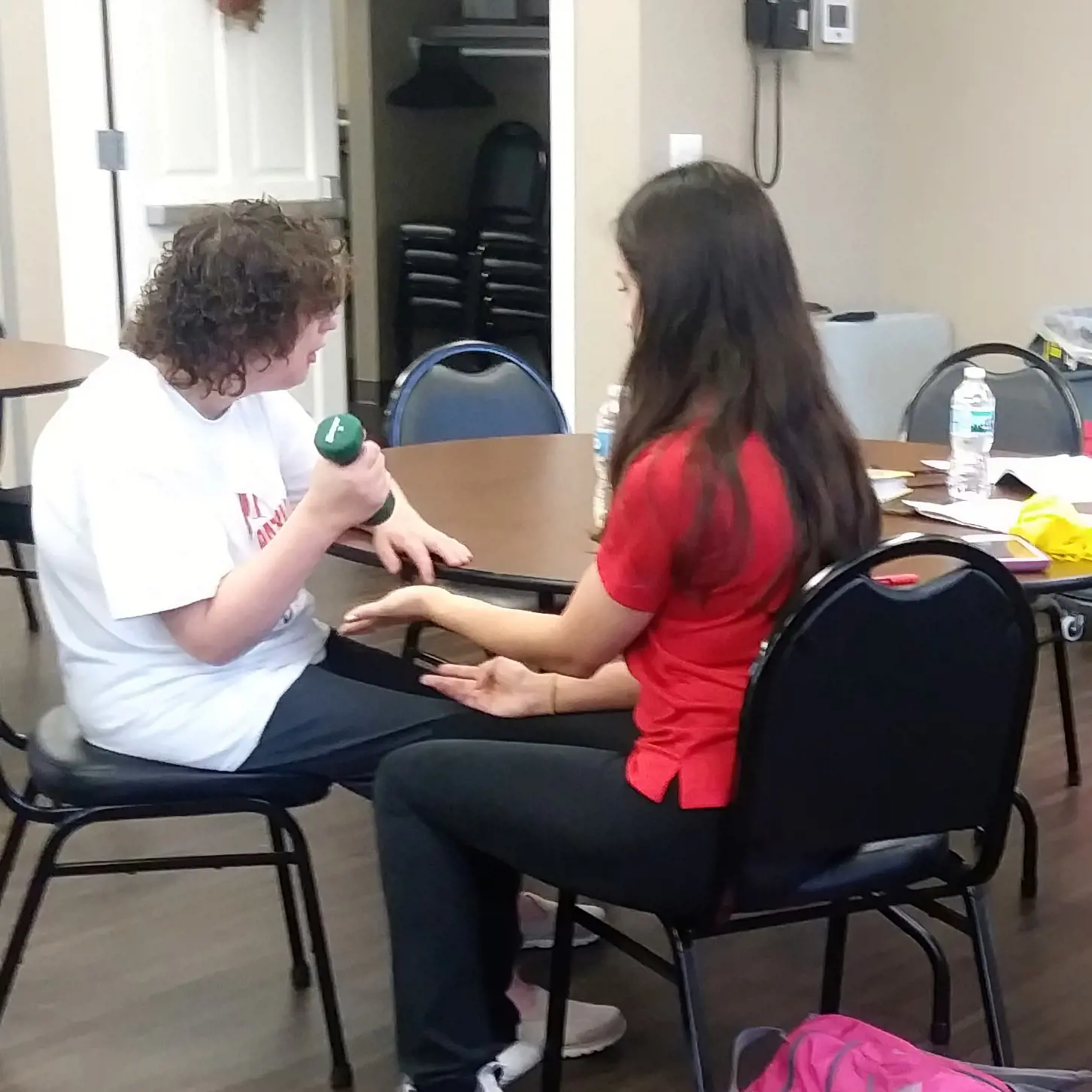 ---
Competitive Preparation
---
Students who've completed USI's pre-occupational therapy program have gained admission to some of the nation's top occupational therapy graduate schools—including USI's own occupational therapy master's degree program.
You'll graduate with a bachelor's degree in exercise science, entering occupational therapy graduate school with top-notch pre-OT preparation from one of the region's best undergraduate programs.
---
Success Stories
---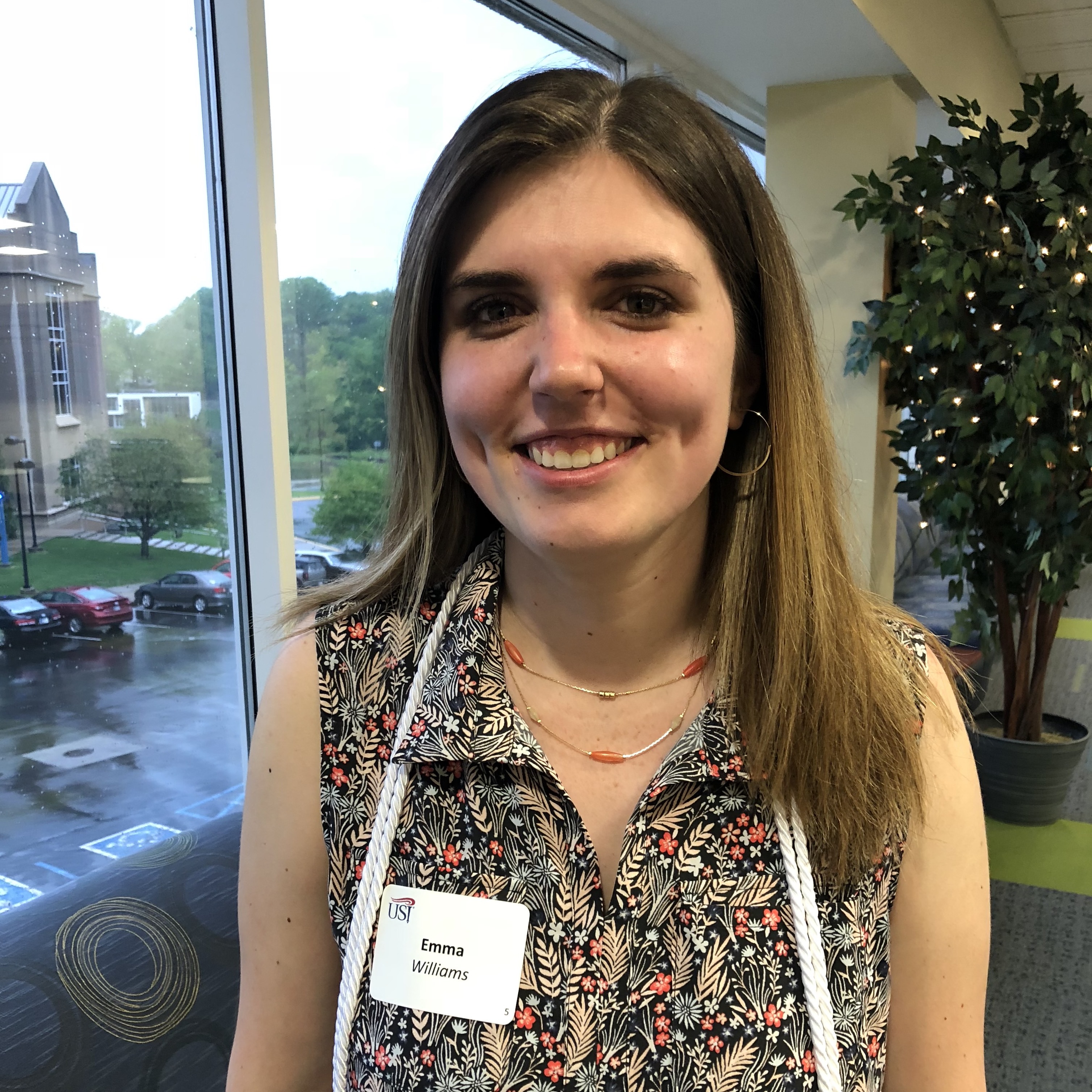 Emma Willams '19
"I had no doubt that USI would prepare me well for my career in occupational therapy. My professors, advisors, and classmates were very supportive every step of the way in my preparation for OT school. Looking back as an occupational therapist now, I am grateful for all the opportunities USI gave me as a student."