USI's pre-physical therapy program offers everything you need to get into the best physical therapy graduate schools.
You'll get superior preparation and physical therapy training that emphasizes field experience and hands-on pre-physical therapy instruction. USI offers an advantage you won't find in most pre-PT programs: You can enter the pre-PT track as a freshman and start taking pre-physical therapy courses immediately, enabling you to meet all your physical therapy prerequisites within four years and 120 credit hours.
You can complete the pre-PT program while earning either a bachelor's degree in Biology or a bachelor's degree in Exercise Science. No matter which major you choose, you'll get outstanding preparation at USI to compete for admission to top physical therapy graduate programs across the country.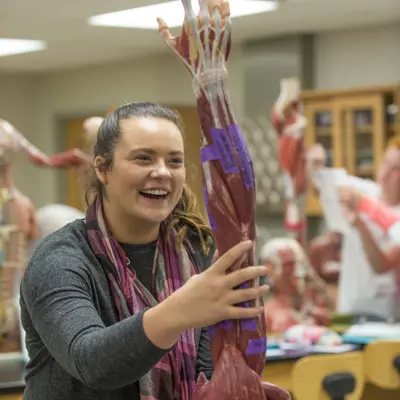 Do you have questions about your path to Physical Therapy School? Questions about Applications? Visit our FAQ page to learn more about all the steps you need to take to reach your goals!
---
Success Stories
---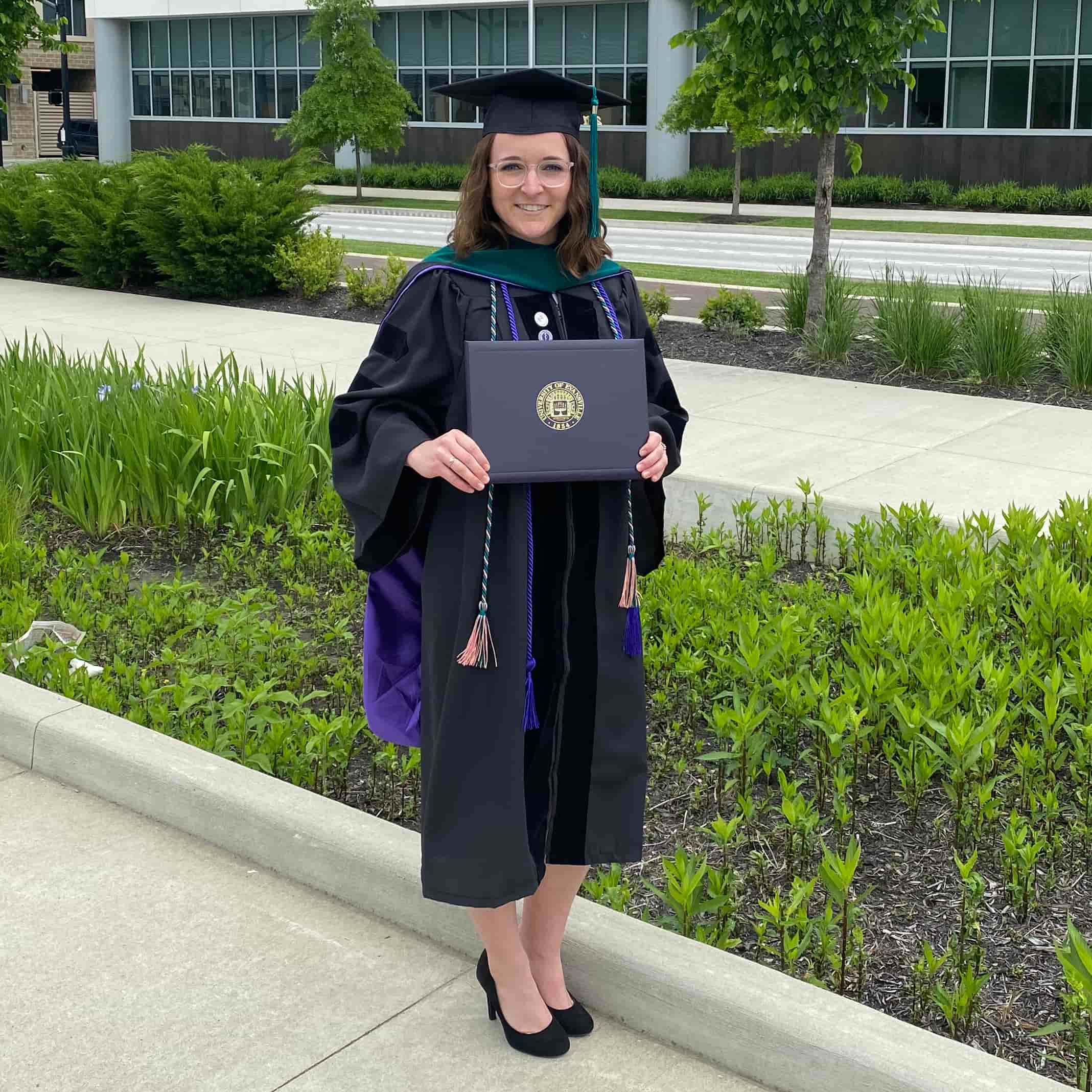 Jenna Byrley '17
Physical Therapist, ProRehab - "I was born and raised in Evansville, and my decision to go to USI for undergraduate was the best decision that I could have made for myself and my future. I love the Evansville community and the people that comprise it, and USI provided me the opportunity to remain within it and to grow into my future. I always felt that USI allowed me to explore and discover my path with the guidance and support I needed to push me outside of my comfort zone and try new things..."
---
Talk to Us Today
---
For information on Pre-Physical Therapy preparation, contact: