Veterinary medicine applies the knowledge of medical science to vertebrate animals. It is the guardian of health for billions of domestic animals, livestock, and laboratory animals.
A Doctor of Veterinary Medicine degree currently requires at least two years of undergraduate work (usually four) and four years in veterinary school. Undergraduate requirements vary from school to school and it is the student's responsibility to know the specific requirements for the schools you wish to attend.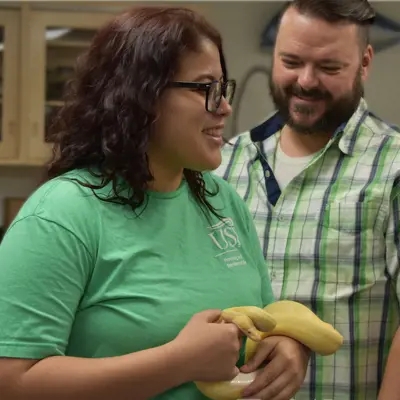 Do you have questions about your path to Veterinary School? Visit our FAQ page to learn more about all the steps you need to take to reach your goals!
---
Success Stories
---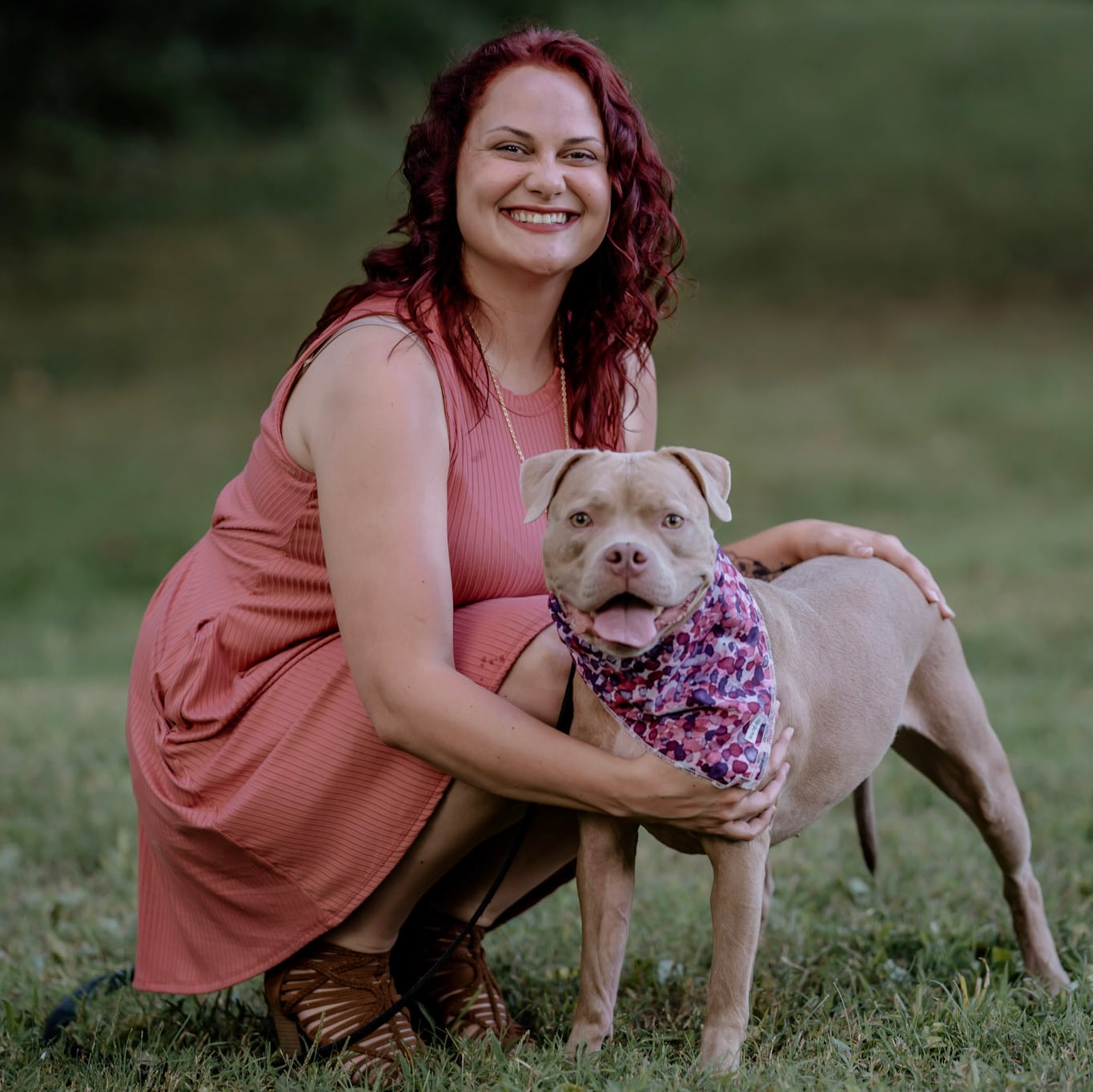 Cait East
Purdue Veterinary School - "I enrolled at USI to finish pre-reqs for veterinary school and I am so glad I did. The support and encouragement I received during classes helped get me through the sometimes stressful application process. My professors celebrated with me when I was accepted to school and made sure I was adequately prepared to move forward in my education. I am very grateful for my time at USI!"
---
Talk to Us Today
---
For information on Pre-Veterinary preparation, contact: