USI's Pre-Medicine program offers unique opportunities
USI offers better, more personalized pre-medicine advising than you'll find in most other programs. You'll work closely with your pre-med advisor to choose courses, extracurricular projects and pre-professional activities that strengthen your medical school candidacy.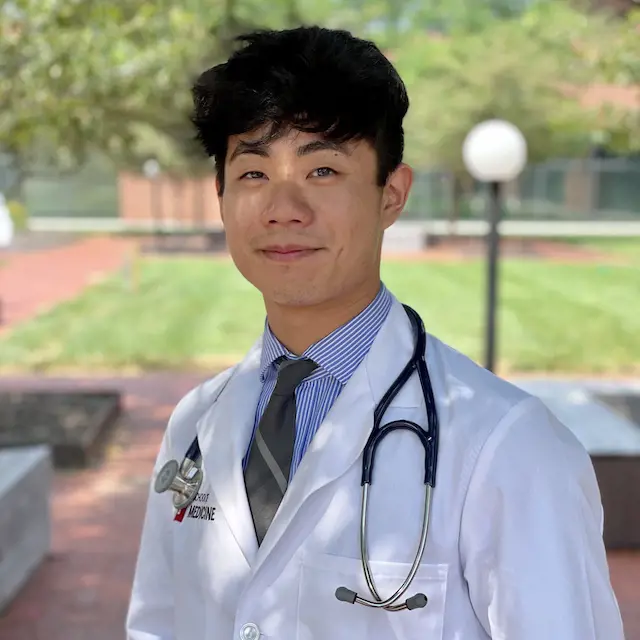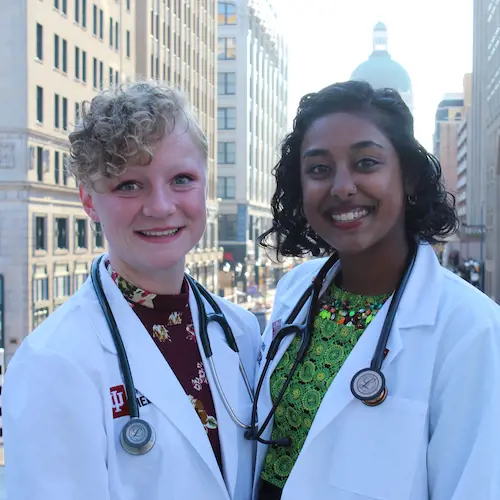 USI pre-med students score well above the national average on the MCAT. At USI you'll be able to:
Log extensive hours in our medical and scientific labs.

Get hands-on experience with some of the advanced technology you'll encounter in medical school.

Take all your pre-med courses from dedicated teaching faculty—never graduate assistants.

Take advantage of practice MCATs, mock interviews, and other application preparation help.
Do you have questions about your path to Medical School? Questions about Applications or the MCAT? Visit our FAQ page to learn more about all the steps you need to take to reach your goals!
---
Success Stories
---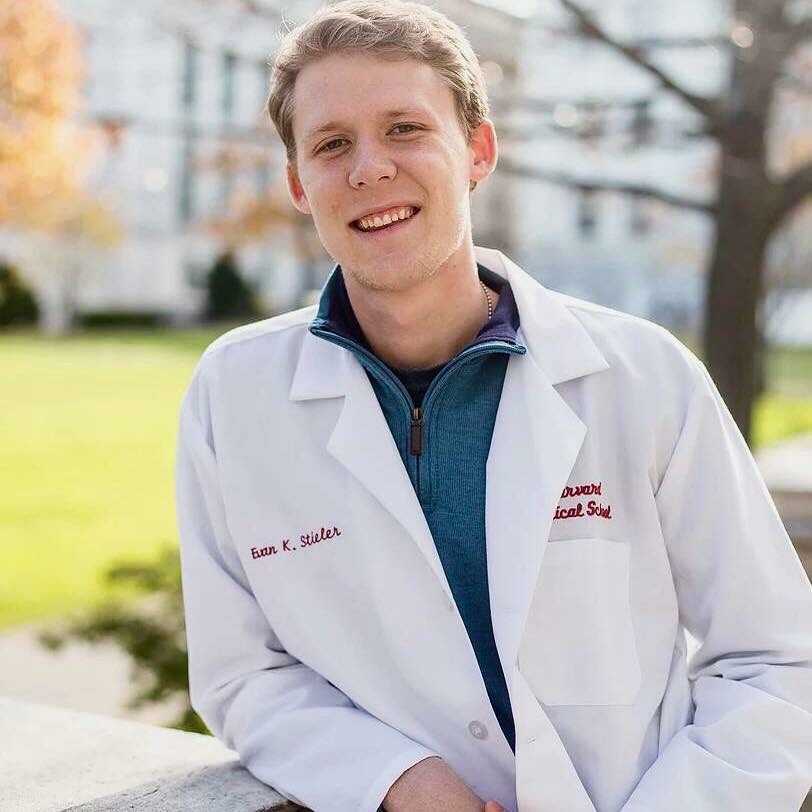 Dr. Evan Stieler '17
"The USI Pre-medicine program provided me with the perfect environment to grow and realize my potential. The program's low student-to-faculty ratio allowed me to be an active participant in class discussions, which created a more enjoyable learning environment that fostered greater comprehension. The courses in the program are designed to continually readdress important topics—seeing important material multiple times helped me solidify my understanding. In addition, my professors were always available and willing to address any confusion that I had about the material. My experience at USI deepened my love for biochemistry and prepared me exceptionally well for medical school. I could not have picked a better undergraduate institution than USI!"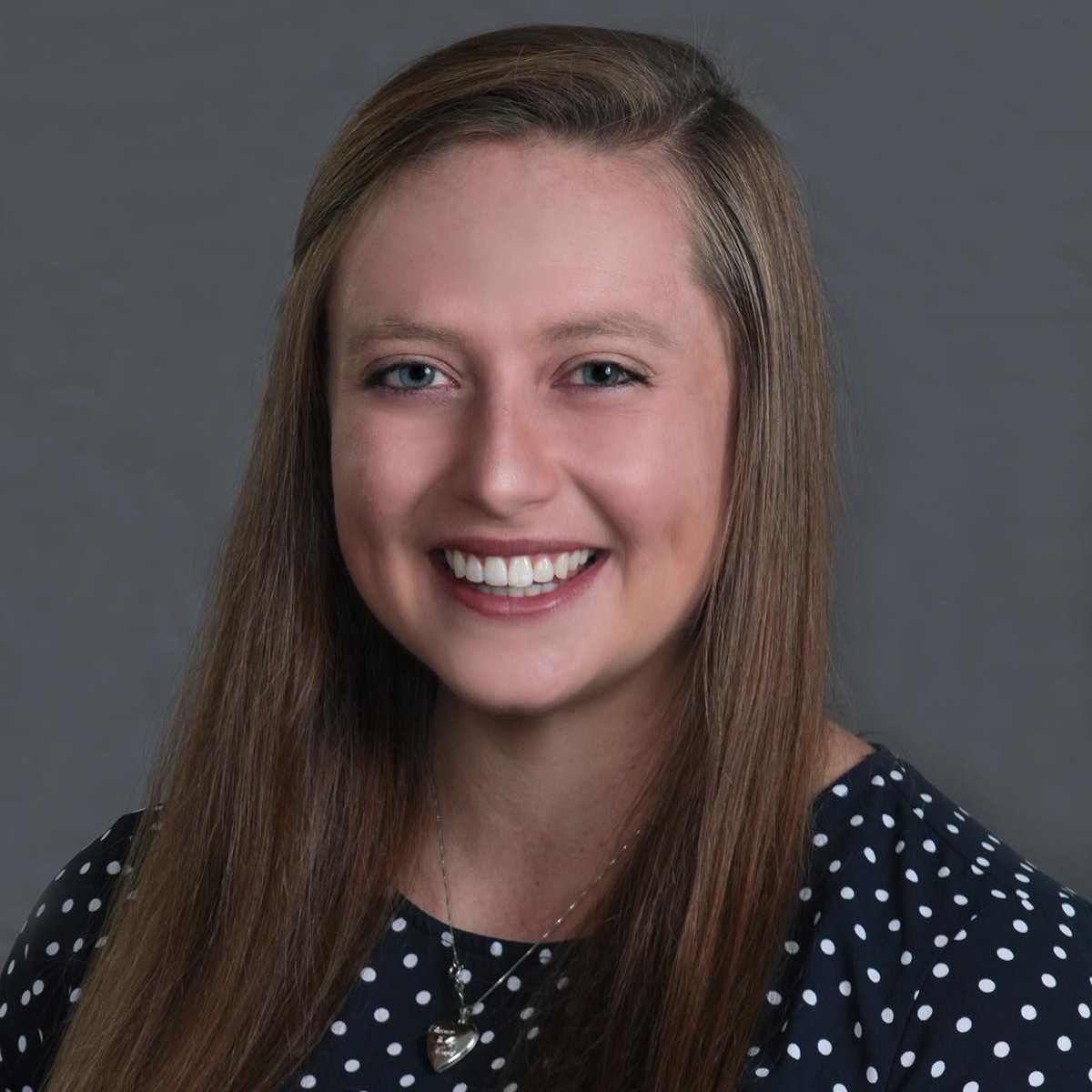 Dr. Lexie Skelton '18
Marion University College of Osteopathic Medicine - "The biology department at USI is more than a resource, it's a family that supports student growth and sustains student success through faculty advisors dedicated to learning, discovery, and bettering our world."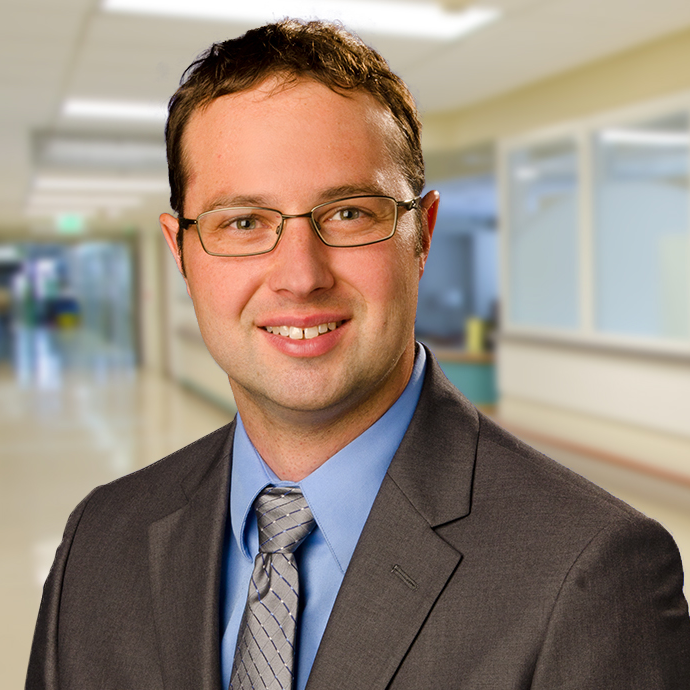 Dr. Nathan Oakley '09
"The B/MD program was a great asset in my journey through medical education. The program allowed me to focus on education and personal growth without the worry and distraction regarding medical school acceptance. I also appreciated the camaraderie with fellow B/MD recipients throughout undergrad studies and medical school. I loved my time spent at USI...
---
Talk to Us Today
---
For information on Pre-Medical preparation, contact: