USI's Biochemistry, Biology, and Chemistry majors offer excellent preparation for Pharmacy studies.
Pharmacy is an exciting career with a wide variety of opportunities from retail to research to hospital settings. Pre-Pharmacy students need a strong foundation in science and math and often seek a Bachelor's degree in biology, chemistry, or biochemistry.
Pharmacy schools can have a wide range of requirements for application. USI Pre-Pharmacy advisors work with students to identify their specific needs for their programs of interest. 
We offer unique and expedited opportunities at Manchester University and Sullivan University through our Pathway Partnerships. Our students also often move on to Pharmacy Schools in Indiana such as Purdue University and Butler University. 
USI is proud to offer an accelerated Dual Degree pathway with Sullivan University School of Pharmacy.
You can complete a B.S. in Biology, Biochemistry or Chemistry from USI and a PharmD from Sullivan University School of Pharmacy in as few as 6 years.
USI is proud to offer 3 different Degree pathways with Manchester University School of Pharmacy.
- Doctor of Pharmacy (PharmD): 2 Seats reserved exclusively for USI Students
- Dual Degree Program: Doctor of Pharmacy (PharmD) and Master of Science in Pharmacogenomics (MS in PGx)
- 1-Year, On-Campus Master of Science in Pharmacogenomics (MS in PGx)
Do you have questions about your path to Pharmacy School? Questions about Applications or the PCAT? Visit our FAQ page to learn more about all the steps you need to take to reach your goals!
---
Success Stories
---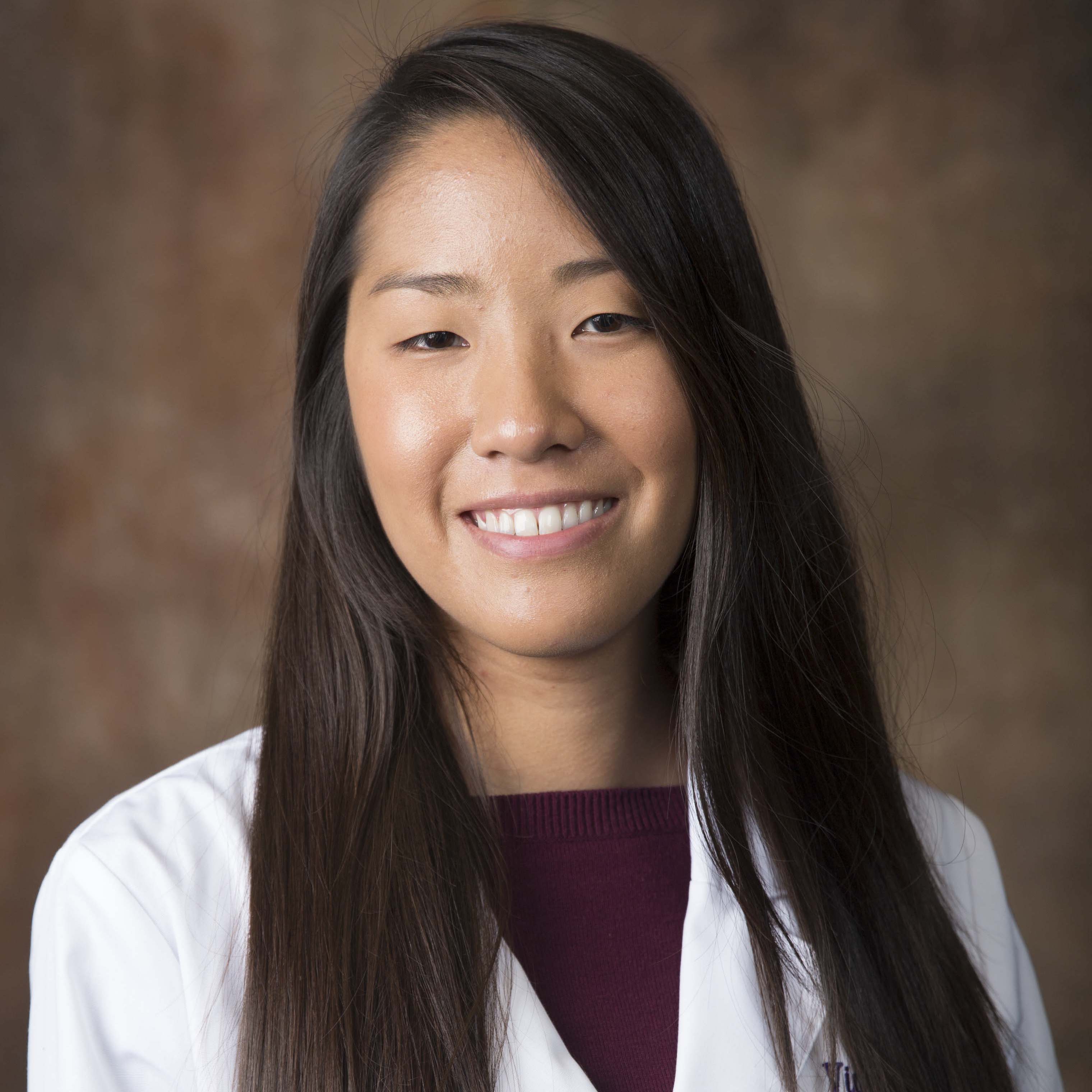 Dr. Vivian Truong '16
PharmD, Lipcomb College of Pharmacy; PhD Candidate, Department of Pharmacology, Vanderbilt University - "USI helped me lay the groundwork I needed to be successful in Pharmacy and graduate school. The small class sizes made interaction with the biology faculty very easy, and I had so many opportunities for personal and professional growth."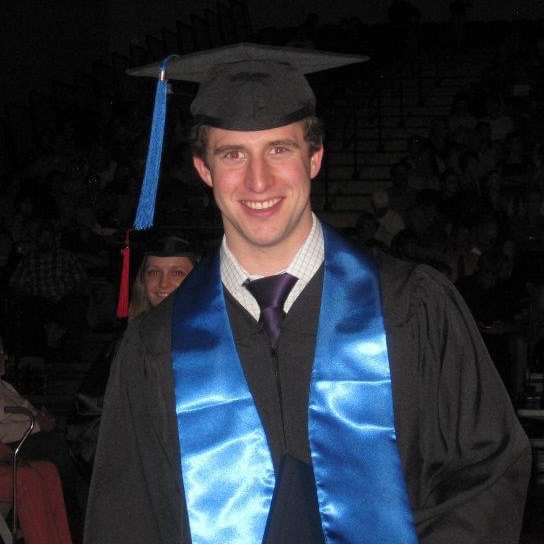 Dr. Joe Kawa '12
Clinical Specialist Pharmacist, Omnicare - "I entered USI as a first generation college student. I had no idea what I would end up doing for a career as a freshman. I utilized the abundance of resources available at the university to find my calling. The opportunities for students at USI are endless. It was here that I found my calling, developed foundational knowledge and skills in the laboratory, and received the guidance I needed from the many faculty and hands-on professors to ultimately excel as a graduate student in the field I currently practice in..."
---
Talk to Us Today
---
For information on Pre-Pharmacy preparation, contact: