Global Salon Series
The Global Salon Series is brought to you by the USI Global Studies program. This series gets its name from the 17th century definition of a "salon," a gathering where people come together to discuss and share knowledge of the social, cultural, political and philosophical ideas of the time. 
Founded in 2011, the series focuses on current global issues, providing students and the community with a richer understanding of international and global issues, while giving USI faculty the opportunity to share their current research with the public. It is comprised of three to four lectures per semester featuring USI faculty and community figures.
Presented by the University of Southern Indiana Global Studies Program and the Department of World Languages and Cultures.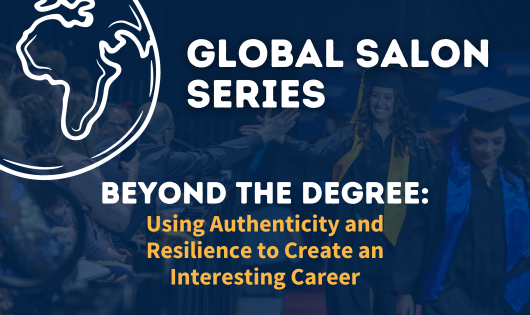 BEYOND THE DEGREE: Using Authenticity and Resilience to Create an Interesting Career
Virtual Event: Wednesday, November 29 at 9 a.m.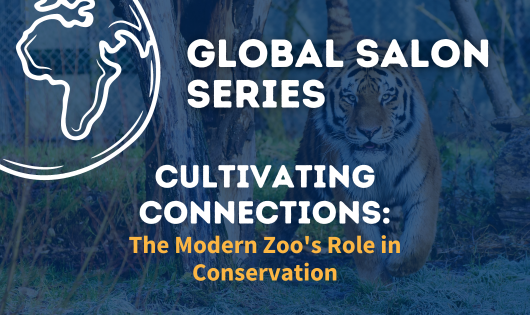 Cultivating Connections: The Modern Zoo's Role in Conservation
Friday, September 22 at 12 p.m.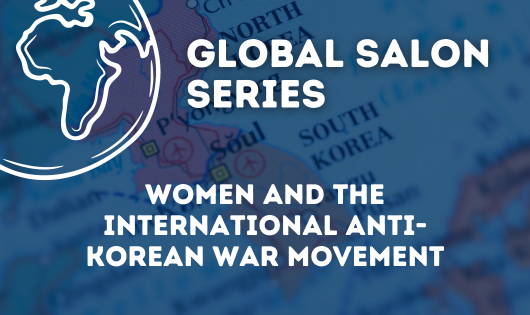 Women and the International Anti-Korean War Movement
Monday, September 25 at 10 a.m.