A Diverse and Flexible Major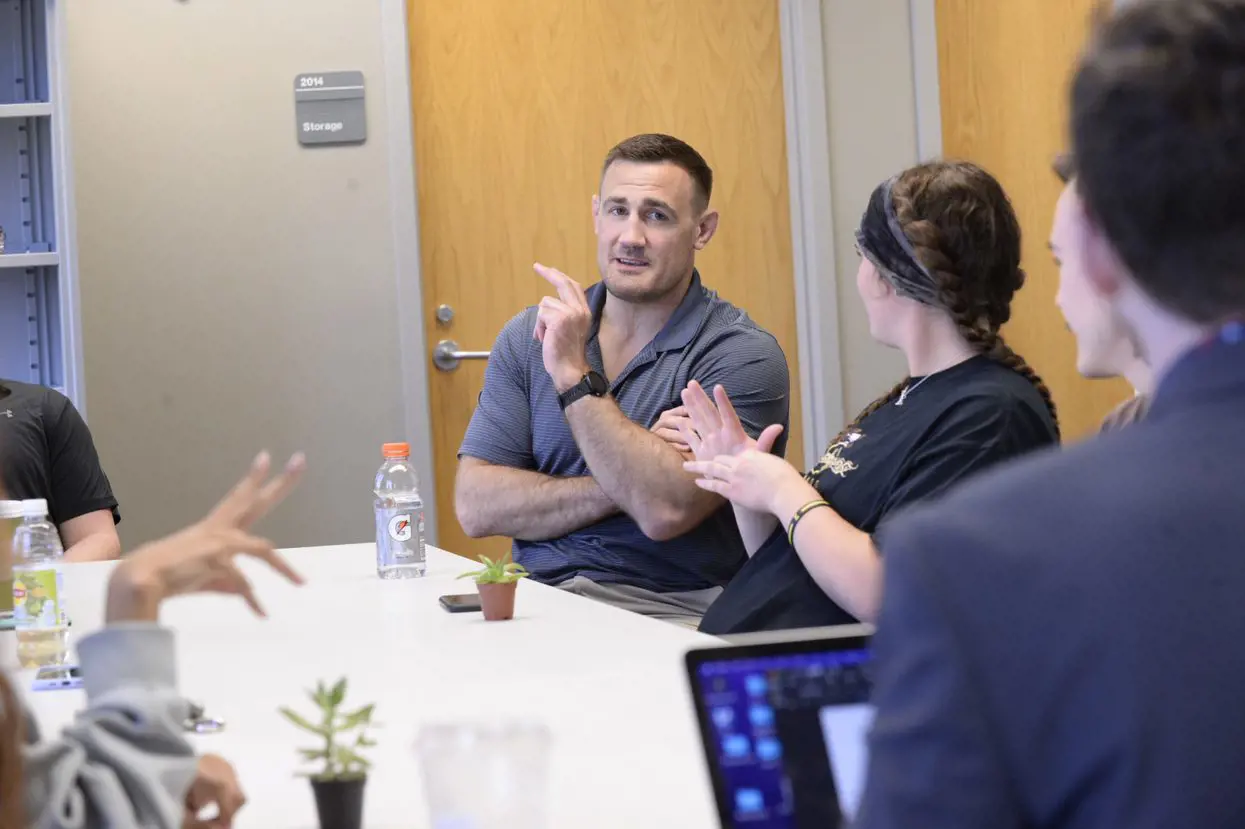 Dedicated to creating high-impact learning experiences, the Psychology Department has a long history of maintaining its rank as one of the largest majors at the University of Southern Indiana.
With a strong focus on behavioral science, students engage in hands-on lab research, internships, teaching assistantships, service learning, and our recently developed peer-mentor research program. In the past five years, we have sponsored over 100 student conference presentations and publications, placed over 150 students in internships locally and nationally, and provided thousands of hours of a service-learning in the community.
With small classes and accessible faculty, you will study psychology as part of a supportive, tight-knit community while combining classroom theory with real-world experience. Keep scrolling to learn more!