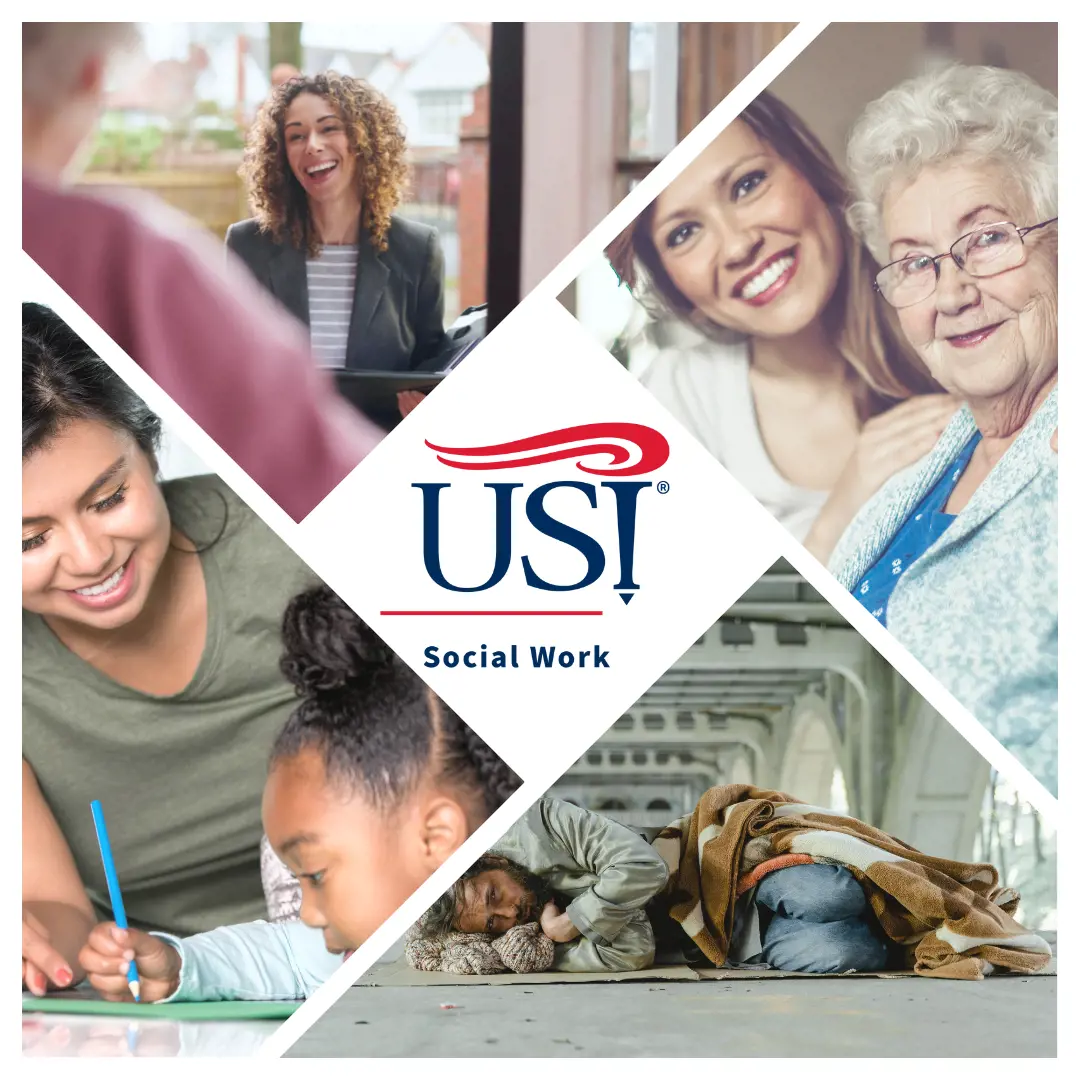 Social work is a helping profession which aims to improve the well-being and quality of life of people from diverse demographic and socioeconomic backgrounds. 
Social workers work with different populations, social problems and levels of practice and are employed in a variety of settings, including social service agencies and programs, healthcare institutions and services, communities, correctional systems, schools and government.
The social work program at the University of Southern Indiana prepares students with the knowledge, skills and values for generalist practice with diverse populations and emerging social issues.