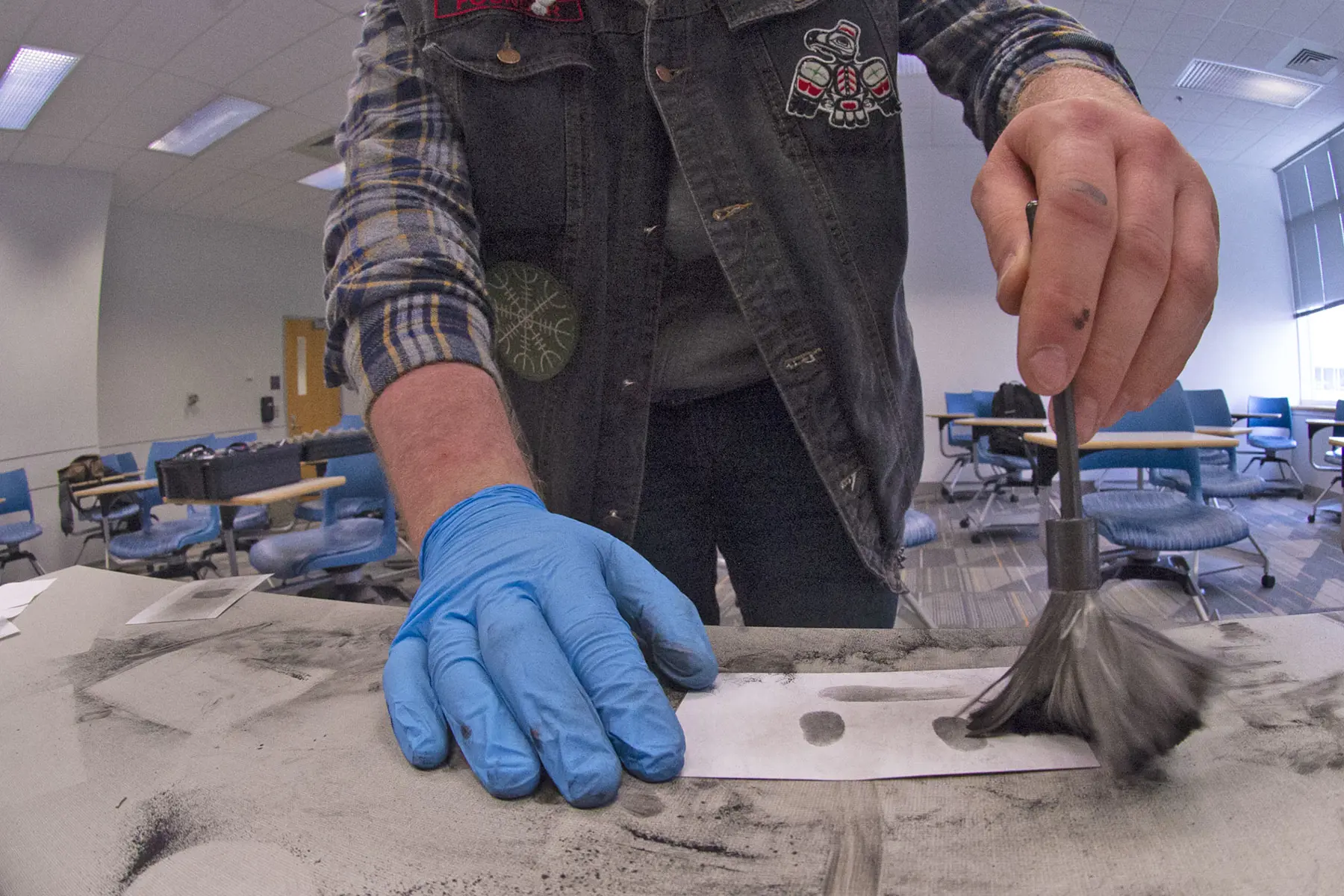 Criminal Justice is a dynamic, multi-disciplinary approach to studying agencies of social control and crime-related issues.  A degree in Criminal Justice provides students with diverse knowledge that emphasizes lifelong learning, problem-solving, and critical thinking. Upon completion of the degree in Criminal Justice, students will be prepared for a broad range of public and private careers in the field, or to further their studies in law or graduate school.
Launched in the fall of 2021, the Master of Arts in Criminal Justice provides an accessible, customizable student-centered program taught 100% online by high quality faculty. It will help individuals advance their careers whether they seek raises, promotions, new employment, or plan to continue their education.
By navigating our website, you will have the opportunity to learn more about our faculty, student and alumni achievements, internship opportunities, and expected coursework in pursuing a Major or Minor in Criminal Justice at USI.
---
What others are saying about USI's Criminal Justice Program
"The success I have had in the past from USI students I've hired has been amazing. This position not only assists victims going through the court process with a better understanding, but also counsels, listens and tries to assist a victim with determining which local resources are available to them to improve their situation. My USI students have proven themselves to be caring and committed individuals for this office."
Mary Margaret Lloyd, Judge
Vanderburgh Superior Court