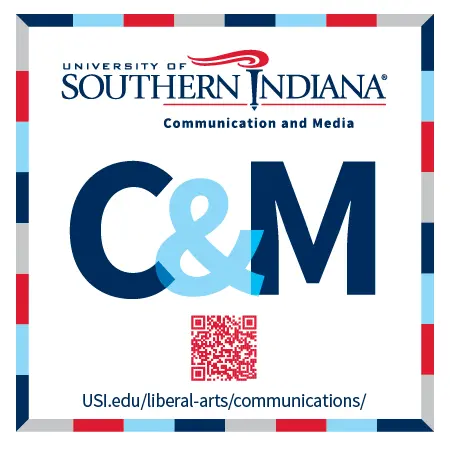 Communication and Media at USI
Communications is one of the most dynamic industries in the nation, employing more than a million people and providing hundreds of different career opportunities. The Communications Department at the University of Southern Indiana offers Bachelor of Arts and Bachelor of Science degree options in four fields of study. For those pursing graduate-level education opportunities in communication, the department also offers a Master of Arts in Communication degree.
Students can gain valuable skills by completing interdisciplinary minor programs in digital video and web development. The digital video minor is offered in collaboration with the Art and Design department, while the web development minor includes coursework from art and design and computer information sciences.