Our dynamic sociology degree prepares you for today's fast pace changing job market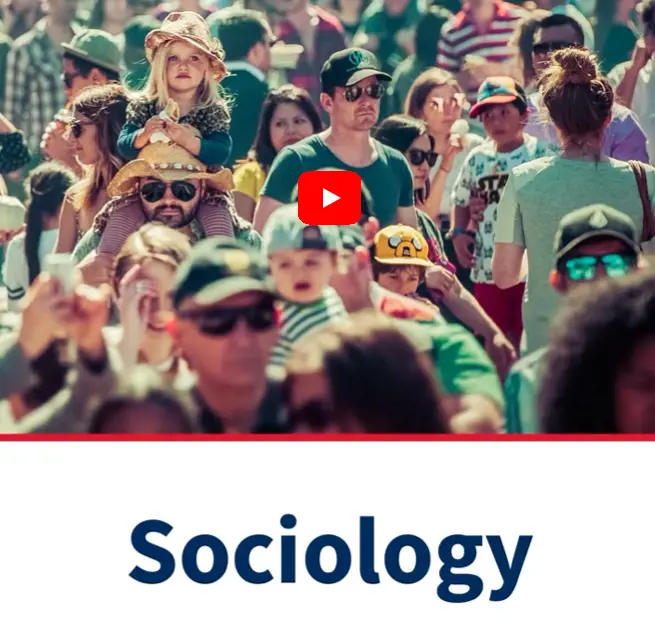 A sociology degree fosters skills and knowledge that are especially valuable during today's era of rapid social change. USI's bachelor's degree in sociology will equip you to understand—and to influence—current trends in social media, technology, politics, family structure, ethnic diversity and many other areas of society.
Our sociology degree combines classroom instruction with practical experience—you won't just learn from textbooks. As a sociology major, you'll develop skills that are in high demand on the job market, including:
Strong written and verbal communication
Creative problem-solving
Effective teamwork
Research and analysis skills
Statistical proficiency
Multicultural fluency
You'll take nearly all your sociology courses with experienced, PhD-holding, tenured or tenure-track faculty who are accessible outside the classroom. Most sociology classes are small in size, promoting student-faculty interaction.
To find out how a USI sociology degree can prepare you for career success, contact USI Admission at 800-467-1965.