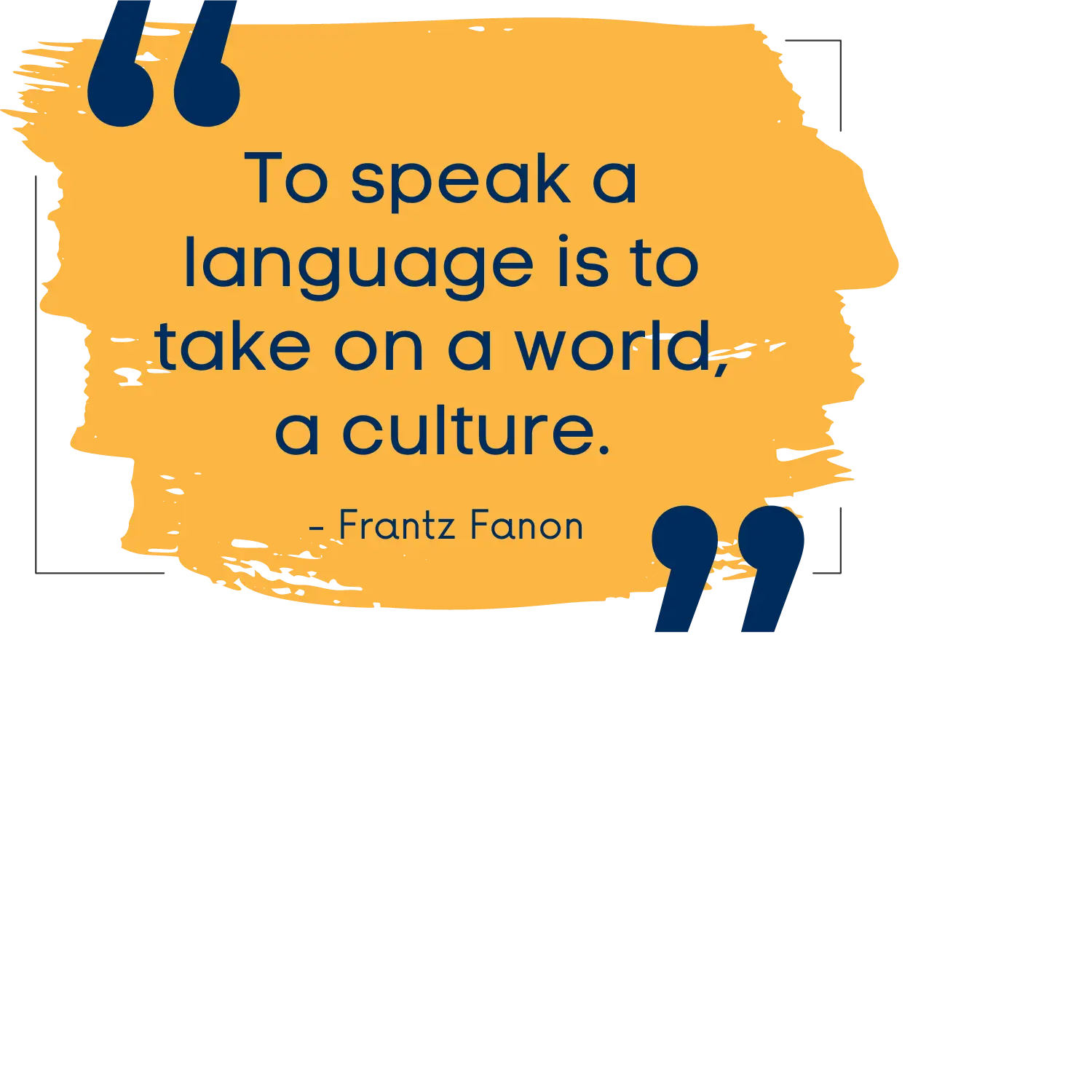 Study World Languages and Cultures (WLC) at USI
Declare a World Languages and Cultures Major OR World Languages and Cultures Teaching Major with a French/German/Spanish concentration OR an Anthropology Major at the time of admission!
No previous language knowledge required.
Test in credit available – Earn up to 12 credits.
Transfer students are welcome and easily placed at an appropriate level.

WLC students:
Develop fluency in Arabic, Chinese, French, German, Japanese and Spanish, and/or pursue a major in Anthropology, or a minor in Classical Studies.
Explore world cultures through film, business, food, music, literature, and art.
Secure jobs in highly competitive global markets. Increase marketability with professional certifications in TESOL (Teaching English to Speakers of Other Languages) and Cultural Awareness Training (CAT).
Benefit from native or near-native language tutors, study abroad, field study and internships.
Participate in events and clubs, including High School Language Bowl, language clubs; Alpha Mu Gamma (National Language Honor Society), International Food Expo, Holiday Sing-Along, Columbus Day Concert, Chinese New Year, Day of the Dead, ethnic food & cooking, language & culture fairs, Multilingual Poetry Readings; scholarly lectures, International Film Festivals, career workshops.
Boost income and advance a professional career with a double major.

State Accreditation for WLC Teaching Majors:
WLC Teaching Majors are nationally accredited by the Council for the Accreditation of Educator Preparation (CAEP), grades P-12.

Scholarships Availability:
15 merit/need-based scholarships available for teaching and languages majors and study abroad.

Study Abroad, Internships and Practicum Opportunities:
50+ approved international study abroad opportunities.
Summer immersion, semester, and year-long programs.