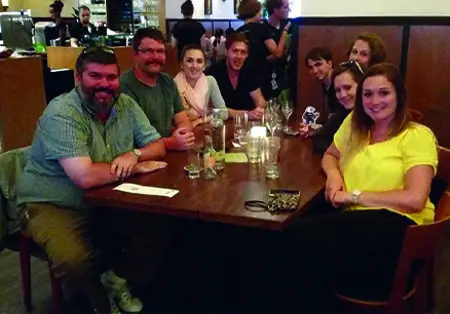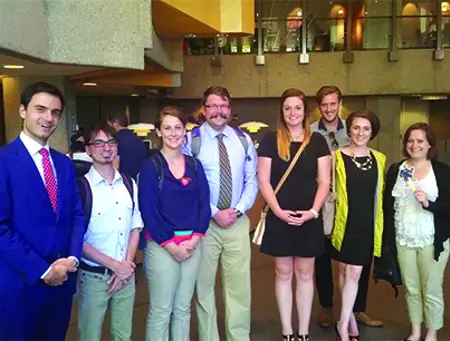 The goal of the Study Abroad program is to expose students to public policy from a comparative perspective. Comparative policy studies allow countries to learn from each other's successes and failures and to better understand how cultural factors influence policy adoption and implementation. The course will be taught at USI for the first three sessions and the final session, but the rest of the class content and discussion will take place at the locations we visit abroad. These locations may vary.

Eligibility
The program is open to undergraduate and graduate students. Other applicants may be considered in the limits of space availability. To participate, a student must be enrolled in either POLS 465 or PA 565: Comparative Public Policy.

POLS 465/PA 565: Comparative Public Policy
This course is an introduction to cross-national policy making. Students will develop policy relevant perspectives on global culture and be able to evaluate and analyze policy from a global perspective. Students will learn about theories and processes of policy making in a wide range of fields such as immigration, budgeting, taxes, health care, welfare, education and environmental policy. The course focuses on critical analysis and constructing alternatives of public policies in the cultural, economic, political and institutional contexts of the United States and selected other countries from the developed or developing world.
Learn more about...