Attachment Interventions in Evansville: The attachment relationship between parent and child provides a fundamental foundation for personality development and future relationships. Researchers world-wide have worked to develop programs to increase the likelihood of obtaining a secure attachment between parent and child. Typically, these programs focus on enhancing parent skills and include education, behavior modification, and prevention strategies. However, there is a gap in the research regarding the effectiveness of attachment interventions and related parenting programs. The objective of this research project is to discover what attachment interventions are currently available in the Evansville area and then collaborate with organizations to investigate the efficacy of these attachment interventions while assessing evidence-based practices and deciphering the strengths and weaknesses of each intervention. This will allow USI to be an informed resource for community education and support with long-term implications for families. Ultimately, we hope support the Evansville community towards a prevention model—instead of an intervention model—through parent and community education. This project also includes developing a website of resources and information for the community. This website is called "The Bridge: Connecting Tristate Families to Knowledge and Resources"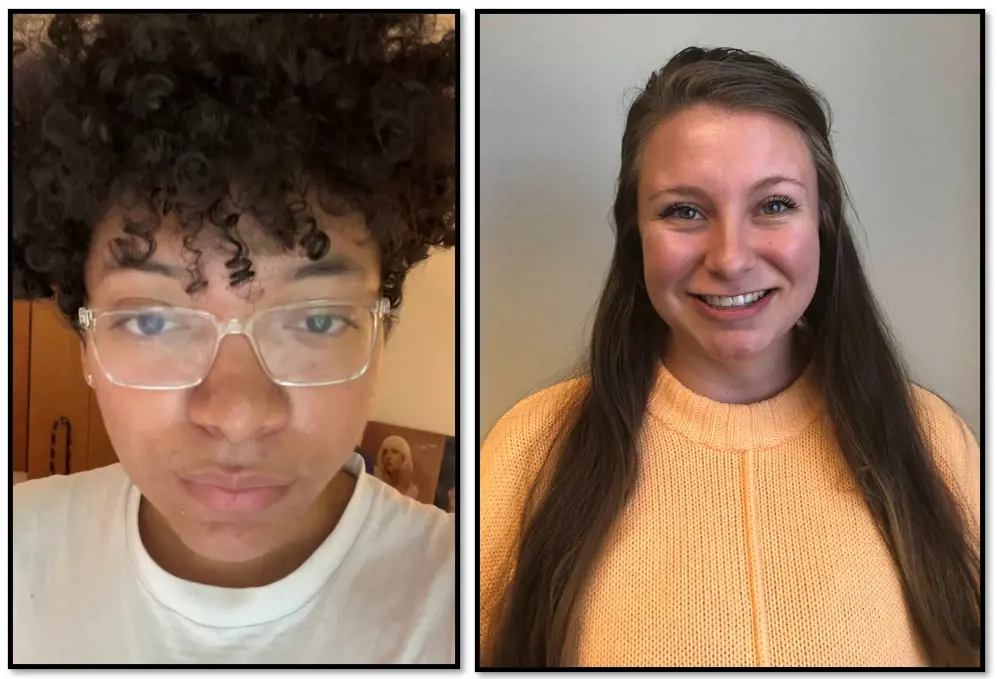 Project Leads: Ian Brown(left), Thea Petry (right), and Tarah Roth (not pictured). 
Research Team Members: Riley Laffoon, Sadie Holzmeyer, Alexandra Harvey.
Maternal Mortality: Racial Disparities, Causes, & Initiatives for Change: Indiana ranks among the highest mortality rates across the nation (46th/50; Caine, 2021). We seek to understand more about this problem in our region, specifically in the Evansville area. We want to know what advocacy, education, prevention, and policy efforts are in action currently. We want to understand the root causes of the problem, including explanation of the racial and ethnic disparities. The information gathered will be used to inform policy and practice. We seek to develop and inform curriculum designed to educate practitioners and community members.
Community collaborations and partnerships are an important part of this research initiative. We are developing partnerships to assist in making systems changes that move us toward equitable health care. In collaboration with the Grassroots Maternal and Child Health Initiative (IUPUI), Jessica and Ian are Community Navigators for the Mothers on the Rise program.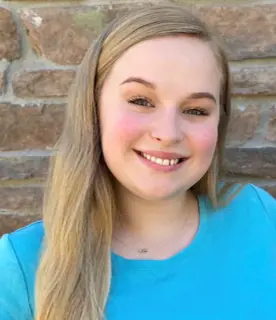 Project Lead: Jessica Yorgason 
Research team members: Ian Brown, Dylan Patterson, Bethany Olson, Mikaila Ealum
Community Collaboration and Reparative Justice in Southern Indiana: Racism causes harm to physical and mental health (Geronimus 2023). To support and increase our community's efforts to address racial disparities and create an equitable community we are conducting work in our tristate communities to gather research on area history and racial violence. We seek to continue and to grow established collaborative community partnerships. Through these partnerships we have successfully placed a historical marker in Posey County, Indiana to memorialize racial terror killings that took place in Mount Vernon in 1878. In collaboration with USI's Rice Library and History department, this project will be collecting, curating, and disseminating accurate knowledge of local history, including stories of resilience. We also seek to improve teaching and learning by developing co-teaching and curriculum development opportunities with USI history and psychology students and local high school teachers, as well as community education through museum and historical society exhibits and student internship opportunities. Acknowledging divisive events of the past leads to unification and reparative justice in the present.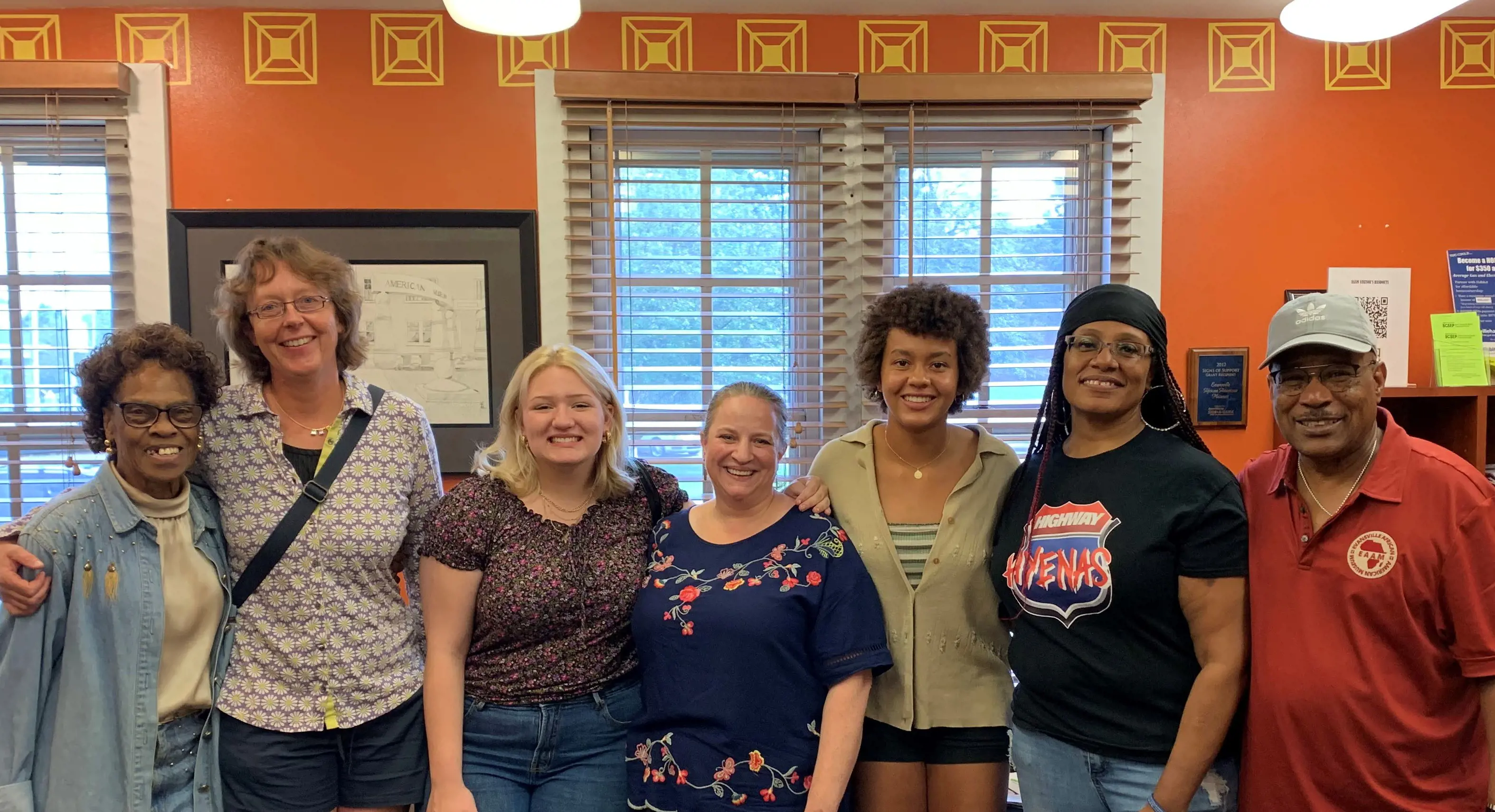 Project lead: Sophie Kloppenburg (MVHS, pictured) and Ian Brown (USI). Community Team members: Kristalyn Shefveland, Laurel Standiford Reyes (pictured), Ben Uchitelle, Lioba Kloppenburg (pictured), Tom Guggenheim. Collaboration with Evansville African American Museum (pictured), Posey County Historical Society, Rice Library, and USI history and psychology departments.
Anxiety among USI students: This study seeks to collect qualitative data from students who experience anxiety or who have been diagnosed with an anxiety disorder. Data will include information about what has helped or not, what medications worked or did not, effects of stigma, resources, alternatives to medications, therapy and support options, etc. This project is in the planning phase and ultimately seeks to provide a collection of resources, information, and ideas to USI students.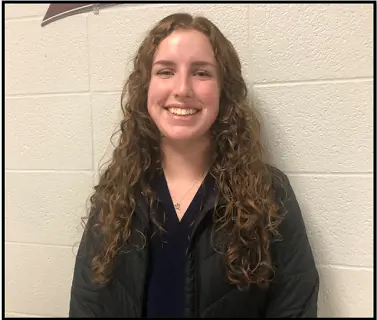 Project Lead: Kristen Adler
Project Team Members: Ashley Richey, Peighton Barber (self harm focus)
Other projects include: 
Dementia Knowledge and Resources: Focus on rural areas to assess knowledge and percieved resources regarding dementia and caregiving for people living with dementia. This is in collaboration with the College of Nursing and Health Professions (GWEP) and Demenita Friendly America.
First relationships: prevention vs. intervention. Focus on archival data and new collection with caregivers and infants; how to prevent insecure attachment. Mind-mindedness, parental sensitivity, and attachment theories. [project lead: Ian Brown]
Oxytocin and attachment relationships: Investigation of the roles of oxytocin in the body, stress responses, attachment and bonding, role in health and wellbeing, and oxytocin release in therapy models. This project is in the literature review and idea phase. [project lead: Addie Applegate]
Open Science Initiatives: Focus on education and importance of knowledge dissemination to all who need access to evidence-based research. "Research is a highly contextual endeavor, making it difficult to ethically prescribe one strict set of standards and procedures. It is important that the open science movement draws from a wide range of research paradigms when creating standards for a richer understanding and application of transparency and rigor, including from qualitative research, which has a strong history of considering ways to maximize transparency and rigor" (Steltenpohl et al., 2023). In collaboration with Drs. Steltenpohl (Dartmouth), Sondra Stegenga (UofUtah), Hilary Lustick (UMASS-Lowell), Melanie Meyer (Baylor), Rachel Renbarger (Ed Researcher, FHI 360) and Lindsay Lee (East Tennessee State U).
Forgiving Behavior in Children: Exploration of why children forgive easily and when this stops and under what influences (society, parents, peers). Observational study at CMOE. [project lead: Linsey Parker].
Attitudes on aging and MAGIC (ATAM): Focus on USI faculty and students; preventing isolation of elders; enhancing mental health of elders by including them in diverse communities). Data collection ongoing during Fall Assessment days. 
Attachment history and self-injury: survey data collection to assess early parental attachment styles and the influence on the functions of self-harm. We are currently analyzing collected data. [project lead: Peighton Barber]
Usability and participation in communities: Focus on communities and events; discrepancies between usable vs. legally accessible; communities thrive on participation of community members; do we exclude participants due to lack of usable space?