---
Current Projects
---
According to the WHO, mental illness is the leading cause of disability worldwide with over 500 million individuals suffering from depression or anxiety. Given that dietary intake is considered a major contributor to mental health, veganism and vegetarianism have become more prevalent as individuals seek to treat their mental disorders. However, there is strong scientific evidence that restrictive dieting and omitting food groups impairs physical and mental health. We are examining the evidence showing that meat avoidance is not an effective strategy to benefit physical or psychological health.    
We are examining both psychological and physiological effects of an objectified environment.
We are examining different mating variables in heterosexuals and LGBTQ+ communities. 
---
Student Experiences
---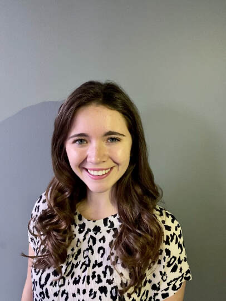 Kaitlin Krout
My greatest accomplishment in Dr. Dobersek's lab was publishing a manuscript in a top nutrition journal!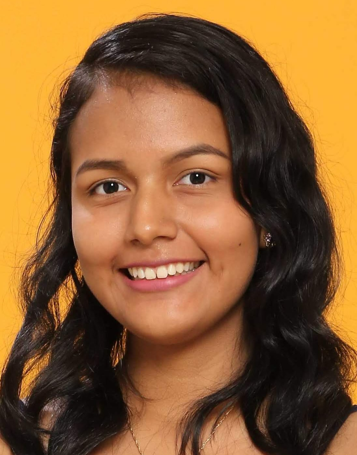 Gabriela Fernandez Gil
Involvement in Dr. Dobersek's lab has been the most valuable experience since my arrival at USI – both professionally and personally!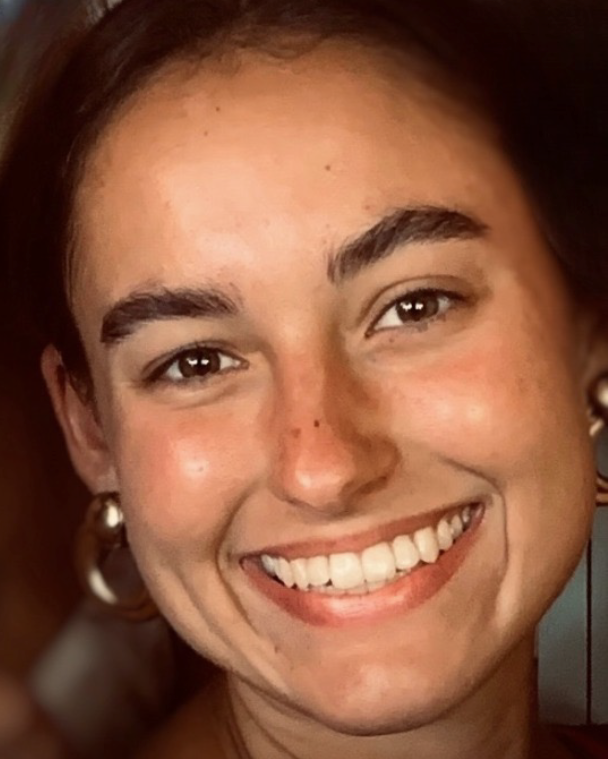 Mary Bender
Being a part of Dr. Dobersek's lab has been an extremely rewarding opportunity. I've gained experience that will benefit me not only in the classroom, but in my future goals as well.