Candid Magazine is a student-run biannual publication focusing on art, fashion and editorial. This magazine gives students the opportunity to create content outside the classroom and focus on ideas and issues that interest them. Our students come from all parts of the university community and work together as a professional group to write stories, produce photo shoots, create interesting illustrations and artworks, and design dynamic layouts that compile this professional magazine.  
Pick up copies of Candid in the Arts Center in the second-floor hallway beside AC 242.
Faculty Advisor: Rob Dickes.
---
Issue No. 4, Spring/Summer 2023
Editor-in-chief Ashley Staib
Creative Director Mars Yates
Faculty Advisor Rob Dickes
Illustrators Kayla Allen • Lucy Blair • Eli Fossett • Derek Helmer • Holly Karges • Al Sheets
Photographers Drew Head • Amanda Meuth • Zach Winger
Writers Madalyn Cottrell • Lexi Reed • Christian Ruth • Solstice Sylla • Mars Yates
Layout Ashley Staib • Lily Hubbard • Zach Winger
View the Issue (as pdf)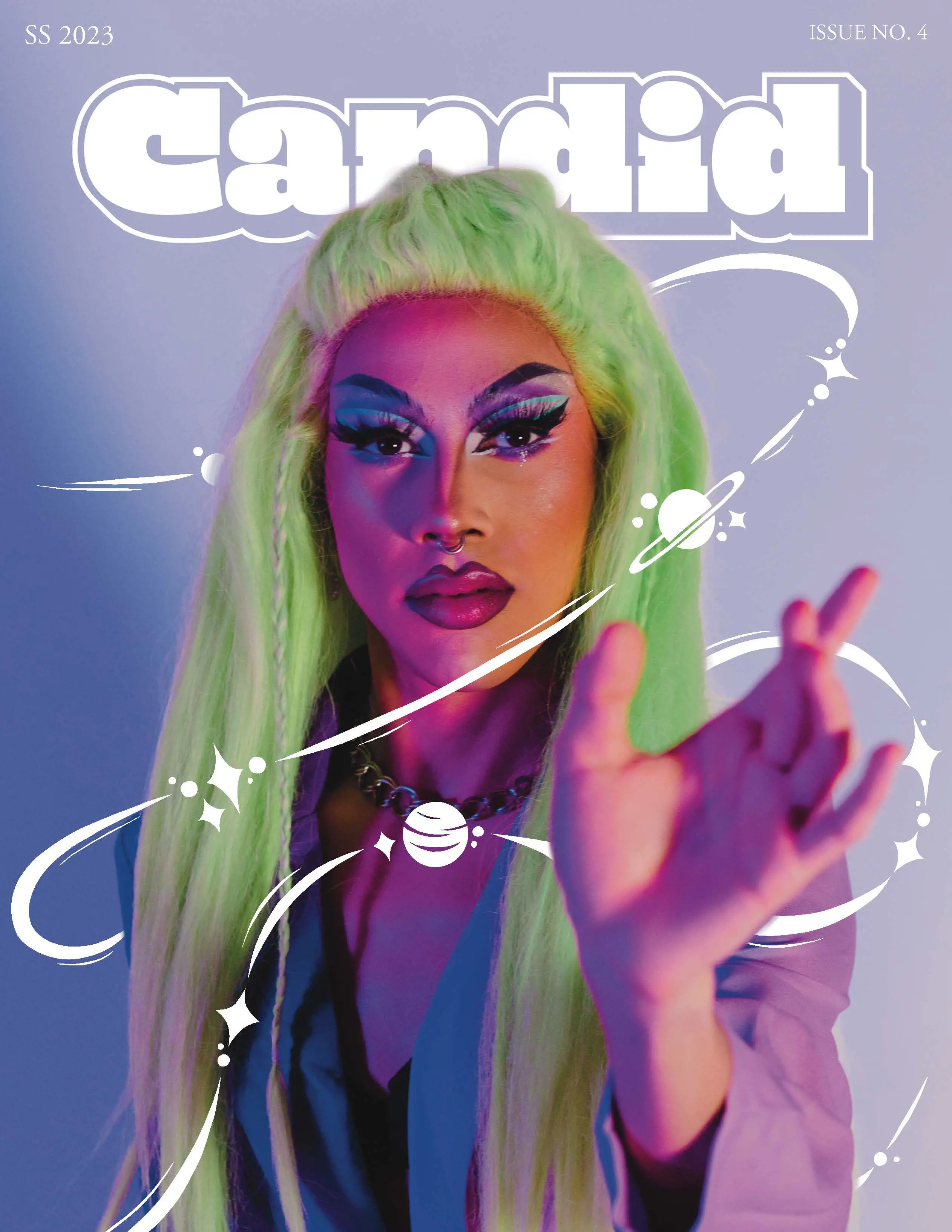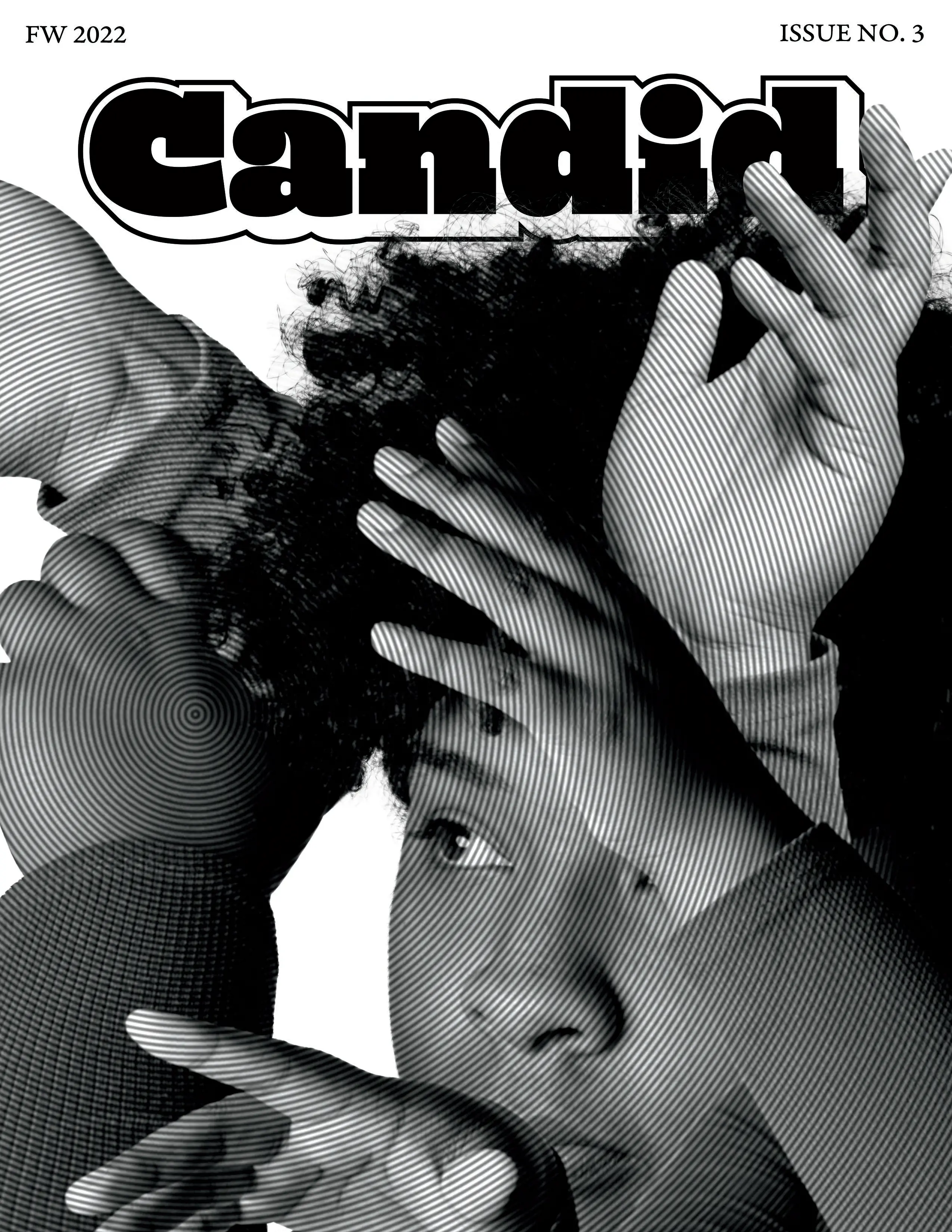 Issue No. 3, Fall/Winter 2022
Editor-in-Chief Ashley Staib
Creative Director Nathaniel Tang
Junior Creative Director Mars Yates
Writing and Editing Lexy Reed, Eli Fossett, Ryleigh Miller, Madalyn Cottrell, Gloria Kim, Zoey Scates, Kaitlin Albrecht, Solstice Scylla
Photography Ethan Douglass, Max Prentice, Zach Winger, Emma Kurtz
Layout Designers Lily Hubbard, Alex York, Addison Kurtz, Lauren Valier
Illustration Lucy Blair, Al Sheets, Eli Fossett, Kayla Allen, Holly Karges
View the Issue (as pdf)
Issue No. 2, Spring/Summer 2022
Editor-in-Chief Nathaniel Tang
Writers Christian Ruth, Kaos Sylla, Ereena Moore, Zoey Scates
Editors Dominic Szabo, Hannah Payne
Photographers Ethan Douglass, Amanda Meuth, Breanna Bailey, Madelyn Buehn
Illustrators Ashley Staib, Al Sheets, Spence Farmer
Layout Designers Maliah White, Jade Young
Social Media Lauren Pilkington
View the Issue (as pdf)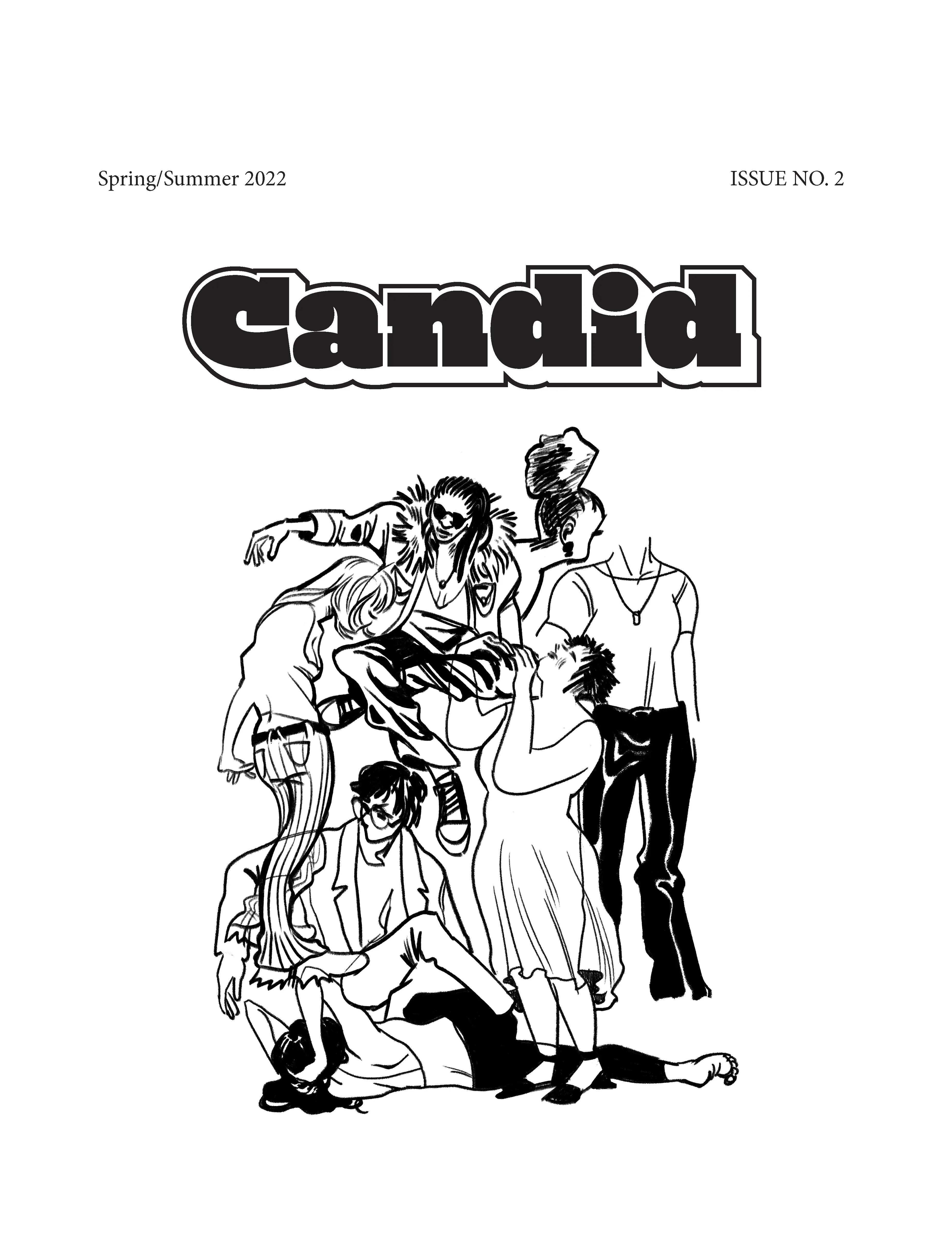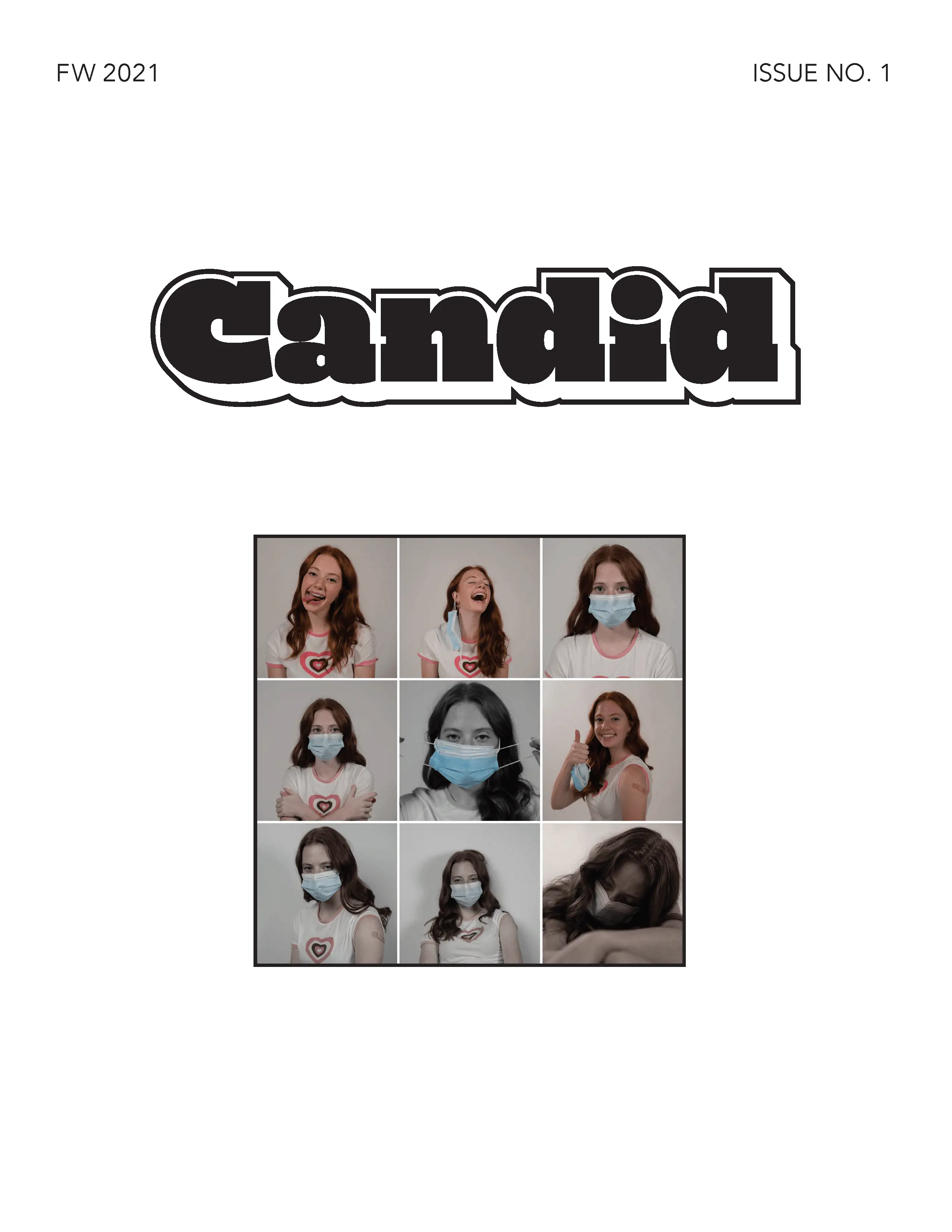 Issue No. 1, Fall/Winter 2021
Team 1 Photographer: Ethan Douglass; Stylist/Writer: Zoey Scates; Editing/Layout: Lily Hubbard.
Team 2 Photographer: Josh Meredith; Writer: Kaos Sylla; Editing/Layout: Lizzie Vanada; Assistant: Christian Ruth
Team 3 Photographer: Grace Kelly; Stylist/Photographer: Jordan Norris; Assistant: Bladen Allbright
Team 4 Photographers: Bailey Roby, Breanna Bailey; Graphic Designer: Ashley Staib; Writer: Ereena Moore; Editing/Layout: Jade Young
Team 5 Editor-in-Chief: Nathaniel Tang; Social Media: Lauren Pilkington; Marketing: Annalise Snyder; Finance/Accounting: Madelyn Buehn
Team 6 Photographer: Laisha Diaz; Editing/Layout: Maliah White; Graphic Designer: Kara Jenson
View the Issue (as pdf)