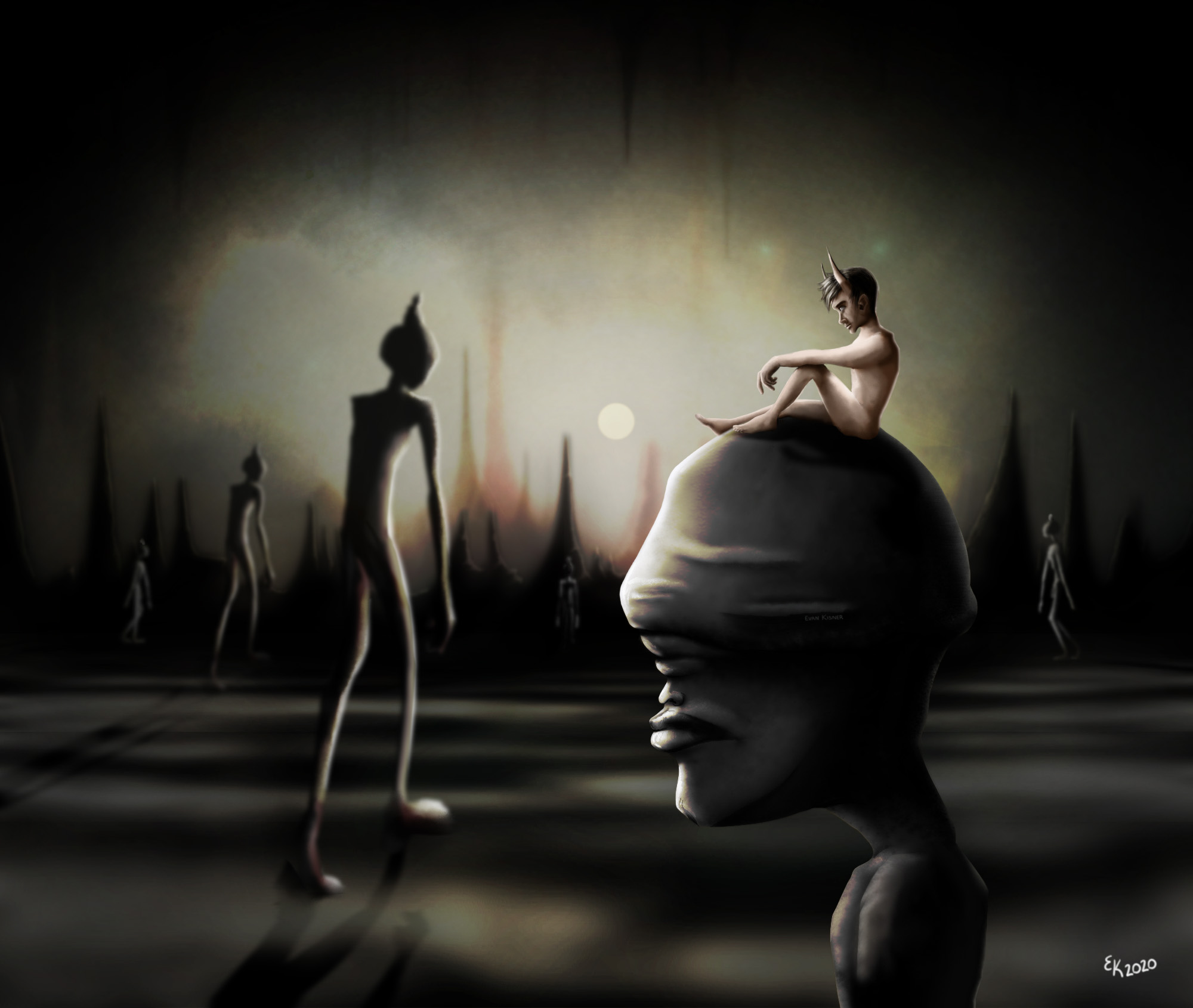 Evan Kisner '19
Art & Design alum Evan Kisner '19 used his graphic design and illustration skills to earn a place in the Sequential Art masters program at Savannah College of Art and Design.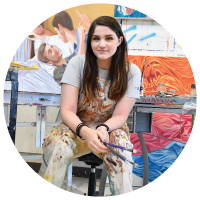 Livia Alexander, '18
Livia Alexander '18 was the 2019 Efroymson Bridge Year Fellow.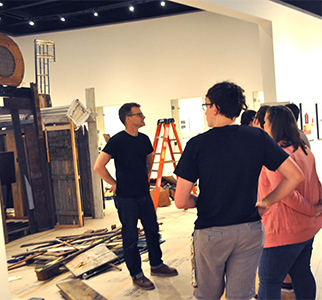 Kevin Titzer '97
Kevin Titzer '97 was the 2018 Artist in Residence at the McCutchan Art Center/Pace Galleries.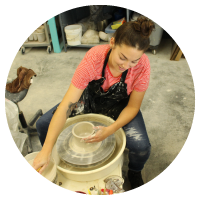 Alex Bailey '14
Alex Bailey's experiences at USI prepared her for graduate school.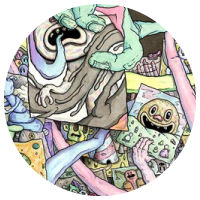 Nathan Pietrykowski '11
One of Nathan Pietrykowski's fondest memories is cataloging the University's art collection as part of the James A. Sanders Gallery Fellowship.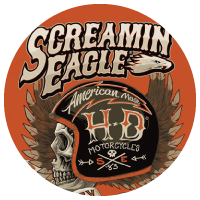 Tristan Thompson '13
One of the most important things Tristan Thompson '13 learned in an Art & Design class was how to take and share constructive criticism.