All employers are looking to hire and promote those that have fully developed soft skills. The courses offered through Outreach and Engagement address fourteen of those competencies: communication, leadership, problem solving, decision making, resolving conflict, confidence, being a team player, planning, organizing and prioritizing, creative thinking, utilizing software programs, creating and editing written reports, ability to influence others, accepting feedback and interpersonal relationship skills.
Many Lifelong Learning courses are available for Continuing Education Units (CEUs). Certificates are offered for added credibility as professionals continue to grow in their field. New dates/times and courses are added each fall, spring and summer semester.
Business
Having Difficult Conversations Certificate
Human Resources for the non-HR Manager Certificate
Simplex 1.0 & 2.0 Solving Complex Problems

Customized Consulting and Training
View a list of options
Education
Ed2Go Online Continuing Education for K-12 Educators
SPARK Learning Lab - CEUs for Early Childhood Educators
VESi Online Continuing Education for Educators
Accounting/Gleim Exam Prep
Gleim CMA Prep Course
Gleim CPA Prep Course
Gleim Internal Auditor Prep Course
Gleim Enrolled Agent Prep Course 
Human Resources
Human Resources for the non-HR Manager Certificate
Society of Human Resource Management (SHRM) Essentials of Human Resource Management spring only
SHRM Learning System (Certification Prep) fall only
Management
Leadership Skills for the New Leader Certificate
Leadership Skills Assessment
Six Sigma Green Belt Certificate
Lean Six Sigma
Facility Management Certificate
NEW Change Acceleration Process
NEW Emotional Intelligence
NEW Time Management and Delegation
Personal Finance
Healthcare in Retirement
Passport to Retirement
Social Security for Boomers

Project Management
Project Management Certificate/PMI PMP EXAM Preparation
Essentials of Project Management

Software Skills
Microsoft Excel Level I
Microsoft Excel Level II
Microsoft Excel Level III
Microsoft Excel Level IV

USI @ WestGate 
Excel Intermediate Level II Training
Excel Advanced Level III Training
Excel Pivot Tables Workshop
Having Difficult Conversations
NEW Project Management Exam-Prep Certificate Program
NEW Leadership Skills Workshop
NEW Microsoft Excel Tips & Tricks
NEW Microsoft Power Point Tips & Tricks
NEW Process Improvement (PI) Workshop
Workplace Skill Enhancing Certificates (Online)
Introduction to Databases Certificate
Essentials to Web Design Certificate
Advanced Web Design Certificate
Effective Workplace Communication Skills Certificate
Basic Supervisory Skills Certificate
Digital Marketing Certificate
Graphic Design Tools Level I Certificate
Business Writing Certificate

---
Official provider of:
A new way to register online:
Once you find a course, click register, add to cart and complete your purchase. It is important that you create your new account if you haven't taken a course since December 2017. If possible, please navigate using a browser other than Internet Explorer.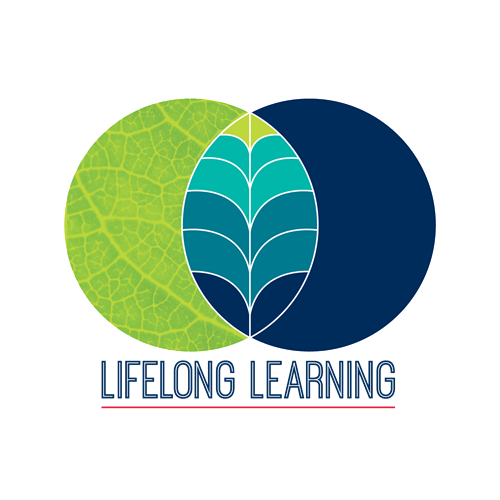 ---
Where and When You Want Training
For the convenience of Evansville professionals, most business and professional development courses will be held in the evening at Innovation Pointe, 318 Main Street, downtown Evansville. Each course will have specific date, time and location listed.