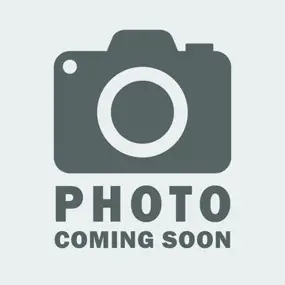 Alumni Spotlight
---
Meet Kelsey Bruner, MS, RD, LD
Long-Term Care Consultant Registered Dietitian, American Senior Communities
USI Degree: Bachelor of Science in Food and Nutrition - Dietetics in 2019
From: Boonville, Indiana
Currently lives in: Evansville, Indiana
What is your current occupation?
I am a long-term care consultant Registered Dietitian with American Senior Communities.
What brought you to USI?
I visited the campus and met with Dr. McCullough (at this point, many years ago) and fell in love with the program! I knew I wanted to be an Registered Dietitian at the age of 16, and it seemed like the perfect place to start my journey to that career.
Please tell us how the College of Nursing and Health Professions prepared you for your career.
The College of Nursing and Health Professions provided hands-on counseling opportunities to develop our nutrition education and counseling skills; allowed us to create meals from different cultures which also taught us multi-tasking, teamwork, and time management; taught us about medications, disease, and how to help treat them with nutrition; and made me feel extremely confident as I entered my dietetic internship because of these learning opportunities. 
Were you in any clubs, organizations, athletics?
I was involved in the Activities Programming Board as an assistant programming chair for the University, as well as a Student Worker in our Admissions Office and a Student Ambassador who gave weekly tours to students and families. 
What has been your favorite memory of your time at USI?
I am thankful for the many opportunities to be involved in both Food and Nutrition-related activities and activities outside of that program. I learned about my other skills (planning and organizing, communicating with new people, and developing rapport) through my activities and jobs at the University. The memories from my extra-curriculars made the journey that much more meaningful.
What would you tell someone who is thinking of coming to USI?
I would encourage them to seek out and take any opportunity that they come upon. Develop good rapport with your professors and peers. Make connections with those in the community around you, because you never know what the future holds or who may be able to provide you with a great opportunity in the future!