---
September 27, 2023
---
Screaming Eagles Complex (SEC) - Court A & B
This annual event encompasses physical, emotional, financial, intellectual, spiritual and environmental health topics, and USI students, employees and retirees are encouraged to attend. More than 40 vendors from our community and USI departments/organizations under one roof for attendees to gather information on health-related topics.
Hey wellness vendors, do you want to participate in our Fair?
Our wellness event is a great way to connect with over 2,000 students and employees that attend this annual event. This is a great opportunity to promote your services so that our students and employees can learn more about you in one centralized location and in a festive and educational atmosphere. If you want to participate in this fun event, please register by selecting the registration link! 
Flu Shots & Free Health Screenings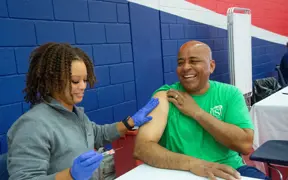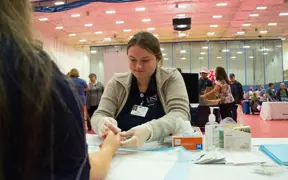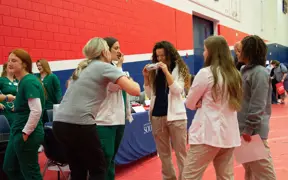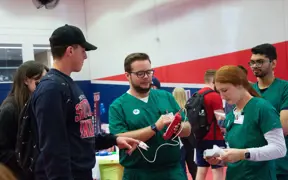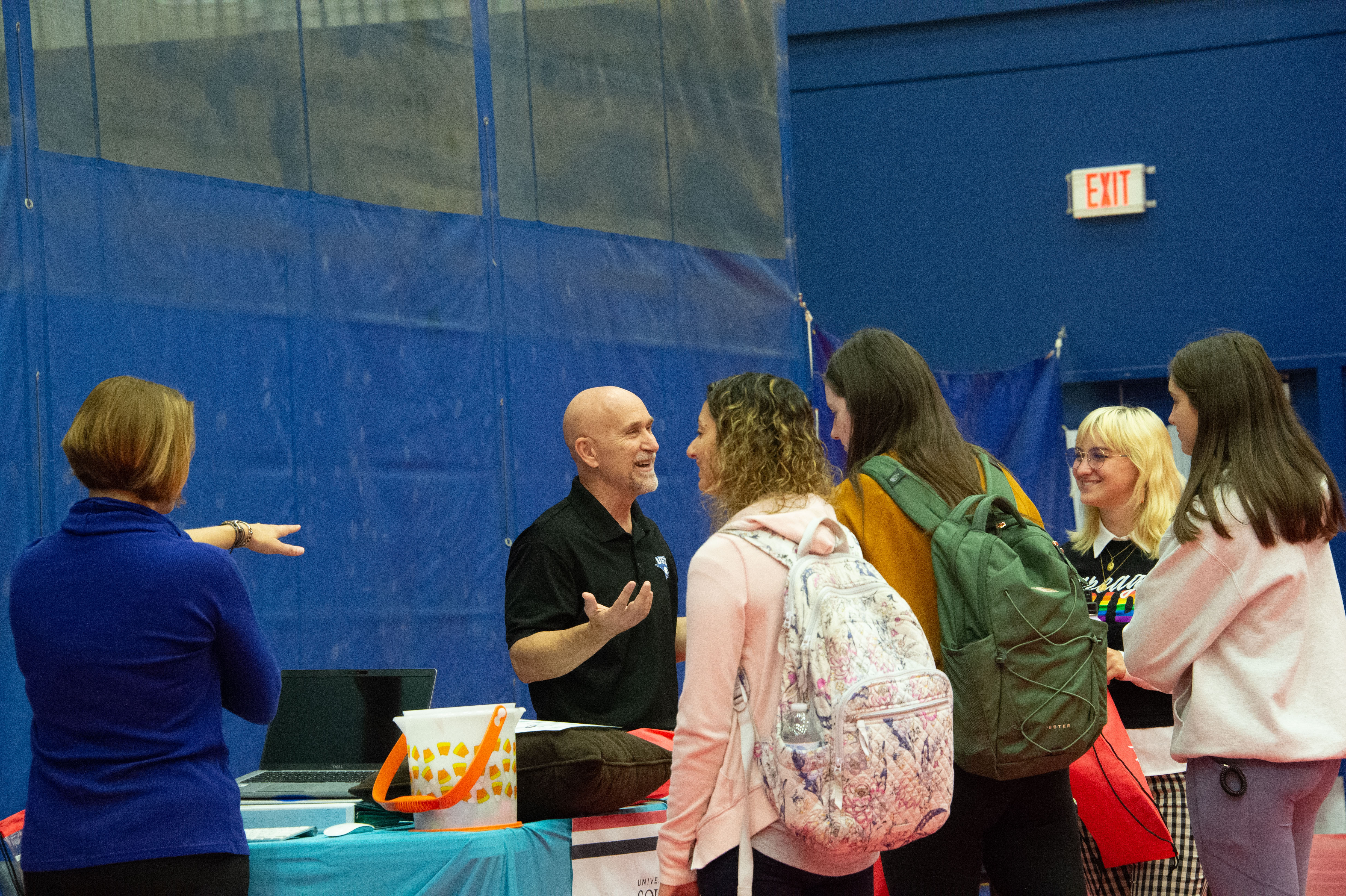 Ergonomics
Laptop and Office Ergonomics. Services provided by USI Occupational Therapy and USI Office of Environmental Health & Safety.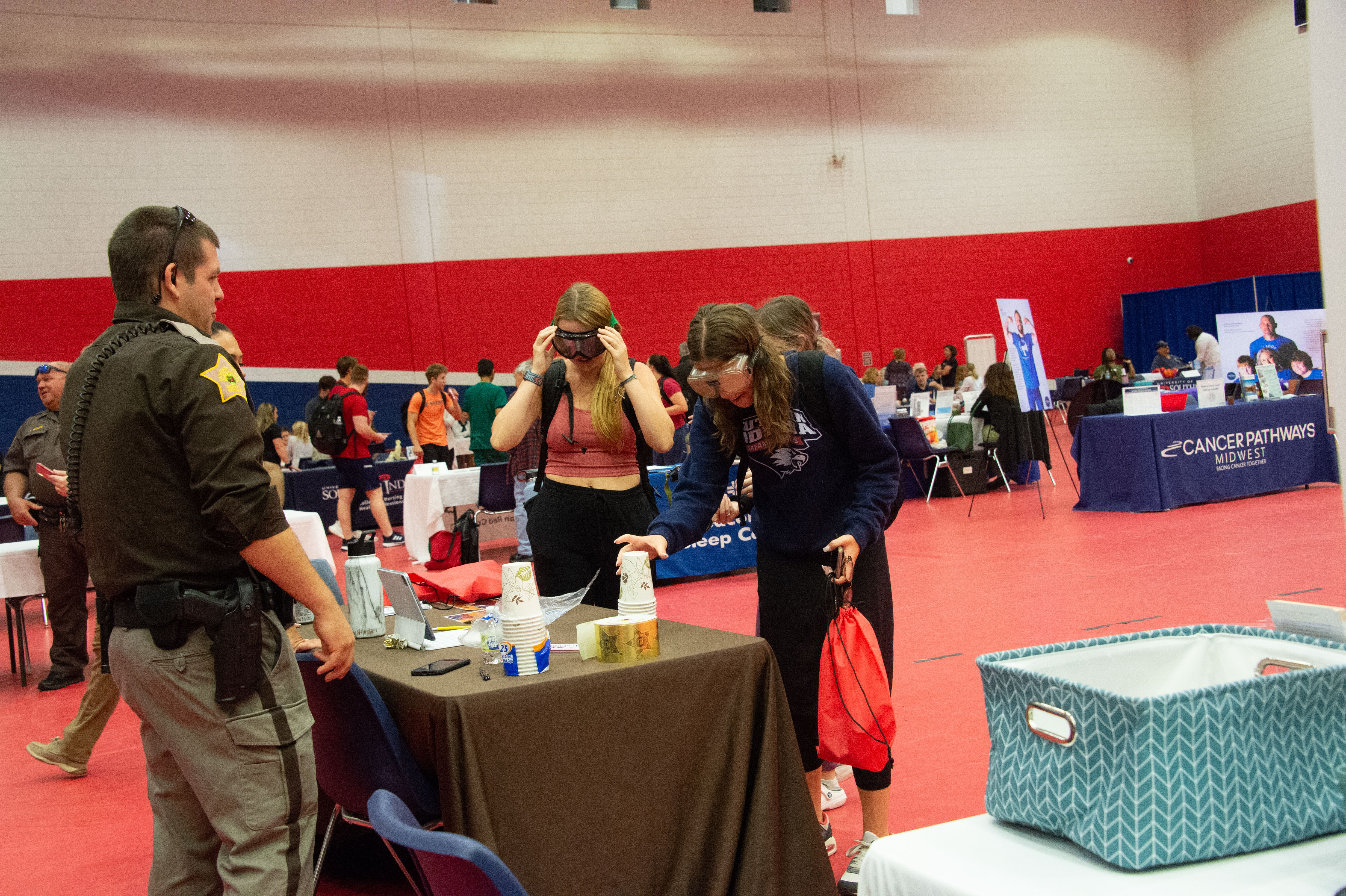 Drunk Goggles
Drunk Goggles service provided by Vanderburgh County Sheriff Department.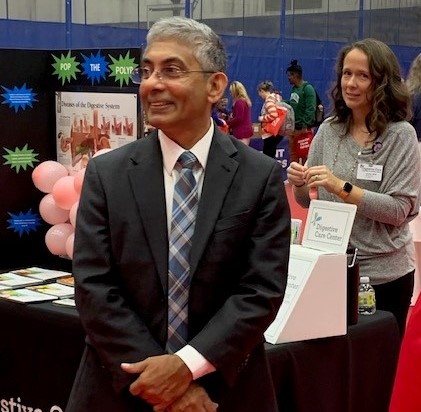 Pop the Polyp Game
Pop the Polyp and receive a free travel utensil set. Services provided by Digestive Care Center.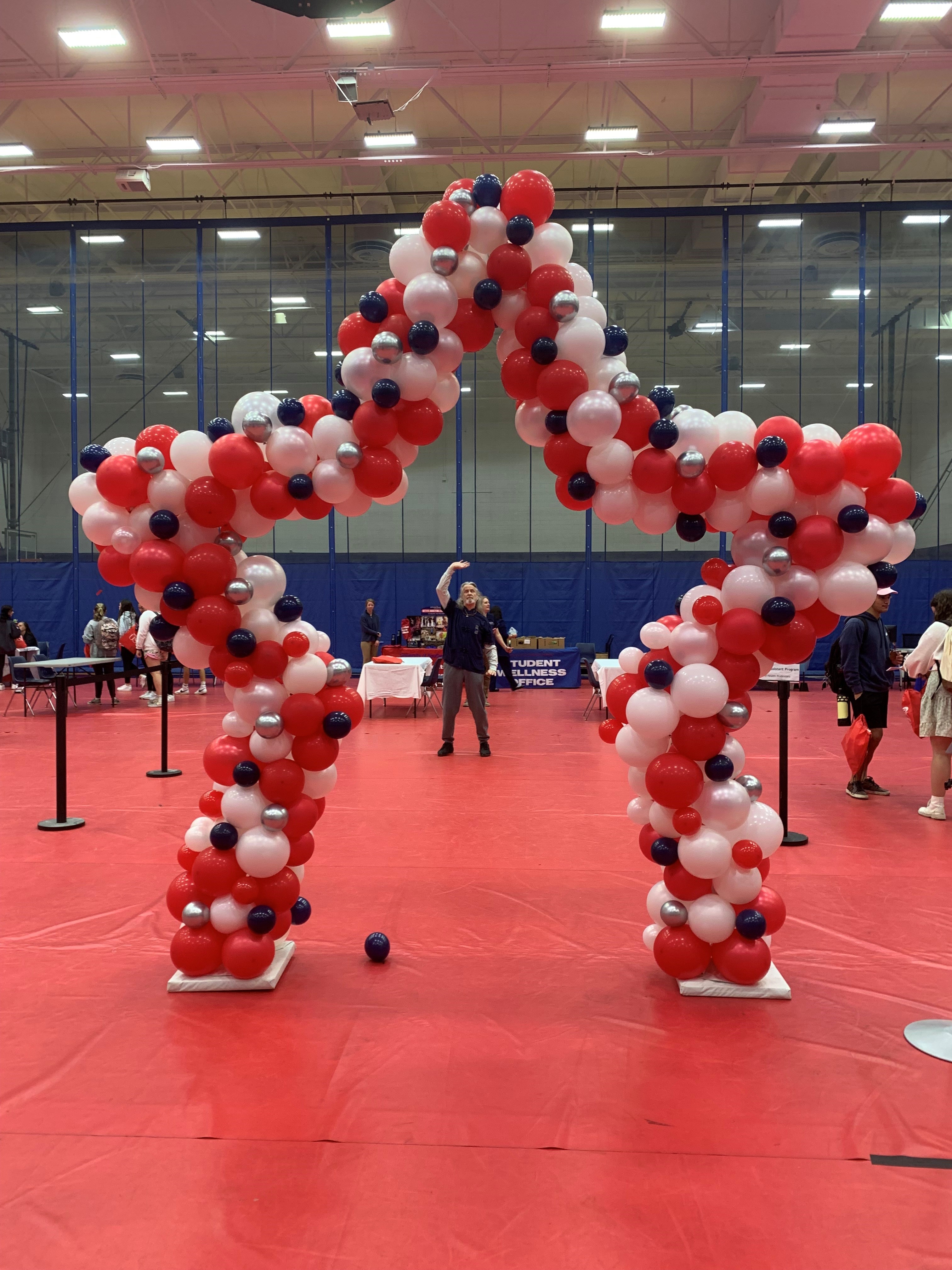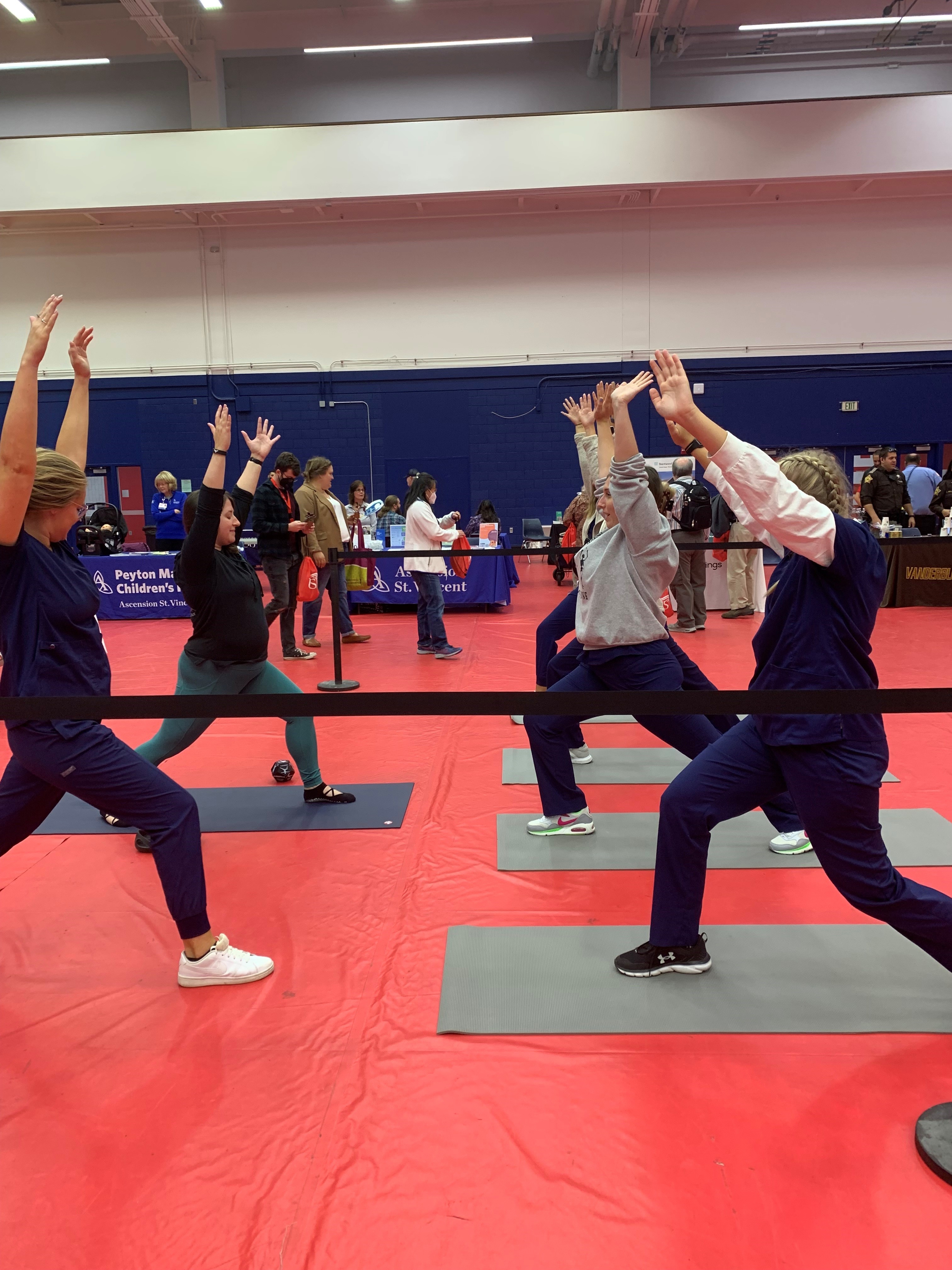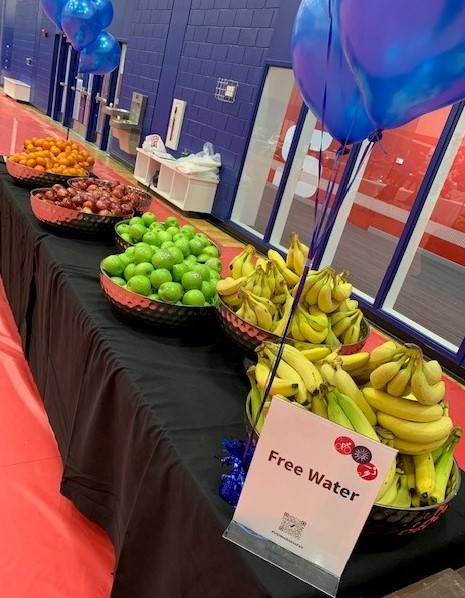 Free Fruit & Bottled Water
Provided by USI Human Resources.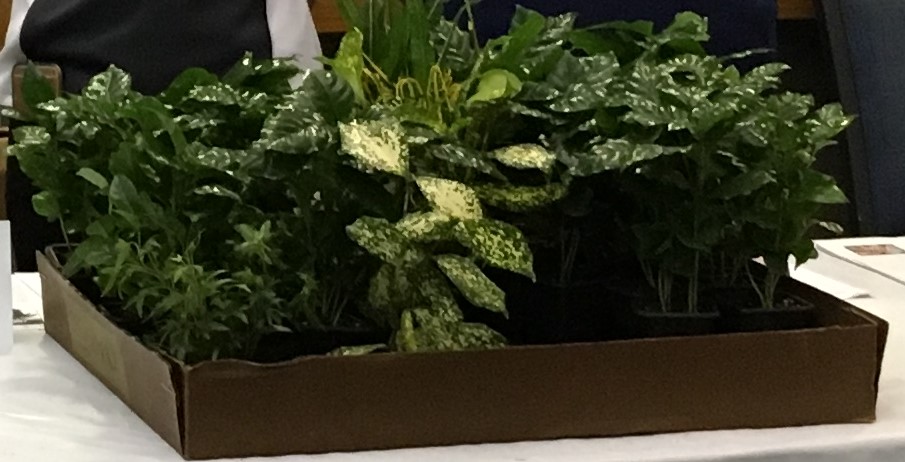 Free Plants
Provided by USI Recreation, Fitness, and Wellness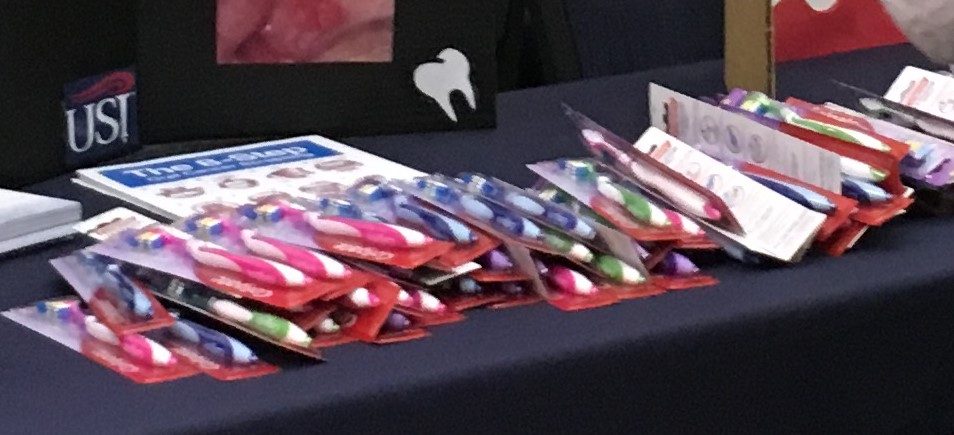 Free Toothbrushes
Provided by USI Dental Hygiene Program.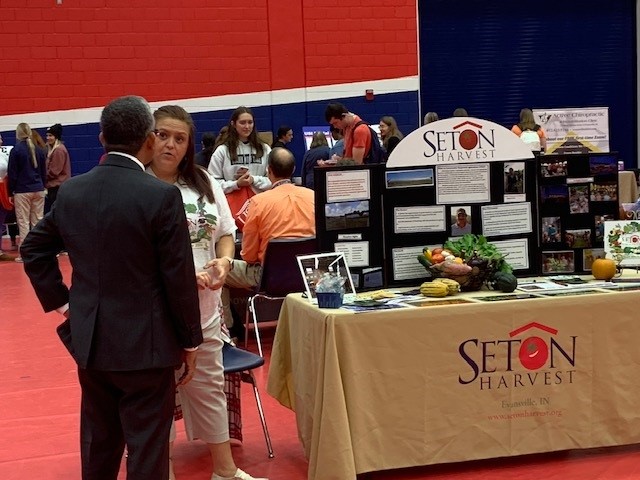 Fresh Vegetable Basket
Provided by Seton Harvest.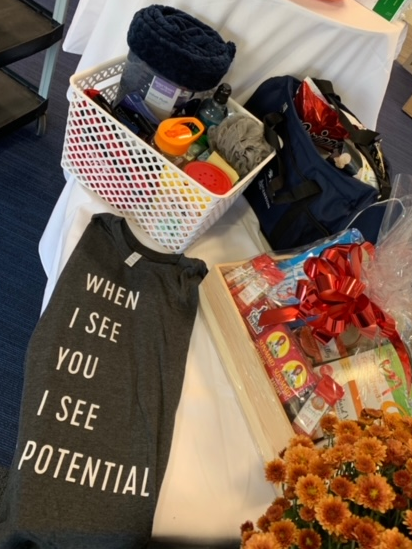 Door Prizes Display
2019 Door Prizes Display - Therapeutic White Basket donated by Dean of Students; Blue Travel Bag with Snacks donated by Ascension St. Vincent; "When I see you I see Potential" T-Shirt donated by Christian Life Center; Schnuck's Healthy Snack Wooden Gift Box donated by USI HR