Each fall and spring semester, USI faculty members from the College of Liberal Arts present individual, free public lectures featuring their current research. See our current lineup of speakers for this semester below.

Take a look at past presentations, or visit our YouTube Channel to see the videos!
Upcoming Presentations - Spring 2023
This semester we return to in-person presentations, we look forward to seeing you there!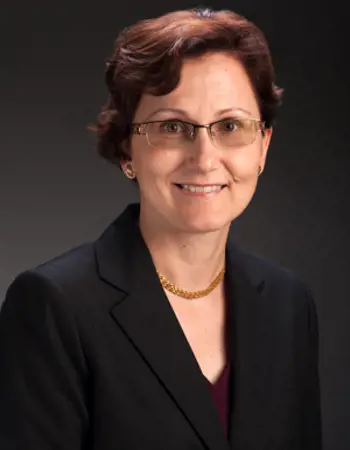 The New Cold War in US Film: From Rocky to Creed and Comrade Detective

Dr. Oana Popescu-Sandu 
3 P.M. | January 20 | Kleymeyer Hall
This presentation analyzes nostalgia in "new Cold War" storylines in recent US film and TV. The Cold War and Soviet/Russian adversaries have been a staple in American film before and after 1990, often as a sign of nostalgia for the US ideological superiority during the second half of the 20th century. Such films often relate to US forms of nostalgia that date to the 1950s and emerged in reaction to the rise of the US nation to superpower status; they engage with narratives of American exceptionalism. Can nostalgic narratives be reengaged in multidirectional, multinational, and multigenerational ways to avoid ideological rigidity and push for forward-thinking dialogue?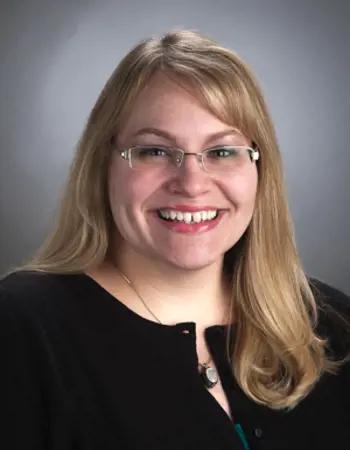 On the Razor's Edge: Exploring Gillette's "We Believe" Prosocial Advertising Campaign
Dr. Erin Dennis 
3 P.M. | February 24 | Kleymeyer Hall
This presentation will examine the reaction to Gillette's 2019 Super Bowl ad, "We Believe." Gillette was founded in 1901, and is now owned by Procter & Gamble. Recent changes in the shaving industry, including the resurging popularity of beards and an upswing in new brands, have led to declining sales and fiercer competition. Gillette's two-minute commercial featured strong messaging about rejecting behaviors that can be classified as "toxic masculinity." These behaviors were criticized in this advertisement, which upset some consumers. This presentation will discuss prosocial advertising, the online backlash against this particular ad, and how Gillette is now managing this prosocial messaging campaign. In addition, best practices for handling online negative consumer reactions will be discussed.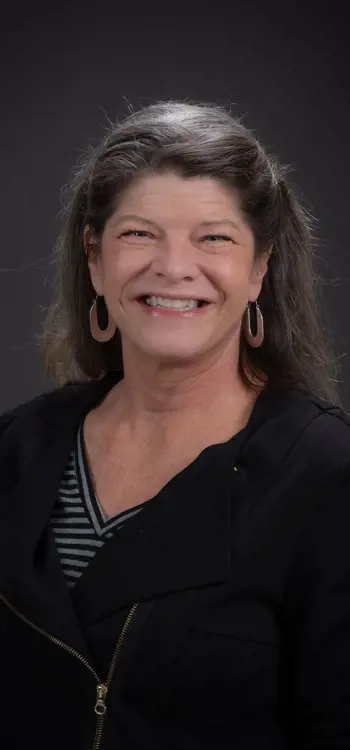 The Power of Craft (a.k.a. Craft is not a dirty word)
Al Holen
3 P.M. | March 24 | Kleymeyer Hall
Holen will discuss the enduring appeal of craft, the upsurge of "making" during the pandemic, and the physical and mental benefits of being a maker.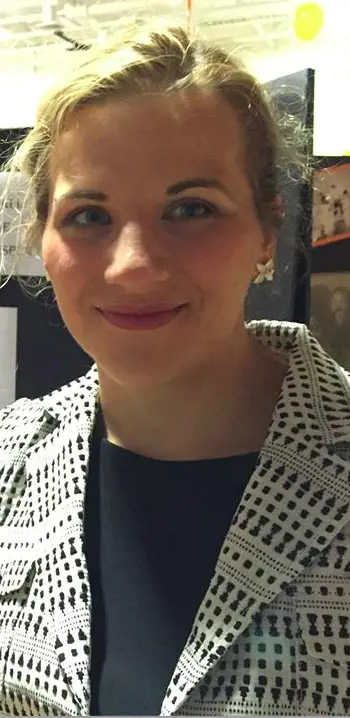 Singing about 'Tomorrow' while Interpreting the Past: 'Little Girls,' Annie, and Pop History
Dr. Stella Ress 
3 P.M. | April 21 | Kleymeyer Hall
Culled from interviews with the cast and creators, contemporary reviews, fan discussions, and content analyses of the comic strip and musical performances, this presentation combines the questions asked and methodologies used by public history, popular culture, and the history of girls and girlhood. It argues that public historians should take pop culture productions of historic subjects seriously. By reading Annie not only as a pop culture product by and for girls, but also as a public history one, we can learn more about the roles little girls have in the power, the production, and the preservation of the past. 
Getting here
Kleymeyer Hall is located in the lower level of the Liberal Arts Center, next to the McCutchan Art Gallery, on the west side of the campus.